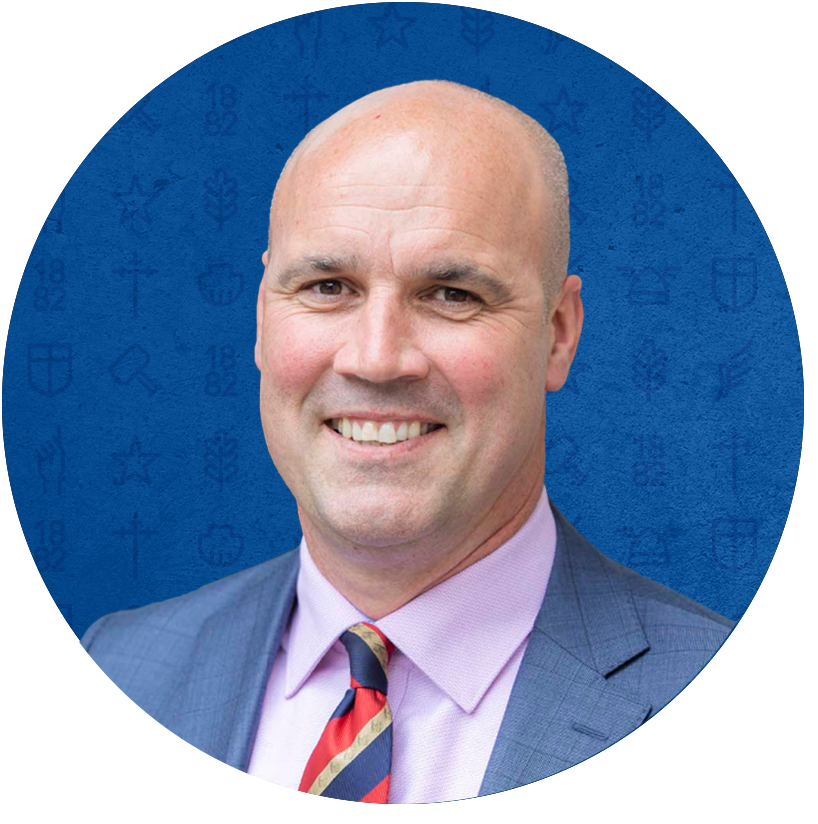 Ross Featherston
The Headmaster of Brighton Grammar School
This week, as we grappled with lockdown restrictions and concerns over availability of vaccines for our students, I was reminded of the important messages that mindfulness coach and former BGS parent Emma Murray shared with us last year.
Emma encouraged us to look forward, to remember that we are made of resilience and grit, to keep checking on our mindset and putting the filter of optimism in place, which are again good lessons for us all at this time.
Earlier in the year, Emma worked with our Year 12s and offered them strategies to put in place as they cope with the challenges of their final year. I am proud of our students as they concentrate on the positives, look out for each other, and keep looking ahead. Stay tuned for  our podcast with Emma coming soon.
This Sunday is Father's Day and I hope you enjoy this short Father's Day Service and reflect on the significant male role models in your life and your son's life.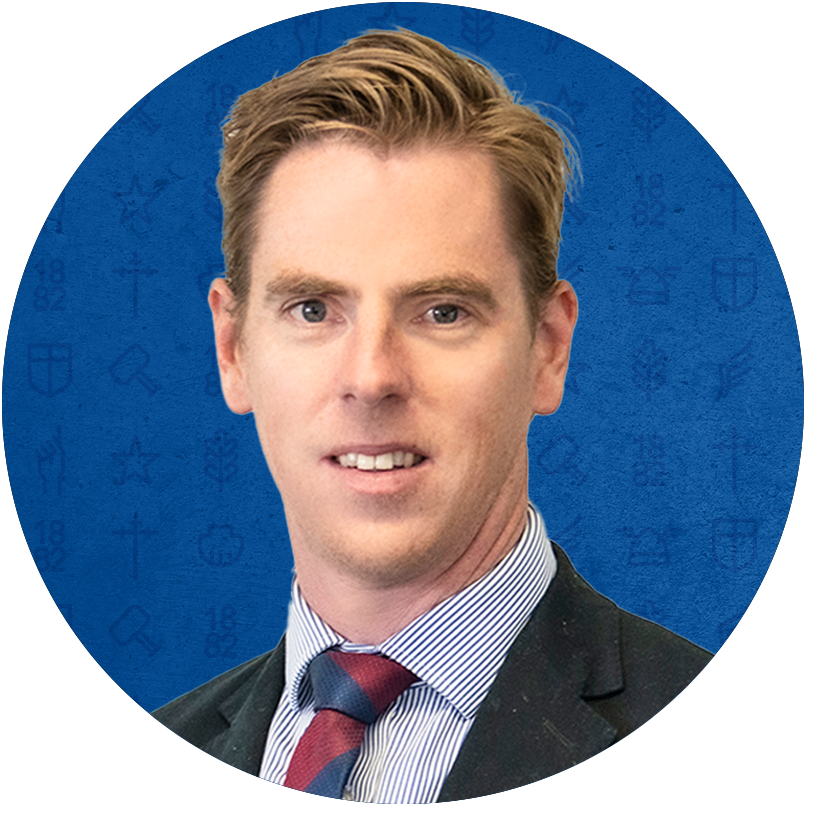 Simon Angus
Deputy Headmaster, Head of Secondary School
As we continue to navigate Lockdown 6.2, we keep on exploring how best to support our boys in their academic, social and emotional wellbeing.
In the coming weeks we have some Year 12s returning on-site to undertake assessments that cannot be completed remotely. We will also be working with our Year 12 students to facilitate vaccinations and, in the interim, encourage all students who are eligible for a vaccination to book in for the first available appointment they can secure.
The GAT examination for Year 12 and most Year 11s has been postponed until Tuesday 5 October. Therefore, next Thursday 9 September all Year 7-12 students will attend regular classes via Distance Learning.
The teaching staff have gone to great lengths to ensure the boys have maintained a rigorous learning program and are 'match fit' for the assessments and examinations that await in Term 4.
In the meantime, we continue to promote opportunities for boys to remain engaged and connected with their peers, teachers and broader school community. Tonight, our Year 12s have the opportunity to unwind, have some fun and get together with their fellow Year 12 students at Firbank Grammar at the social online quiz night.
Tomorrow night we encourage boys to join 'Friday's Funniest Videos', hosted by Mr Marshall and special guests (link accessible via the Hub). We also continue to promote a range of wellness and engagement activities on 'The Oak' page, including the House Strava competition.
Meliora Sequamur.
Reading Better Together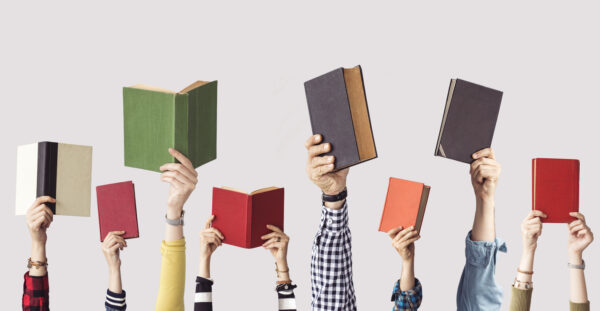 The Smith's Family Student2Student is a peer-to-peer reading support program which matches older buddies (our students in Years 7-12) with younger readers to help improve their reading skills, confidence and enjoyment.
In June, 11 BGS student buddy readers from Years 7-12 took on training, a 20 minute call with their younger reader 2-3 times a week and a commitment to the program for 18 weeks. The volunteer hours can count towards the School's Duke of Edinburgh award.
Read full article by Ruth Silva, Urwin Centre Librarian and S2S Program Coordinator.

Taming Digital Distractions
Our school has a membership with Parenting Ideas, one of Australia's most trusted sources of parenting education and support, and all BGS parents can attend some fantastic webinars in 2021 at no cost.
One of the paramount concerns of parents and carers is digital technology. In particular, the impacts technology may have on mental health, sleep, socialising  and what sort of boundaries should be considered.
In an upcoming webinar, author, speaker and researcher Dr. Kristy Goodwin will help parents and carers understand why children and adolescents are vulnerable to digital distractions. She provides science-backed solutions to help kids and teens develop healthy digital behaviours so that they can focus, learn and thrive online.
The webinar will be held on Wednesday 8 September 2021 at 8.00pm. You can register via the link below.  Read this flyer for information on how to access the webinar for free.
Kathryn Heffernan
School Psychologist (Years 7 & 8)
Business Breakfast with Brendon Gale
Join us at our next online BGS Business Breakfast at 7.30am on Friday, 17 September to hear Brendon Gale, CEO of the Richmond Football Club, in conversation with our Headmaster, Ross Featherston.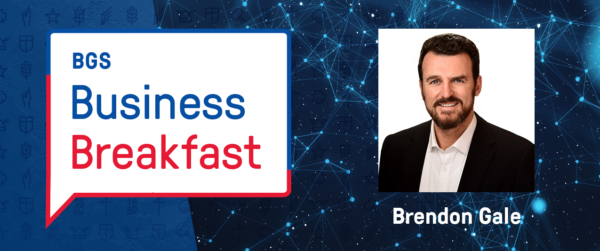 Brendon played an impressive 244 AFL games with the Richmond Football Club. After retiring from football, Brendon practised law in the banking and finance sector before being appointed CEO of the AFL Players Association in 2005.
In 2009, Brendon returned to Richmond as CEO. Under Brendon's leadership, Richmond's Punt Rd Oval headquarters has been transformed into an elite high-performance facility, the Club has achieved record consumer and commercial results and has competed in seven of the last eight AFL Finals Series, winning the 2017, 2019 and 2020 AFL Premierships.
This Business Breakfast is free to attend but registrations are required. It is one you will not want to miss and spaces are limited to 300.  Register at the Business Breakfast event page. 
Thanks to our event sponsor, Vaughan Constructions, for their generous support of our BGS Business Breakfast program.
Read other eNews from this week