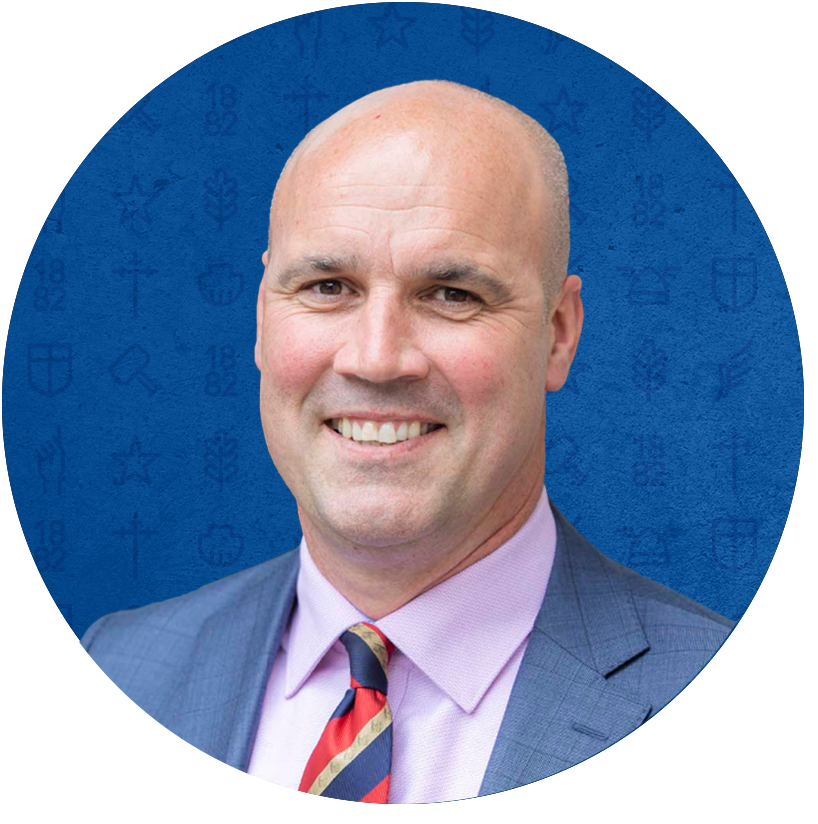 Ross Featherston
The Headmaster of Brighton Grammar School
Welcome to Term 2. At the start of the week, I spoke to our staff about the need to maintain momentum and build on their excellent work undertaken with the boys in Term 1. We will continue to work on all things related to academics and student standards.
In particular, our renewed focus for this term is to nurture a sense of academic momentum – by helping the boys to take responsibility for their learning which will ultimately lead to stronger levels of student engagement across all areas of school life.
Also, this week we marked Anzac Day at a special service to commemorate Australians, especially our Old Boys, who have served and died in wars, conflicts and peacekeeping operations.
Brighton Grammar has a strong link with the Anzac campaign. Headmaster Lieutenant Colonel Henry Arnold Crowther (Headmaster 1919-1923) and son of our founding Headmaster, Dr George Henry Crowther, was instrumental in the planning of the withdrawal from Gallipoli and was one of the final six Australians to leave the cove.
I hope you take some time on Sunday to remember the Anzac spirit.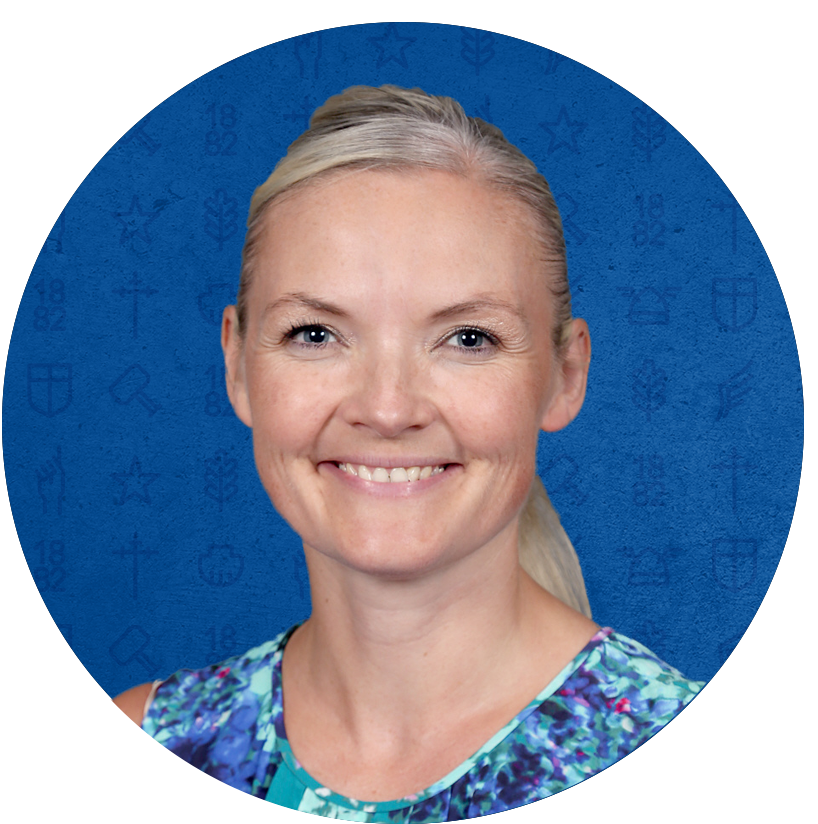 Meg Adem
Acting Deputy Headmaster, Head of Secondary School
Over the holidays, I was fortunate to have some time on the surf coast with my family. Days were spent at the beach, fishing, reading and taking the time to do… not much at all.
I share this with some trepidation, as many of us do not like to admit that we're not busy or that we're not working. But I do hope that all of us made time over Easter to slow down and even stop.
One of my favourite aspects of holidays is having the time to catch up on reading. Recently I finished Eddie Jaku's The Happiest Man on Earth where he shares not only his harrowing experiences from World War II, and most importantly, how he has managed throughout his extraordinary life to focus on the best in people.
This is an enormous gift. How powerful is it when someone believes in you? Sees the best in you?
At our school, we believe in the best of our boys and the best of our staff.  I would like to thank all our staff who have led a number of holiday programs recently, as well as the tireless efforts in planning our Term 2 ahead.
I hope you have all made time to read the letter I sent to you via email on Tuesday, which can be accessed below. It outlines some key information for the upcoming term that I hope you find useful. 
Championship win
Congratulations to Ryan Williams (Year 10) who competed in the Victorian State Baseball Championships with his team, the Southern Mariners.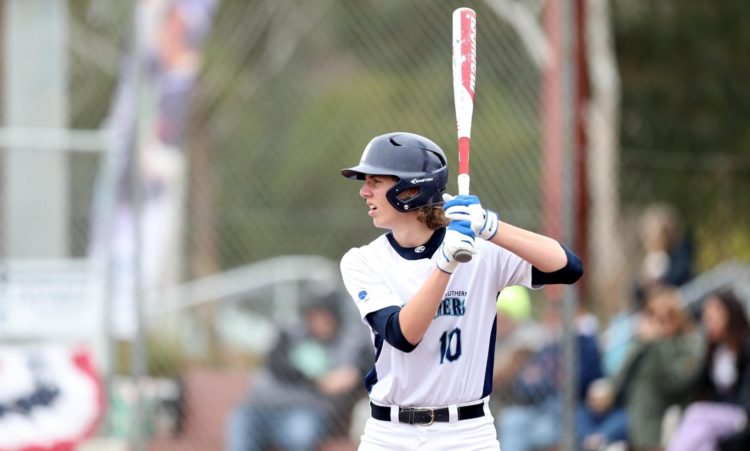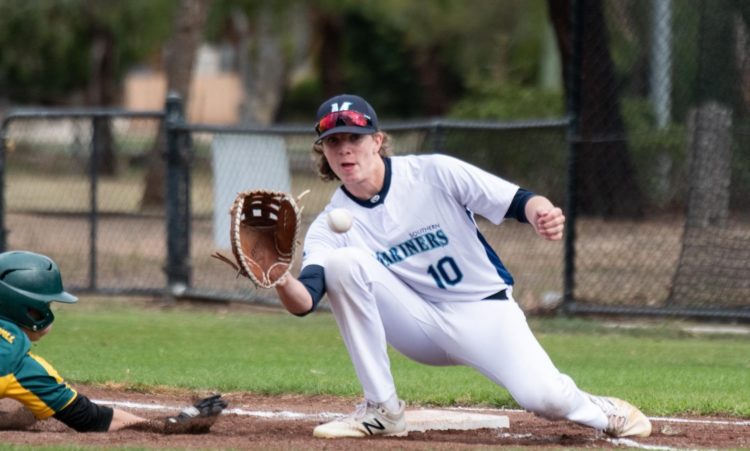 The team won all of their 5 games to win the Senior League trophy and now will represent Victoria in the National Championships to be held in mid May. 
Happiness and Gratitude
Happiness and gratitude have been studied in positive psychology for many years and researchers have found that gratitude is always strongly associated with greater happiness. Although everyone has their own definition of happiness, many of us want to feel more positive emotions than negative ones.
However, negative emotions are still important. They have a lot to teach us and alert us when things need to change. Practising gratitude helps people feel more of the positive emotions, enable us to relish good experiences, improve our overall health, deal with adversity and build strong relationships.
Music News
Over 80 boys from Years 7-12 attended a special rehearsal day in the second week of the holidays in preparation for the Secondary concerts to be held in Week 3. The rehearsals were specifically for Meliora String Orchestra, Intermediate Concert Band, Senior Concert Band and Senior Symphony Orchestra.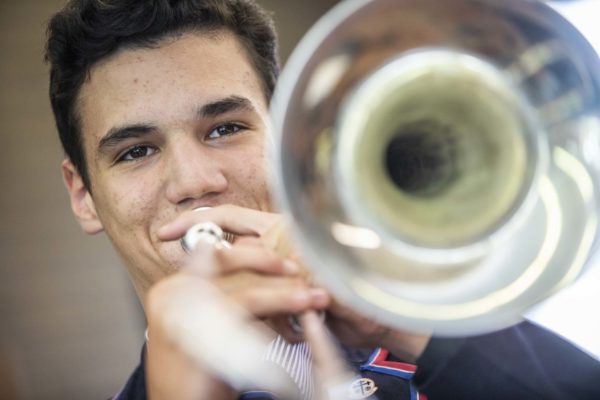 Special thanks to the wonderful Friends of Music for providing snacks for boys and staff throughout the day, Kurt Abell for his organisation of the event, Terry-Anne Ashley, Lauren McAlister, David Le Guen, Hayden Brown, Julian Schweitzer and Nick Tsiavos for their ensemble direction and assistance.
A reminder that the dates for the upcoming concerts are:
Wind, Brass and Percussion Concert  – Tuesday 4 May, 700pm at St Andrew's Church
Orchestral, Guitar and Choral Concert – Thursday 6 May, 7.00pm at St Andrew's Church
Jared Furtado
Director of Music
Study Club 
Study Club is a voluntary program open to all students, designed to give them an opportunity to establish good study practices. Students may attend Study Club to seek support in any of their subjects, or they may use the time to complete homework or work on assigned tasks with friends.
The Urwin Centre Study Club – Learning Common 1. Monday, Wednesday and Friday at 7.30 am. The focus on Wednesday is Math support. 
The St Andrew's end Study Club – Monday and Thursday after school until 5.00pm in the Library
Subject teachers attend Study Club to offer support with specific curriculum content at various times.
For more information, please contact Bik Swann or Christine McIntosh (Urwin Centre). 
Bik Swann
Head of Learning Strategies
Meliora Sequamur: Autumn 2021 
Have you read the latest edition of the Meliora Sequamur? It's the Brighton Grammar School Community Journal and was launched over the holidays in a new digital format. 
New stories are being added, including re-published articles from our archives, so come back often to see and read more from around the school.
Also online for the first time is the Impact of Giving Report for 2020.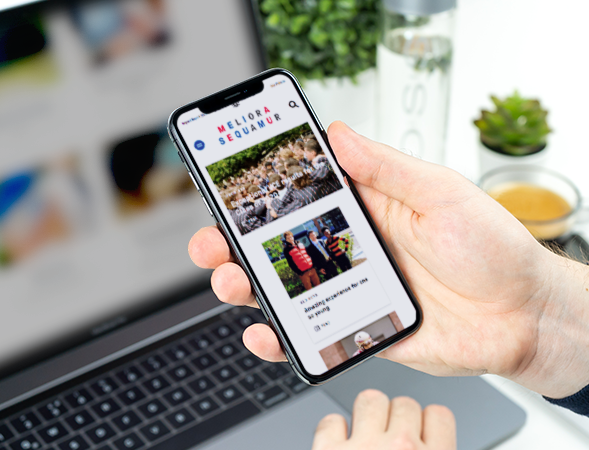 BGS Annandale Gym
The Annandale Gym is open for parents and community members. If you need an extra bit of inspiration to ward off winter, come on in.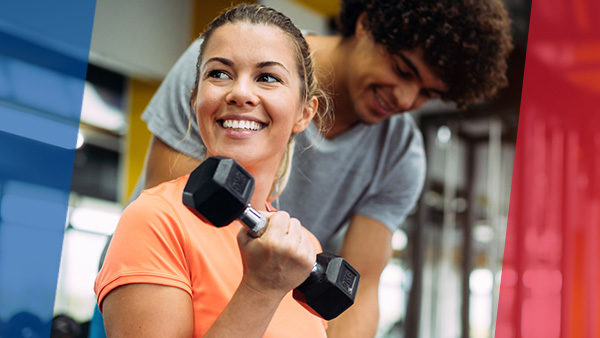 Read other eNews from this week