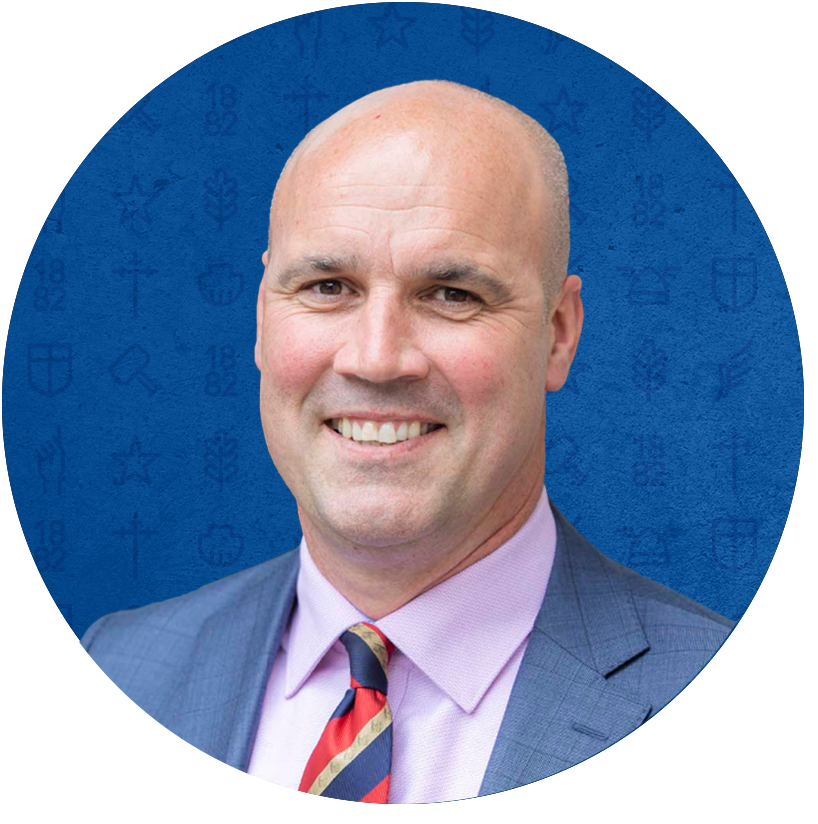 Ross Featherston
The Headmaster of Brighton Grammar School
This week, The Age newspaper released its annual Schools that Excel series, highlighting schools that achieved outstanding improvement in their 2020 VCE results.
It showed how all Victorian schools fared over the last 10 years in terms of average VCE student performance (median VCE subject study score), the percentage of high achievers (students with subject study scores of 40 or above), completion rates and student pathways.
I am pleased to report that Brighton Grammar excelled in all areas, with our 2020 VCE median study score of 35, and 25% of study scores 40 and above, our best results ever.
The BGS data presents a school on a positive trajectory in terms of academic performance and preparing our students for life beyond the school gates. It confirms our focus on evidence-based teaching and learning through the Effective Learner Model. It also reflects the work of our teaching staff and our commitment to provide them with high quality professional learning which in turn leads to better student outcomes.
As our Prep-Year 12 boys complete their fifth day of distance learning, we are over the half way mark of this current lockdown and hopefully all boys can return to on-site learning on Wednesday 28 July.
Until then, look after yourselves and your family.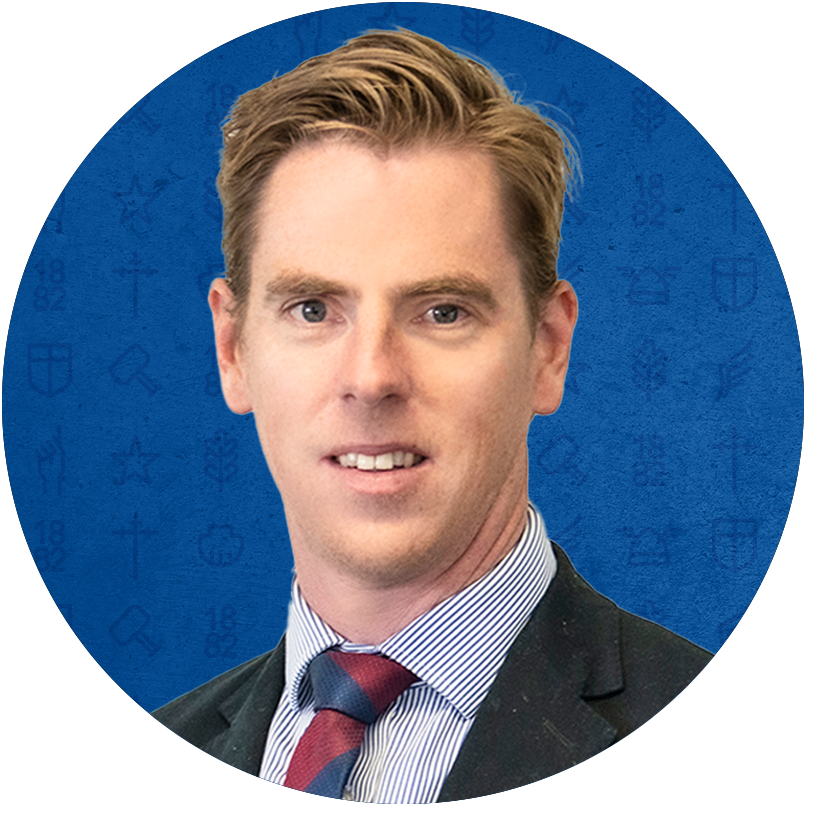 Simon Angus
Deputy Headmaster, Head of Secondary School
My first car was a red Toyota Corolla with a manual gearbox. I loved that car and I particularly loved the smooth feeling of changing the gears. Watching BGS shift from face-to-face learning to distance learning reminds me of shifting from third to fourth gear in that red Corolla, a smooth and seamless experience that gives you a wonderful sense of the power of the engine.
A good gear shift allows you to maintain momentum and keep the flywheel turning and that's exactly what is happening at BGS. Great learning continues to take place and I thank the teaching staff who are completely committed to engaging their students with interactive and thoughtful learning experiences.
As this lockdown continues, I would like to remind families that we are here for each other. Please do not hesitate to contact your son's Tutor, Head of House/Year, or myself if you have any questions or concerns. If boys need to come on-site for any reason, please email me.  
In the meantime, please remind the boys to keep checking in with their teachers and each other. Stay safe.
Meliora Sequamur.
Creative Writing Competition
When our Year 9 students were set the challenge of responding creatively to the prompt, Stories That Change, the English team was inundated with sensational stories from our boys. A number of these students illustrated such wonderful short story-writing capabilities that their pieces were submitted to a state-wide creative writing competition.
Representing our school in Year 9 were Elliot Tay, Jem Thomas, Tom Jorgensen, Will Hallam and Will O'Connor. These creative thinkers produced an array of stories that in one way or another culminated in a moment, a person, or history being changed for the better and in some cases, for the worse.
Congratulations to Jem Thomas who ultimately won the Insight competition for the Year 9 category for 2021. Jem's story delved into a topic many of our boys would be very keen on and interested in reading and writing about – footy!
It is a timely reminder for us all that when boys read and write about what they love, there is no limitation upon what they can achieve.
Chenelle Pereira
English Teacher
BGS/FGS Book Club 
Great company, tasty lunches, and reprograming the human race.
Part educational, part social, and part interschool rivalry, the BGS/FGS Combined Year 7 and Year 8 Book Club was a great experience to be a part of as a newbie to BGS this year.
Our book was BZRK by Michael Grant, which tells the story of a dystopian world where nanobots control the human mind creating a 'perfect world' – ending free will.  The heroes of the story are a group of rebellious teenagers fighting to stop the technology and for the messed up right to be human.
It was a fascinating book with twists and turns and provided the opportunity for lively discussion of the book themes.
Book Club was an amazing experience to get to know new people and hear different opinions, and I can't wait to be a part of our next meet.
Thanks Ms Ruth and Mrs Allen for organising this opportunity,  and for the delicious lunches!
BZRK is available through our BGS Library.
Nicholas Michele
Year 7 Rofe
The power of student coaching
The power of student coaching and the success of our established Year 11 and Year 6 coaching program were on show this week, with great results.
Lockdown and distance learning did not stop the coaching program from going ahead with Year 11 coaches linking up with Year 6 students online. Read full article by Brent Brickhill, Instructional Coach.
Sleep and COVID
Sleep is an important function for all humans, but especially for adolescents. Sleep promotes growth and development of the bodies systems and impacts upon our memory, cognitive function, mood and overall wellbeing.
When we are feeling stressed or things are out of the ordinary, our sleep can suffer. With Victoria currently in lockdown, many students might be experiencing difficulties with sleep. For tips on how to help your son improve their sleep, the following link provides an overview.
It's Pink Dinner time – Save the date!
Save the date – Thursday 16 September – for the Glitz and Glamour themed Pink Dinner, a fabulous biennial night out for BGS mums that raises funds for the Wig Room. Read more here.
Read other eNews from this week