A Word from the Headmaster – Ross Featherston

Today our Year 12 students celebrated their time as the Class of 2020 in a year that has been a challenging one for them.
I admire this group for their resilience and strength of character shown this year that will stand them in good stead for their lives ahead.
At BGS, we want the best outcomes for our boys. In pursuing these outcomes, feedback from students, parents and staff remains key for us to better understand how and where the School is functioning well, and to identify areas in need of improvement.
This is why we are again asking for your feedback by completing our annual SIT parent survey. The survey is open until Friday 6 November, so please, when you have a moment, take the time to tell us what you think.
Finally, I am pleased that we will truly be 'as one' next week with the return of our Year 8 and 9 students on-site when we can all be together again.
A Word from the Deputy Headmaster, Head of Secondary School – Dr Rachel Horton  

At we finish Week 3 of the term there is much to celebrate, both as Melburnians and as members of the BGS community.
The freedom to travel further with no time constraints opens up the possibility of more time spent in green spaces or at the beach. For those of you who might be looking for some ideas, this article by Head of Outdoor Education David Gemmell features five great spaces within a 25km radius of Brighton.
While it will no doubt take a little while to get an appointment, I am sure the boys are also thrilled at the prospect of getting a haircut.
As a whole school, next Monday will mark the first day since the start of June with all students on-site, which is something certainly worth celebrating. Parents of Year 8 and 9 boys should have received an email earlier today containing details for the return to school.
With all students back at school, we will take opportunities to celebrate what was achieved during distance learning, starting with the presentation of prizes for the variety of competitions run, ranging from Strava to the Year 7 show bag competition and Distance Learning Cup.
Our Year 12 students have had their official celebration day and now move into a week of additional on-site classes before starting SWOTVAC and their final exam period.
Looking to the very end of the school year, we are planning a more formal celebration for our Year 12 students on 8 December, following on from a morning of prize-giving and speeches for our Year 7 – 11 students on the last day of term.
I would like to wish everyone a relaxing and enjoyable Grand Final long weekend.
Our Top 5 Hidden Wilderness Locations in Melbourne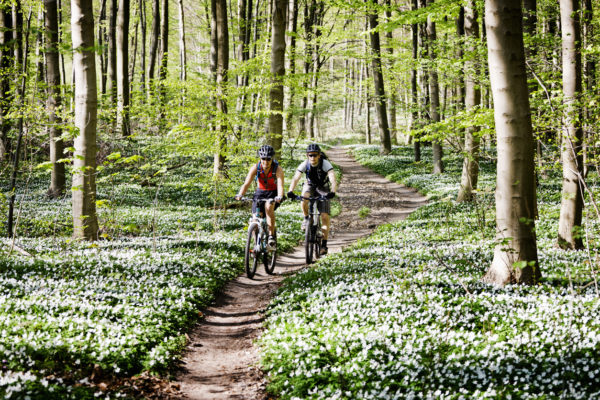 Venture a little further afield this long weekend – pack a picnic lunch and comfortable walking shoes, the bike or a beach towel and immerse yourself in a few of Melbourne's hidden wilderness areas – all found within 25km from the school! View our Top 5 recommended locations in Melbourne.
Theatre of Dangerous Ideas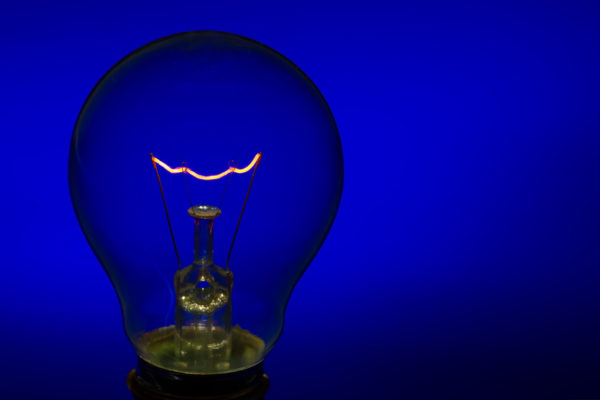 While Theatre of Dangerous Ideas (TODI) sounds like a dramatic and intimidating name, it really isn't.
In TODI, we discuss a chosen topic – last week we interrogated whether decolonising our curriculums would contribute to the decline or progress of our civilisation. In previous weeks, we have discussed if we need a police force, if there is a God, and whether there is a rise of fake news. Read full article by Eric Stone.
BGS Writing Prize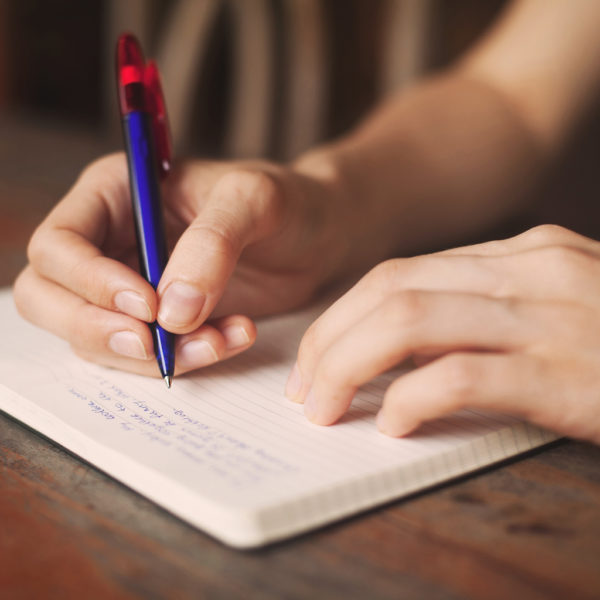 From the first sentence of his entry to the BGS Writing Prize, Tom Jorgensen (Year 8) establishes an immediate relationship with his reader.
Tom puts into words the fatigue that so many of us feel as a result of the relentless COVID-19 news cycle and offers an alternative narrative to the 'conflict, fear and rage' dominating the headlines.
The narrative offers is one of hope.  Read Tom Jorgensen's entry here.
Raising Boys
It is important to support boys in their natural tendencies and nurture their strengths and abilities in order for them to develop a healthy identity. One of the most important determinants for a boy's development is how secure they feel growing up.
In this edition of SchoolTV, parents can gain a better understanding of some of the more complex issues relating to raising boys.
Danielle Wolff
Secondary School Psychologist (Years 7-8)
BGSPG AGM
The Brighton Grammar School Parent Group invites you to the Annual General Meeting on Wednesday 28 October at 7.00 pm. The link to the meeting was sent out via SchoolStream on Wednesday 21 October:
The ordinary business of the meeting will be to stand down the 2020 committee members and elect a new committee for 2021 with all of the following positions available:
President
Vice President
Treasurer
Parent Rep Co-ordinator and
Events Co-ordinator
Every parent or guardian is welcome to be a part of the BGSPG, whether you are new to the School or have had sons attend for some time. Brief descriptors of the committee roles are available from Lizzy Badge or Georgie Girardau.  If you would like to nominate for a role or have any questions, please contact us.
Joining the BGSPG is a wonderful way to get involved in the BGS community, contribute ideas and make great friends along the way. A full and active committee is vital in order to keep the Parent Group running smoothly.
Lizzy Badge
President
Georgie Girardau
Vice President
Read other eNews from this week