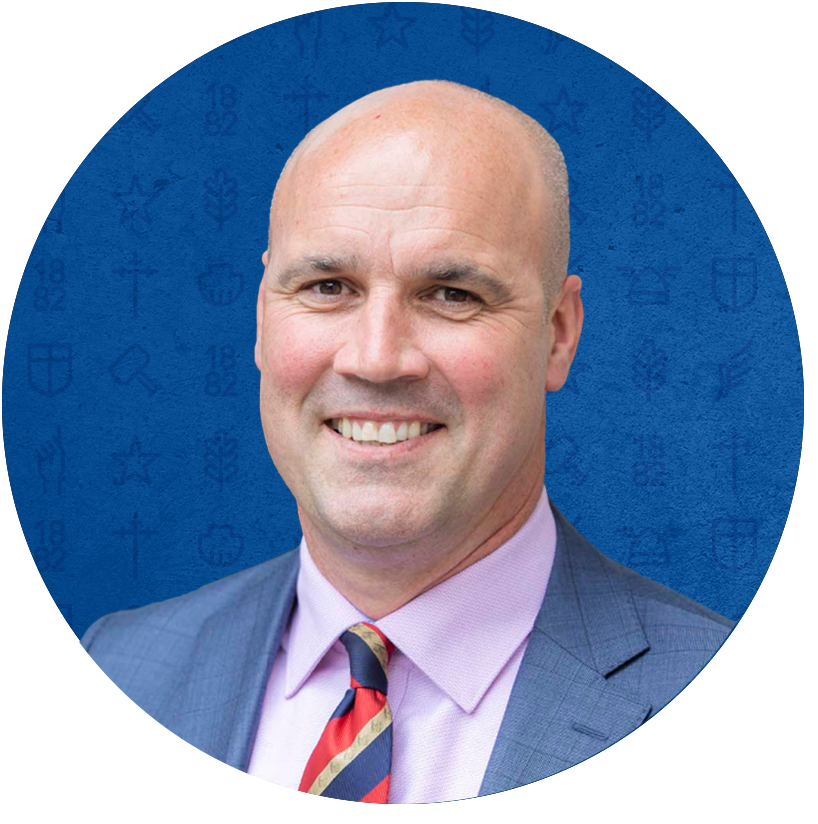 Ross Featherston
The Headmaster of Brighton Grammar School
School sport is valued at BGS as it benefits the boys' physical and mental health and teaches them key life skills, including collaboration, commitment, resilience and team spirit. All these qualities have been displayed by BGS teams in APS Sport.
Our rowers showed the value of developing a positive mindset as all crews delivered stirring contests at the 153rd APS Boys Regatta (Heads of the River) on the weekend, culminating in the First VIII winning the coveted Fairbairn Cup and the rowing premiership, for only the second time in the School's history (the earlier win was in 1983).  
Our Swimming and Diving teams had some pleasing results at Tuesday's APS Finals. We wish the First and Second Touch Football teams all the best for their semi-final (and hopefully grand final) appearances on Friday and also to our sailors as they challenge for an amazing three-peat championship win at the Victorian Schools Teams Sailing State Championships this weekend. 
All boys who take part in our sports programs are contributors to our ethos of a culture of excellence across all aspects of school life. In this week's Crowther eNews, Dr Ray Swann explores the drivers of performance and the importance of culture in sport.
I am proud of our successes in sport but equally as proud of the best efforts. After all, it's not whether you win or lose, it's how you play the game.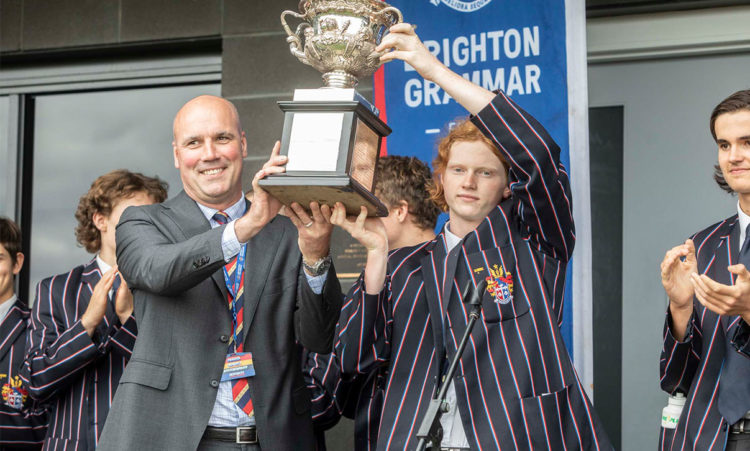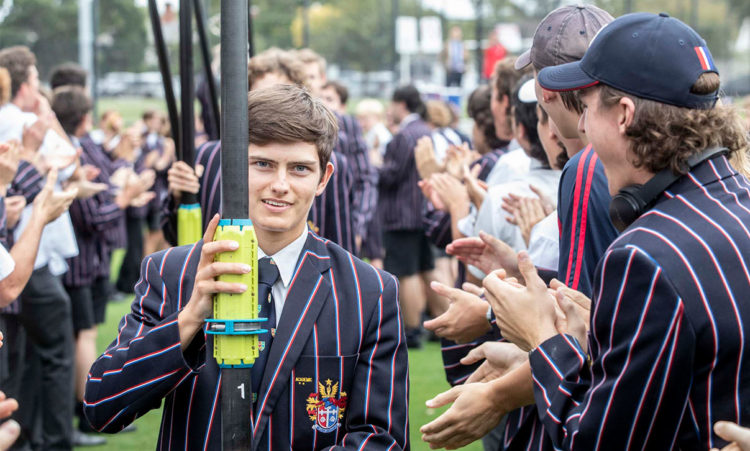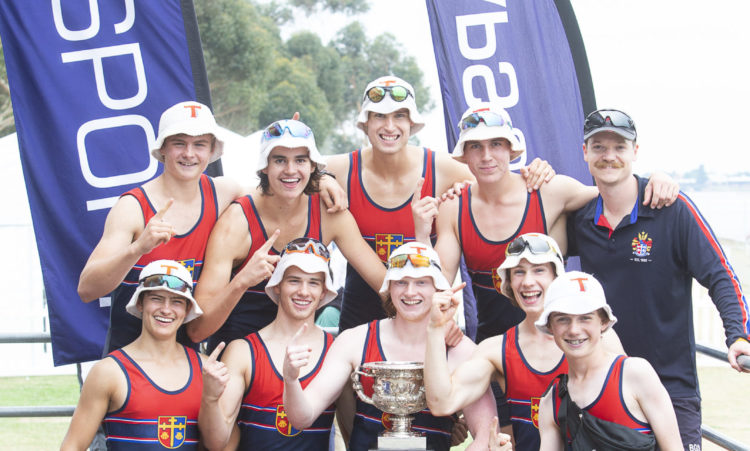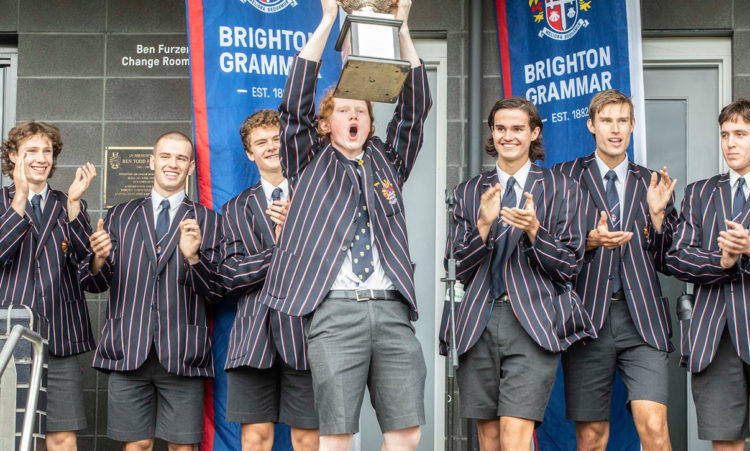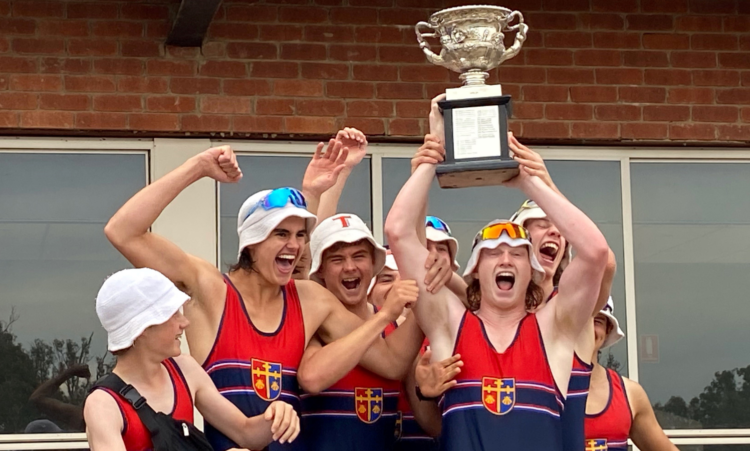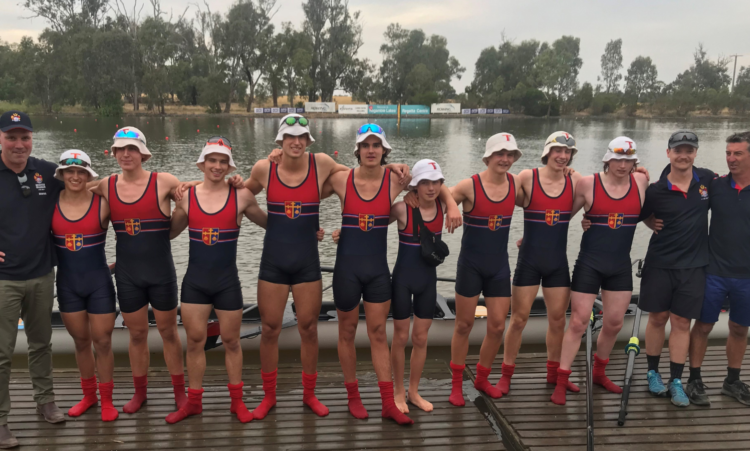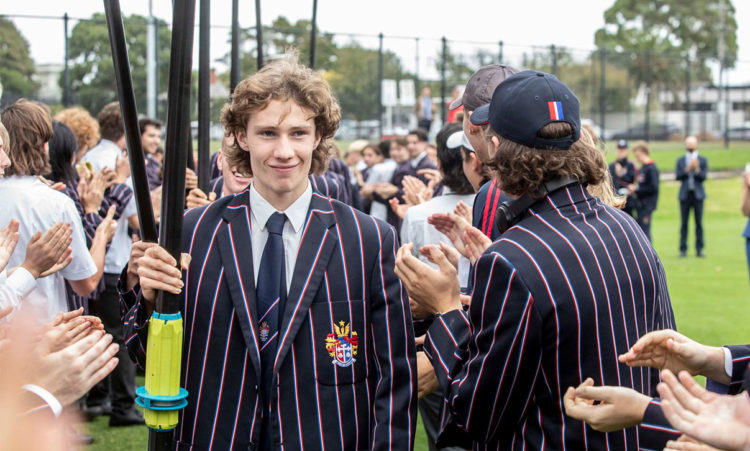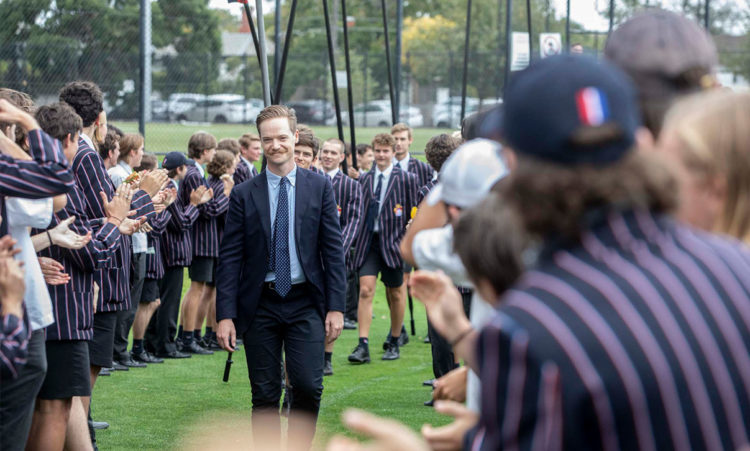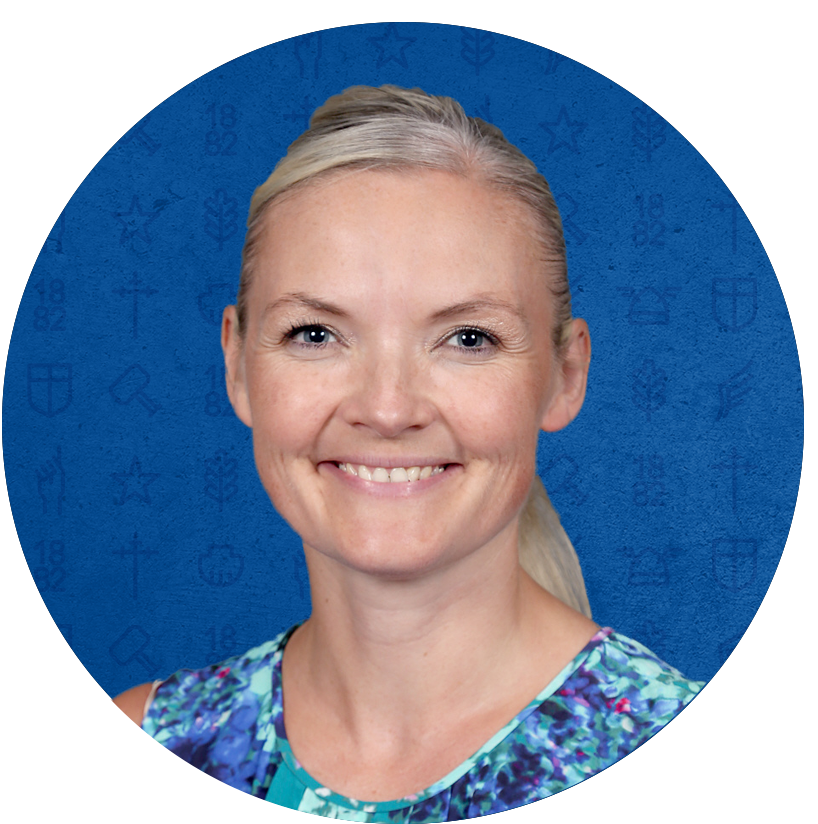 Meg Adem
Acting Deputy Headmaster, Head of Secondary School
With a number of good news stories developing from Saturday's Heads of the River, I was so proud to discover another from Tuesday night's APS Diving Finals.
With a certain number of schools required to enter all A divisions to legitimatise an APS Premiership, it was down to BGS to make this happen in order for an APS Premier to be crowned on the night.
This year's Diving team was a story in itself. Three members of our Swimming team volunteered to dive on the night to ensure that a premiership was awarded. These boys showed great courage and integrity in doing what they felt was right for both competing schools and their own hard-working BGS Diving team.
To Lachie Brooks, James Creighton and Tommy Jarvis; thank you. It was a wonderful moment and proved a perfect backdrop to our Diving team, managing a number of top-four finishes on the night.
Two evenings of music
Year 9 Music Performance and Rock Band recently performed at a recital evening for family and friends. The students have been preparing across the term with their classroom teacher, instrumental tutors and piano accompanist for the evening.
The recital was a first for many boys as a soloist, in a trio or a rock band and they all performed confidently. Special guest Eric Sima, 2021 Vice-Music Captain, studying Unit 3/4 Music, performed a segment of his Year 12 Clarinet program. 
VCE Music students also held a recital evening for their parents and instrumental music tutors last week. As well as preparing with their tutors, students participated in a one-hour workshop with a specialist tutor for advice, strategies and support for their upcoming performance.
Congratulations to all Year 9 and VCE Music students on your performance achievements this term.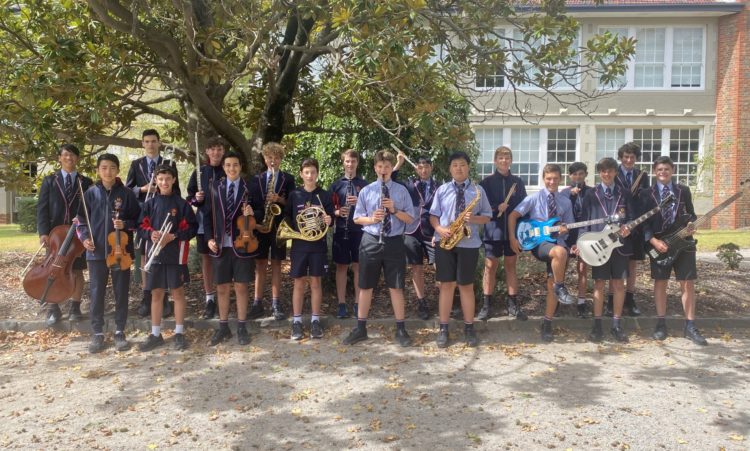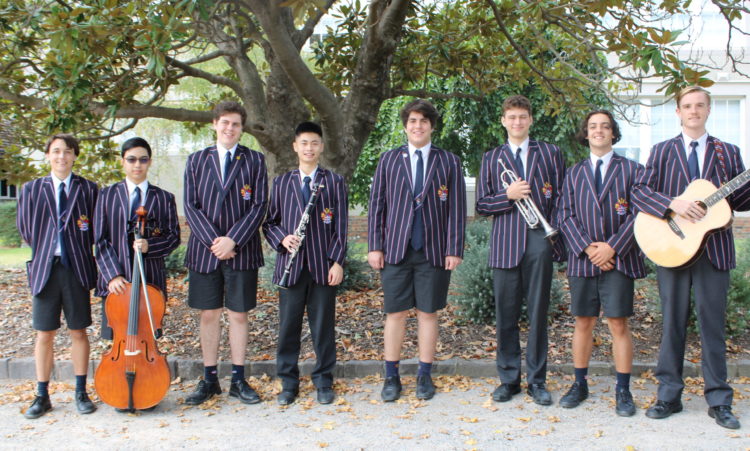 Lauren McAlister
Head of Music Curriculum
Head of Bands
Swimmers and divers inspire
It was great to have championship sport back in Melbourne on Tuesday night as our boys took to the water in the APS Swimming and Diving Championships. With 86 boys competing for 45 places on the swim team, every spot had been hotly contested.
Four Year 6 boys were identified by new coach Gus Barnes through the School Sport Victoria regionals, making the BGS team one of the youngest entered. On the night, six APS records were broken and 26 BGS boys posted personal bests. Whilst placing 7th, BGS swimming has taken a step forward and will continue to move up the ranks in the years to come.   Read full report from Christian Neeson, TiC Aquatics.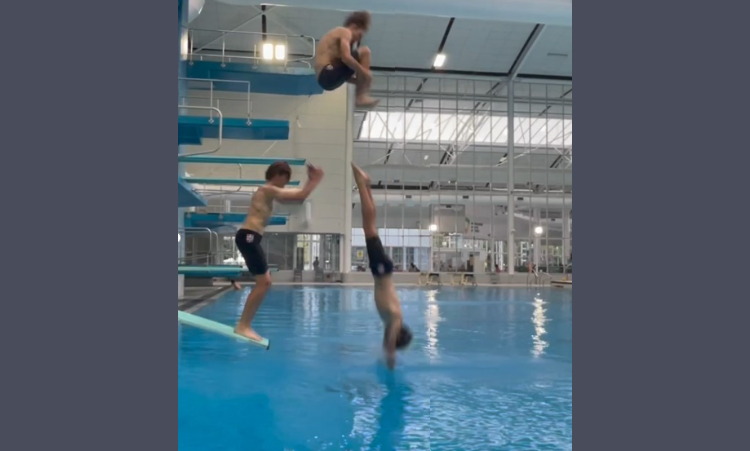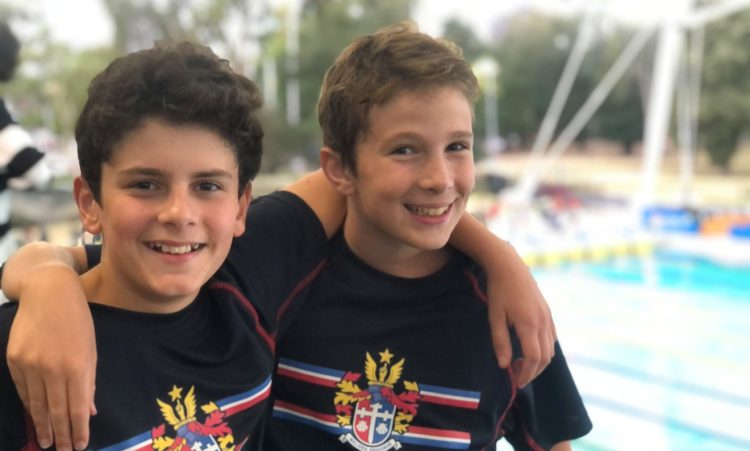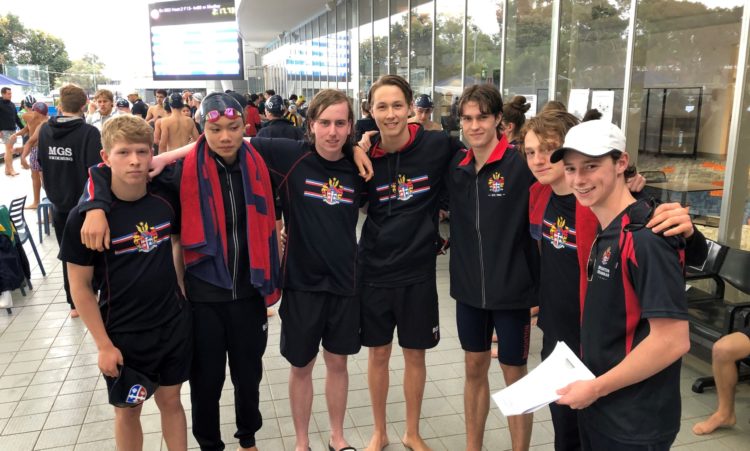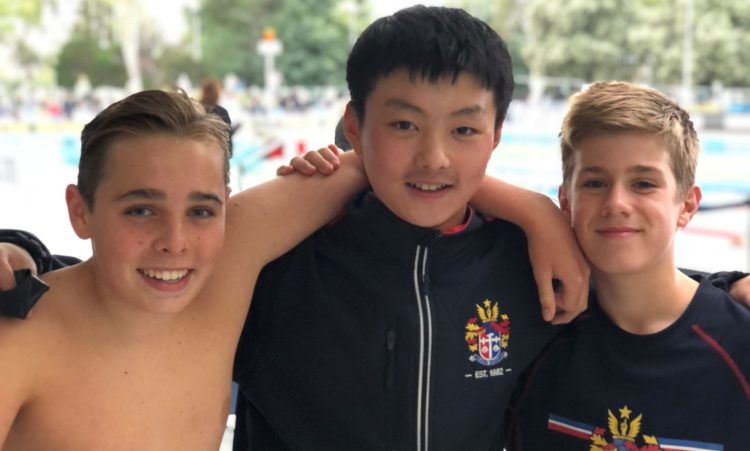 A bright future for BGS Tennis
It certainly hasn't taken long for Richard Fromberg to make an impact on our tennis program. Following Richard's highly successful career in reaching a career-high ranking of world number 24, his first season in charge of the First VIII Tennis team has been full of merit as our young side has enjoyed some great wins, the most recent last week against Geelong Grammar School. The excitement in the team is palpable and the future looks very bright with boys from Years 7-12 representing the team this term.
The same attention to detail that resulted in an impressive 11-4 Davis Cup record as a player is reflected in the successful BGS Tennis program, with Richard Fromberg, launched in the Junior School for Prep-Year 6 boys during Term 1.
Having our Senior Coach oversee a program for our youngest tennis aspirants is a perfect scenario and one that we hope continues to produce some wonderful players in years to come.
Tim Marshall
Director of Sport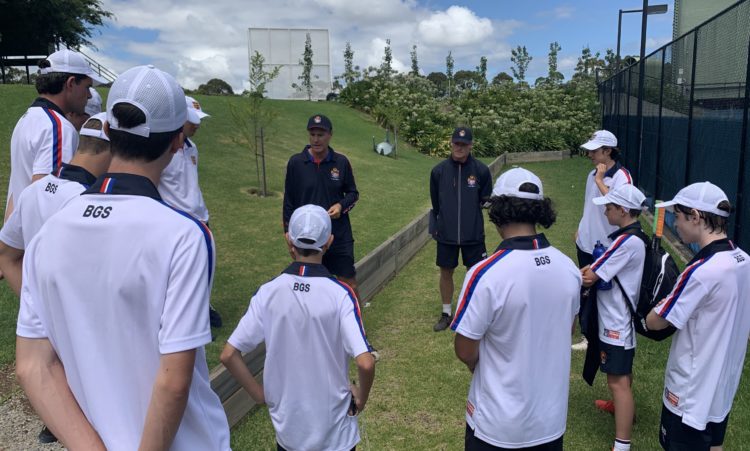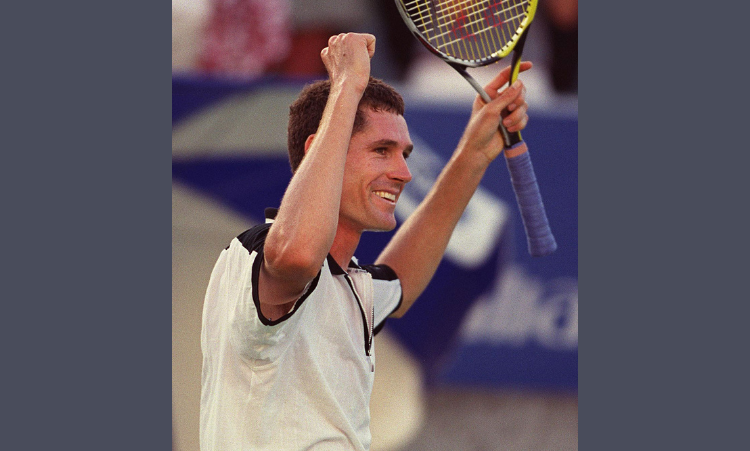 Staying safe online
In the online world, we know adolescents can be exposed to cyberbullying, harassment, sexting, privacy breaches and sexual predators. Despite these negatives, many parents are surprised to discover there are also many real advantages for adolescents in connecting through social media.
Research tells us that social media networking can play a vital and positive role in the development of young people and their lives. As children progress into their adolescent years, the way they interact with their family, friends and the wider world changes. These developmental changes also influence how they use social media.
Danielle Wolff
Secondary School Psychologist (Years 7-8)
BGS Generations Form
Parents of boys whose fathers, grandfathers or great grandfathers attended BGS are asked to complete the BGS Generations Form and email it to Peter Toms in the Development Office. When determining third or fourth generation families, there is no distinction between paternal or maternal grandfathers or great grandfathers. There is no need to submit a new form if you have completed one previously. 
BGS Annandale Gym
The Annandale Gym will be open during the holidays for parents and community members. If you need an extra bit of inspiration to ward off the winter, come on in.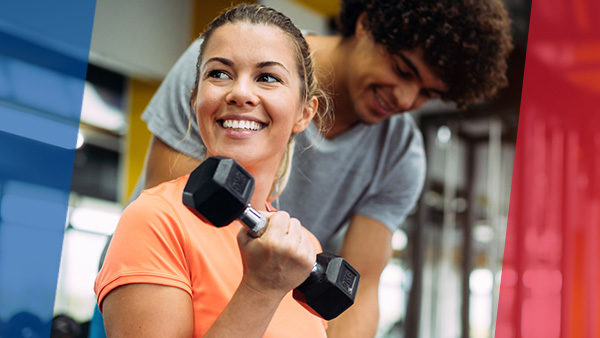 Read other eNews from this week