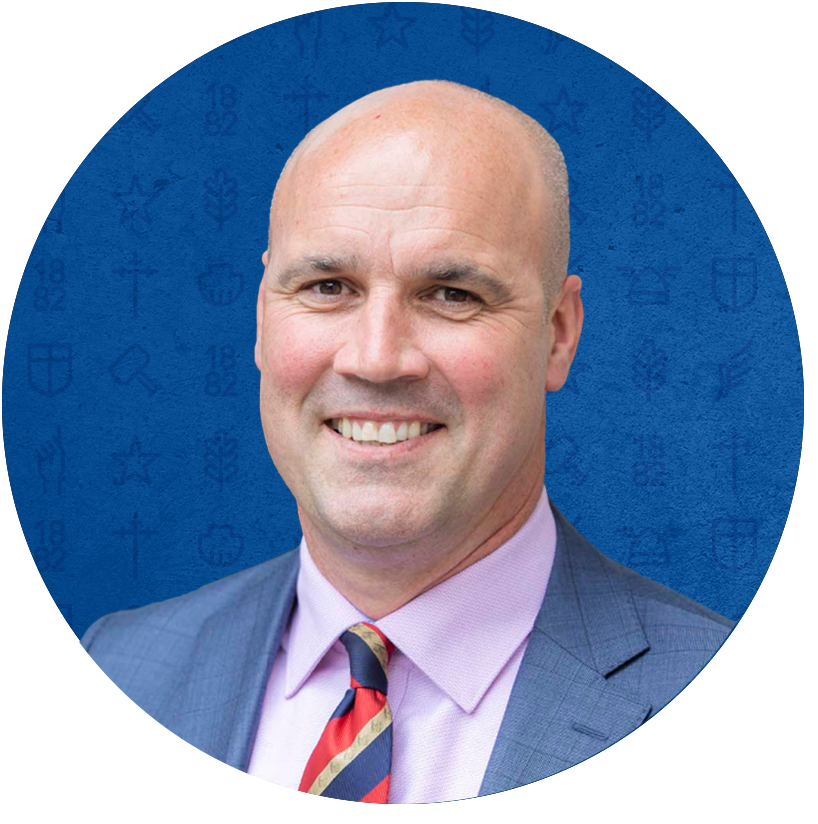 Ross Featherston
Headmaster, Brighton Grammar School
When it comes to education, building and maintaining relationships is as important as learning the content itself.
These relationships can extend outside of our school gates and one strong connection is with our sister school, Firbank Grammar. Recent opportunities for students from both schools to learn and grow together in a collaborative and creative environment include the hugely successful senior production, Strictly Ballroom, ELC student visits, Year 6 debates, Prep – Year 2 activities and international student group social sessions.
Staying connected with our broader community is also important, as illustrated by the support we received this week for our Annual Appeal. Thank you to those who donated over $248,000 to develop Crowther Oval's new seating and enhanced outdoor learning and coaching spaces.
There is another opportunity to come together as a community on the weekend as we celebrate the APS Indigenous Round on the Crowther to mark Reconciliation Week and I wish all teams well.
Have a good weekend.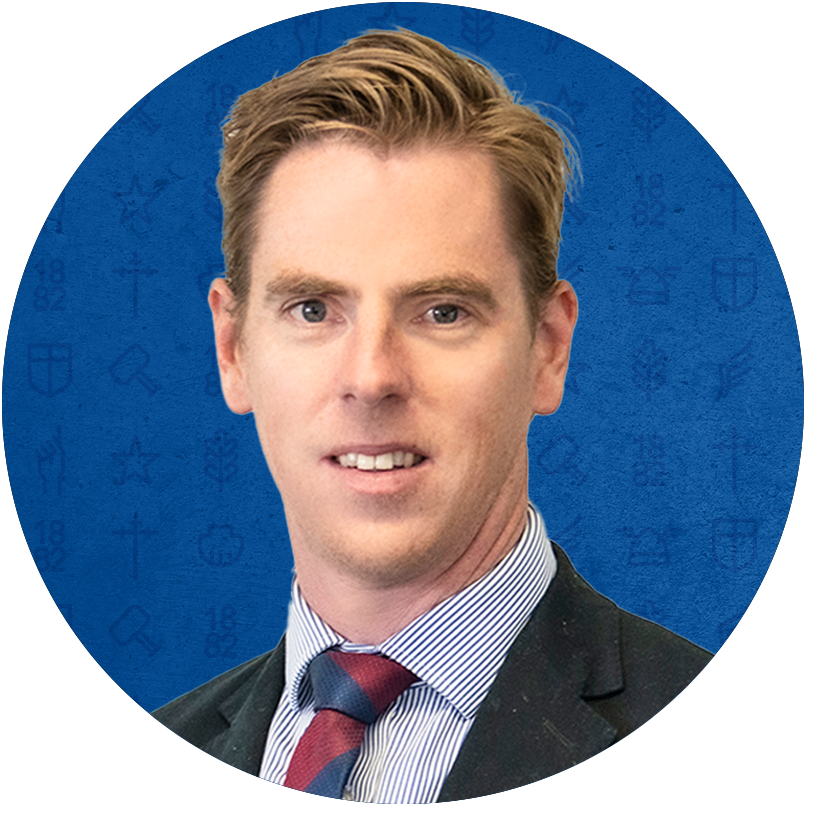 Simon Angus
Deputy Headmaster, Head of Secondary School
The generosity of the BGS community has been truly showcased this week with our Annual Giving Day on Tuesday and Jam for James – Allergy Awareness Day tomorrow. Tuesday's Annual Giving was boosted by the Staff v Students football match on Crowther. The stakes were high and the tension was palpable from the first bounce. Wisdom over brawn – who would take to the podium? In the end, the staff managed to bring home a very narrow defeat over the students.
We are incredibly proud of the students' efforts to bring to light the seriousness of food allergies with the inaugural Jam for James day tomorrow. We welcomed Finn Watson-Hook (OB 2022) back to BGS to sing in our assembly this week in dedication to James Tsindos (OB 2021) and we look forward to an array of lunchtime concerts (or 'Jams') tomorrow lunchtime in Rosstrevor. We also recognised Reconciliation Week and thank those who continue to educate us to do better in this space.
Meliora Sequamur.
Happenings and Reminders

Friday 26 May – Jam for James Day Allergy Awareness, casual clothes for a gold coin donation 
End of Year Unit 3/4 timetable now available
Strictly Ballroom
Last week, an extremely dedicated and talented group of students from FGS and BGS put on sensational performances of the 2023 senior production, Strictly Ballroom. Having to portray a ballroom dance championship competition, as well as some cast members having to learn to 'dance your own steps', the boys had to work incredibly hard to master a new skill, as well as bring a fantastic energy to the show's catchy songs and scenes.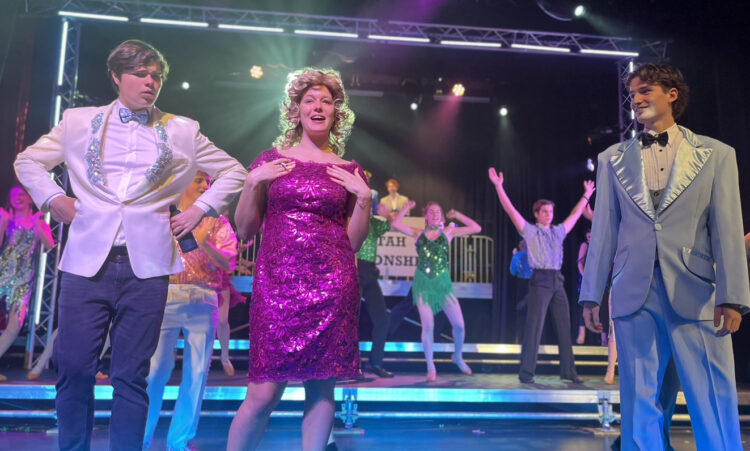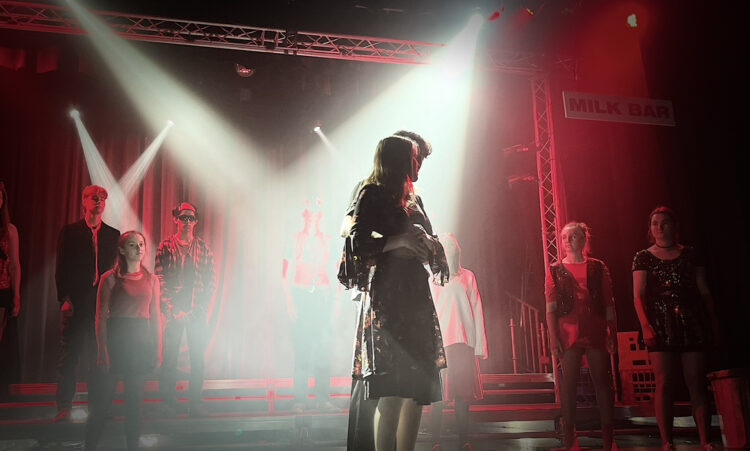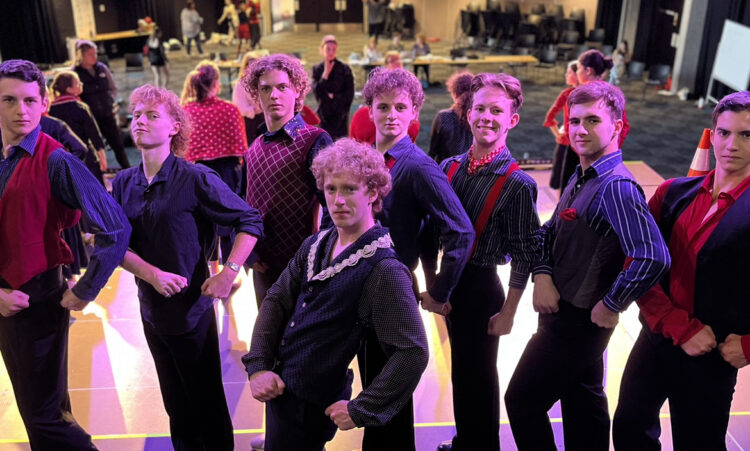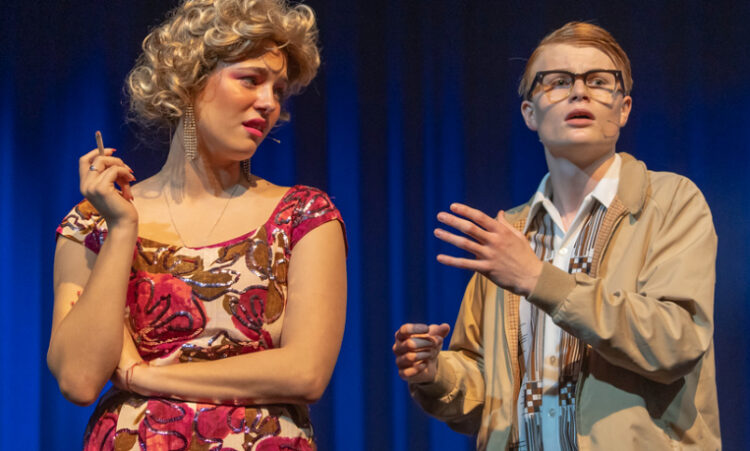 From opening on Wednesday night to closing on Saturday, the boys were met with rapturous applause and should be incredibly proud of all their efforts this year.
James Hepples
Co-Drama Captain
Ben Fox
Arts and Culture Prefect
Geography Field trip
Last Friday, the Unit 3/4 Geography class travelled to the Melbourne Docklands as part of an investigation into the environmental, economic and social impacts of land use change.
Data was collected in the form of environmental quality surveys, interviews, and pedestrian and traffic counts. These findings will then be formatted and analysed against their hypothesis in a report.
Christian Machar
Coordinator of Year 8 Humanities
From Reverend Waterhouse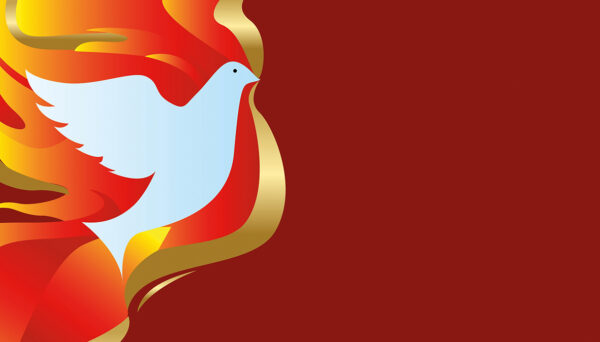 Last weekend, I made a quick trip to Sydney to attend my mother's 80th birthday party. It was a wonderful time of thanksgiving! When travelling, I was reminded that airports are places primarily concerned with saying hello and goodbye. Sometimes for short periods of time; sometimes for longer; and sometimes, for good.
Two Thursdays ago was the commemoration of Ascension Day: the day that Christ went back to Heaven. It was a sombre goodbye. However, Jesus guaranteed that after he departed, he would send a special gift – a counsellor and comforter. That occurred ten days later on the day of Pentecost, commemorated this Sunday.
The Holy Spirit is "a deposit guaranteeing our inheritance until the redemption of those who are God's possession" [Ephesians 1:14]. He is a glorious 'hello' from both God the Father and God the Son, living in a believer.
In the midst of all life's hellos and goodbyes, both seasons of joy and seasons of grief, what a privilege it is know that the Holy Spirit represents God sharing his permanent presence.
No more goodbyes!
Read other eNews from this week