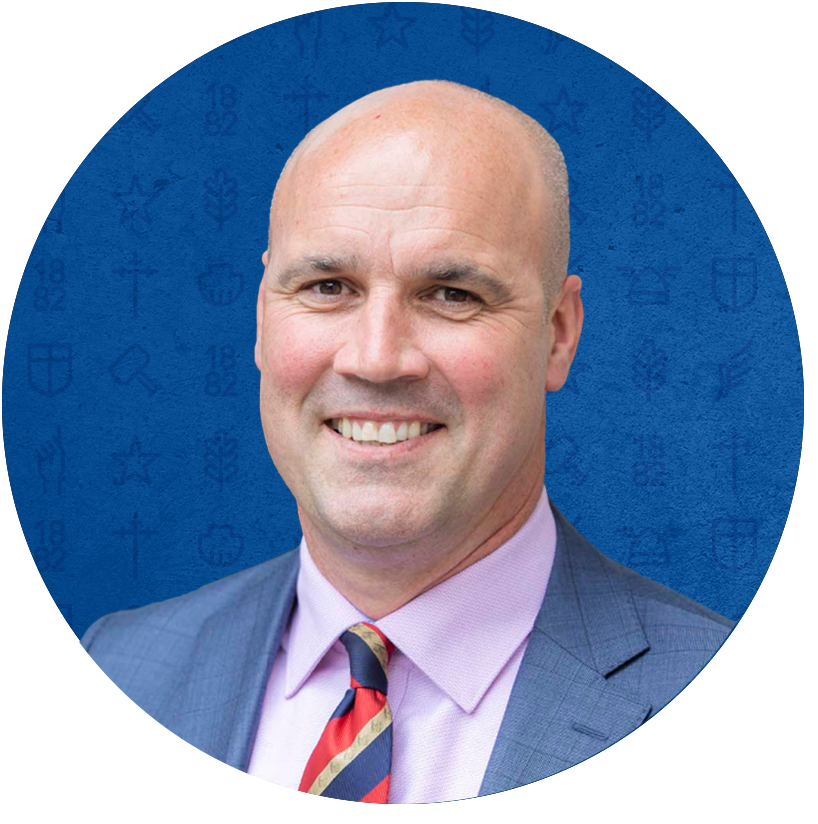 Ross Featherston
The Headmaster of Brighton Grammar School
Our focus in 2021 is to build on the strong connections forged last year through our academic and wellbeing programs. Our work in the positive education space was featured in a recent article in The Age newspaper's Independent Schools Guide.
Reporter Jess Gabites noted: 'Brighton Grammar has actively linked with world-class authorities on boys' education to launch a range of academic and wellbeing initiatives …… as a result, improved wellbeing outcomes have led to greater student engagement and stronger academic performance.'
The article features the Crowther Centre's +M project.  You can learn more about this exciting initiative, hear from local and international experts in boys' education and find out how you can support your son at home, at our +M parent webinar planned for next term. 
The importance of connection to others was on show on Tuesday when our BGS community rallied behind our Annual Giving Appeal and donated an amazing $535,768  for the establishment of The Peter Toms Scholarship. My thanks to all who contributed to this great result.
From tomorrow morning, all boys from Prep-Year 12 will study from home via our Distance Learning Program. I encourage you to refer to the communication from your son's Head of School for more details and to keep up to date with relevant news on our Distance Learning web page.
Stay safe and look after each other.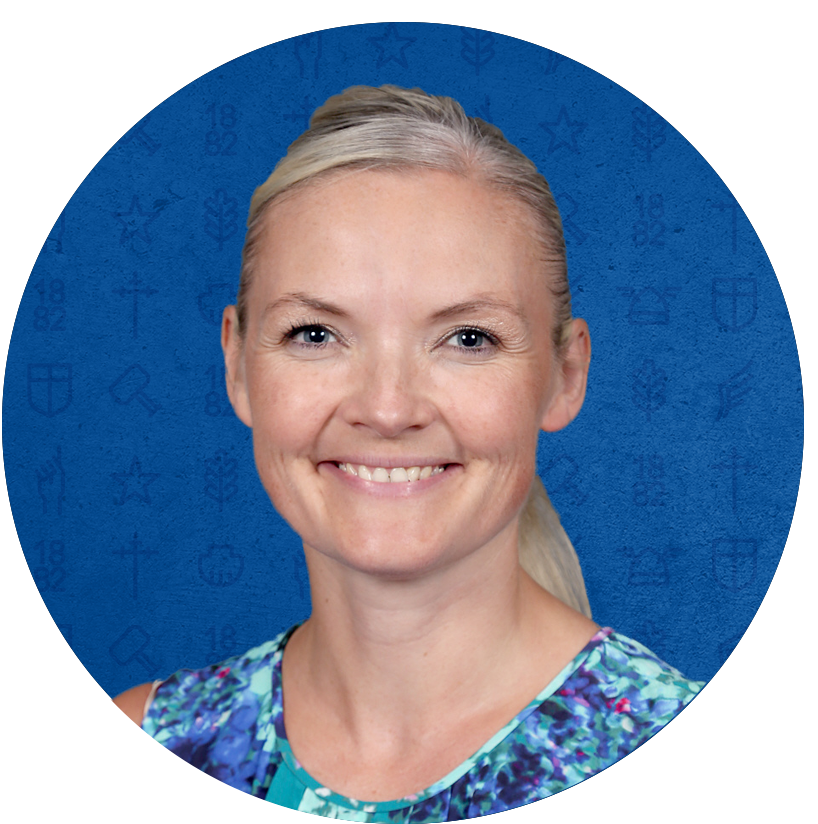 Meg Adem
Acting Deputy Headmaster, Head of Secondary School
An absolute highlight for me this past week was attending our combined production with Firbank Grammar, Mamma Mia. 
The students both on and off stage are to be not only commended for the months of effort they have put in to rehearsals, but also congratulated for the standard and consistency of their performances over four shows.
I was so impressed. A show is best judged by its engagement with the audience. On the night I attended, the crowd sang along with the cast and cheered as many of the cast hit exactly the right tones. I know a few of our senior students attended the show more than once, which is one of the biggest compliments in showbiz.
On a more serious note, you may be aware of local incidents with antisocial gang behaviour by youths in the area. We are all invested in the safety of our boys.
With this in mind, our School Marshal, Jason Bain, has put together some very useful advice for our parents on how to help safeguard our boys when they are out socially. I highly recommend and encourage you all to take the time to read Jason's advice.
Distance Learning Update
A communication from me will be emailed to parents later this afternoon, outlining details of our Distance Learning Program, which commences for the boys from tomorrow. You can also access more information on our Distance Learning web page. As always, please email your son's Tutor, Head of House/Year or me if you have any questions or concerns.

Author Visit
On 18 May, Will Kostakis, bestselling author of The First Third, the book Year 8 students are studying this term, came to BGS. He discussed with Year 8 all aspects of his writing career, from the beginning of his career to writing The First Third, and beyond. His speech was very funny and enjoyed by all.
The First Third, it turns out, is largely based on Will's life. Plenty of the events and the characters of Hayley, Lucas, Simon and Peter are all based on Will's friends and brothers. Read report by Huw Thomas (Year 8). 
UX Designer visits BGS
David Bacon, who works in strategic and UX design (User Experience) at Telstra, recently visited BGS. He presented to the Units 3/4 Visual Communication Design students about his job role and experiences in UX design. A requirement of the U3 Industry SAC is to interview people in various areas of the design industry.
David spoke about the importance of 'empathy planning' with key links to the desired client and customers. He also touched on how UX design will evolve into most streams of design in the future.
We thank David for visiting BGS and sharing his knowledge of design with the students.
Matthew Wardell
Head of Visual Communication Design

Top Finish
Congratulations to Daniel Meekin (Year 8) who recently won a Gold medal at the 2021 Australian Gymnastics Championships in Queensland. Read full article.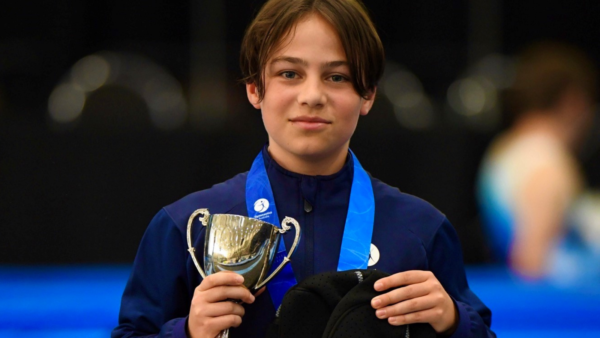 Helping our environment – one piece of clothing at a time
It is with great pleasure that BGS announces that we now have a clothing donation bin located at the St Andrew's end of the school. 
Our students are smart, independent thinking young men who know that each of us needs to play our part in helping reduce the amount of waste that ends up in landfill.  BGS students are encouraged to bring to school their old clothing items and place them in the donation bin. The old clothes are then recycled and given to those in need. 
With the bin located near the side entrance of the Robert Sanderson Centenary Hall, students based at the Urwin Centre should leave their donations in the basket located near reception. Please note that old uniforms that have the BGS crest on it will not be accepted.  Please contact Anna Ladas if you have any queries.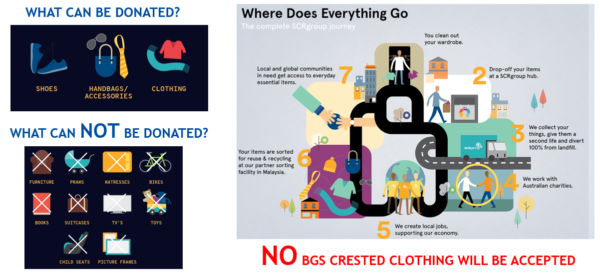 Anna Ladas
Director of Service
Don't forget to download the BGS app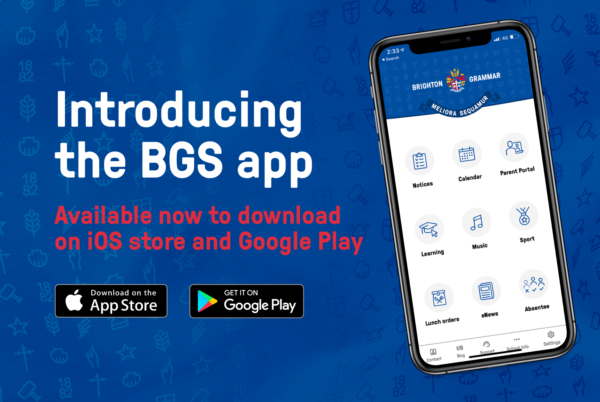 From tomorrow, SchoolStream notifications will cease. All messages will only be available via the BGS app from 28 May.  So please make the switch now.
Learn more and download the BGS app.
Read other eNews from this week