A Word from the Headmaster – Ross Featherston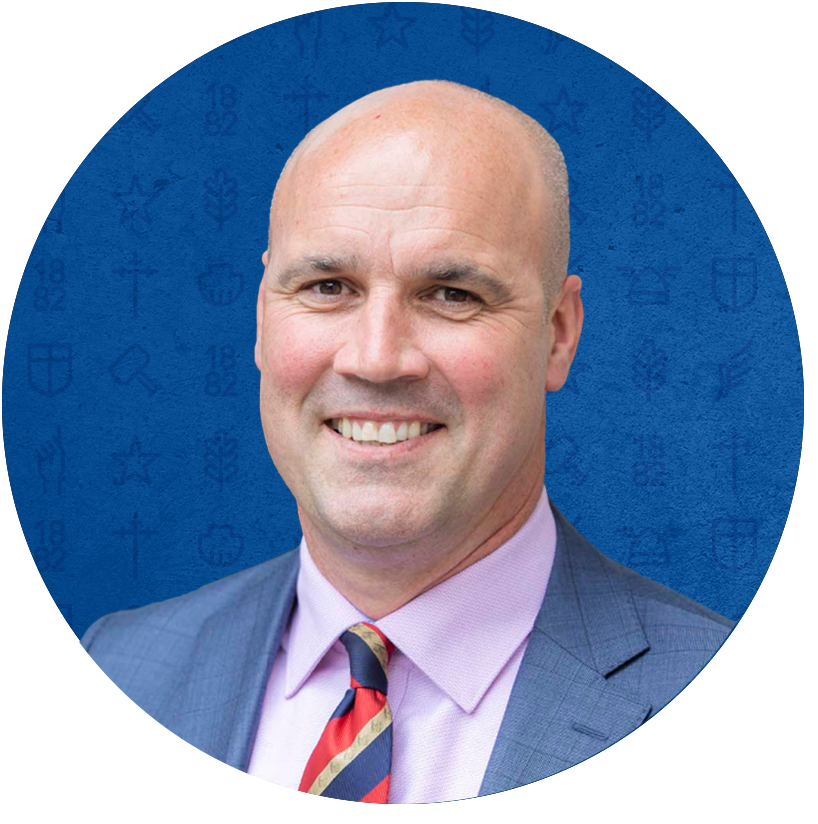 Distance learning in Victoria is certainly in the headlines at the moment with some disparity between the State and Commonwealth Governments. I can understand how this situation might be confusing for some of you.
As I have stated previously, we continue to follow the directions given to us by the Premier and the State Government, however the Commonwealth's actions provide some hope that we might be back to onsite learning sometime this term.
I am as keen as you for this to happen as soon as we can safely and reasonably do so and you can be confident that we will be well prepared to recommence onsite learning when this time comes. Please be assured that I am keeping up-to-date on developments as they occur and will keep you informed where necessary.
Can I also take this moment to remind any family who cannot provide appropriate conditions at home for Distance Learning to apply for onsite supervision at BGS.
As I mentioned in last week's episode of On the Gate, we are transitioning into the improvement phase of our Distance Learning program and will continue to refine the academic and co-curricular programs for the boys. Your feedback is an integral part of this process and I encourage you to provide your thoughts via our short parent survey.
Finally, thank you to those parents who tuned into the parent webinars last week; if you missed it, you can view the Secondary School webinar online.
Please continue to look after yourselves and your family.
A Word from the Deputy Headmaster, Head of Secondary School – Dr Rachel Horton
One of the biggest challenges we are all facing at the moment is finding ways to stay connected when we cannot see our friends, family and colleagues face to face, or at least in person. Whilst the situation is far from ideal, it does force our hand to innovate and look for other ways to spend time with each other and also to communicate.
This week at BGS we took the opportunity to have a whole school (Prep-Year 12) assembly, something not previously possible due to the large number of students and staff involved. It was a shorter assembly than usual, (I don't think any of our speakers were keen to sing a hymn or the BGS chorus on their own for the recording), and we were unable to have boys present to be recognised for their achievements.
However both School Captains delivered a strong message which we hope will add to the feeling of connection across the School. The Secondary School boys watched the assembly during Thursday afternoon's pastoral time and parents can view the online assembly below. 
On another note, thank you to all of the parents we spoke to last week in the process of phoning our families. Your feedback and the level of support for both the School and your boys as they learn from home is greatly appreciated.
Pastoral Care during Distance Learning
This extended break from school affords the chance for staff and students to spend extra time with their families, and learn differently. The shift to our homes to work and learn unearths daily 'gold' for us all and I encourage you to find it. For the School, pastoral care and wellbeing check-ins on boys for non-academic matters remains just as important, as Travis Hopgood, Director of Students (Years 7-12) reports in this article. 
This week in Music
Jared Furtado, Director of Music, reports on Music at BGS this week which included Anzac Day performances and a message from the School Music Leaders.