A Word from the Headmaster – Ross Featherston

The Melbourne Cup long weekend is an indicator for me that the finish line for the end of the school year is now in sight.
There are other signs too: our Year 10 boys being fitted this week for their 2021 VCE blazers and the wonderful sound of our Year 6 students practising for their performance of Madagascar Jr in preparation for this afternoon's live rehearsal for parents.
With better than usual spring weather and the easing of restrictions in Melbourne, it is timely to turn our attention to finding the right balance between your son's need for privacy as a teenager and your need as a parent to know what's going on and where he is on the weekend and after school.
Of course, the School has very little control over what the boys get up to when not at school and it is not the School's responsibility as to their activities on a weekend. However, at BGS we believe in the three-cornered partnership as a key pillar in raising and educating our boys.
We may not be able to monitor BGS boys' behaviour outside the School gates, but, where and when appropriate, we will ensure that we pass on to parents any information we receive regarding boys' weekend activities, as well as following up according to our Student Code of Conduct.
Developing trust is key, as is showing an active interest in your son's life. This article from the raising children parenting website offers some practical tips for finding the balance between teen privacy and parent trust.
A Word from the Deputy Headmaster, Head of Secondary School – Dr Rachel Horton  
At the mid-point of the final term this year, BGS is once again a bustling and energetic hive of activity.
It was wonderful to welcome back restricted training for Firsts summer squads last week. Boys from Years 7 to 11 will enjoy three consecutive Saturdays of internal sport on November 14, 21 and 28, while Firsts teams will participate in a number of APS practice games.
We wish our Year 12s the very best of luck as they head into their final exams, starting with the English exam on Tuesday. They have shown real resilience and heart this year and have certainly put in the work required to achieve their goals.
For our remaining students, exams are also only a short week or two away so it is certainly time for every boy to put his head down and make a determined effort to finish the year well.
Looking to the final day of school, I would draw your attention to the morning of 8 December which will feature our Secondary School (Years 7-11) Speech Day, rescheduled from our usual evening event. It seems likely that this will need to be significantly modified and recorded or live-streamed to parents.
We will update everyone when we have further details. Speech Day will be followed by our formal Year 12 Valedictory celebrations in the afternoon. Again, details of arrangements will be communicated nearer to the time.
Finally, I very much look forward to the time when I do not have to mention restrictions, but we are not quite there yet. So while we will continue to adjust them in accordance with the relevant announcements, could I ask that parents support the School in encouraging their sons to continue to wear their masks appropriately (including to and from school), regularly sanitise their hands and to socially distance where possible.
Hairdressers are now open and, as the initial rush to attend them is easing, we will also be asking those boys who need to tidy their hair up to have this done.
BGS Writing Prize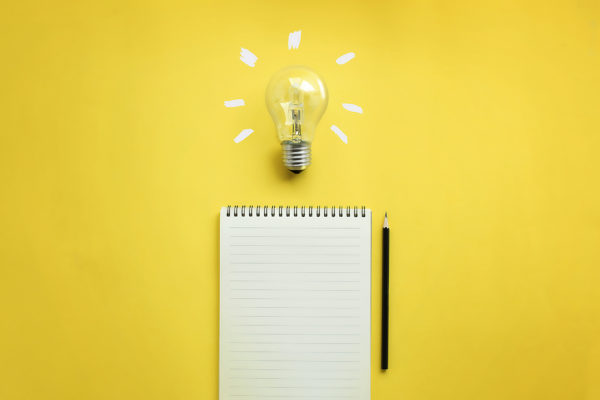 Year 7 student Ryan Raglin's entry to the BGS Writing Prize is notable for the conviction with which he writes.
He cleverly parries the selfish actions of those flouting COVID-19 restrictions with the altruistic and extraordinarily brave essential workers. Despite the many flaws of human nature acknowledged in Ryan's piece, he reminds his reader of all that we are capable of when we work as one. 
Thank you from BGS Libraries
Thank you to students and staff for joining us in celebrating BGS Book Week. The theme for this year was Curious & Wild Minds and highlights of BGS Book Week included Comic Book illustration masterclasses with Campbell Whyte, celebrated illustrator of Home Time, a Writing Masterclass with Holden Sheppard, award-winning author of Invisible Boys, and the daily photo/video Book Challenge, to be drawn this week.
Take a look at the standout Book Challenge entries and Masterclass festivities in the video below:
We look forward to celebrating BGS Book Week with you again in 2021.  
BGS Libraries

Year 12 Musicians' Lunch
More than 20 Year 12 classroom and instrumental music students who continued their involvement in the Music Program through to their final year had an opportunity to catch up and enjoy lunch, kindly provided by our wonderful Friends of Music. Boys were also given a device beanbag as a gift from Friends of Music, created and donated by the Tan Family.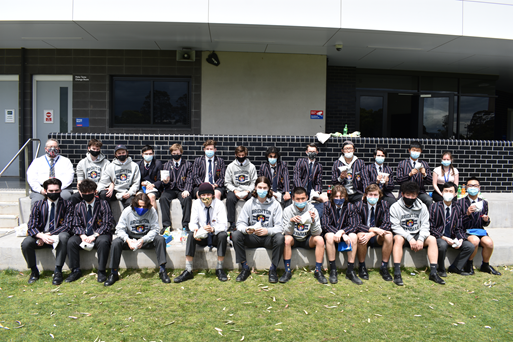 On behalf of the Music Department, I would like to once again thank these boys for the great contribution they have made to the Music Program during their time at BGS, and wish them every success for the future.
To learn more and to be part of Friends of Music you can contact them below. 
Kurt Abell
Head of Instrumental Music
Supporting your son to obtain a healthy sleep routine
Adolescence is a time of significant physical, emotional and intellectual maturation. Sleep fuels these important processes.
Good, plentiful sleep is essential for adolescent development, growth, and quality of life. According to research, as little as 15% of adolescents are getting the sleep they need.
This week's SchoolTV article provides further insight into the importance of sleep and strategies to support your son to obtain optimal sleep.
Danielle Wolff
Secondary School Psychologist (Years 7-8)
Important Dates for exams and other events
Year 7

26/11/2020 to 27/11/2020

Year 7 and 8 Exams

Year 8

26/11/2020 to 27/11/2020

Year 7 and 8 Exams

2/12/2020

iDesign setup day

3/12/2020

iDesign Day

4/12/2020

iDesign People's Choice                

Year 9

25/11/2020 to 27/11/2020

Year 9 Examinations

3/12/2020 to 07/12/2020

2021 Promotions

Year 10

20/11/2020 to 26/11/2020

Year 10 Examinations

27/11/2020 to 29/11/2020

Year 10 First Horizon

30/11/2020 to 2/12/2020

Year 10 OELP

3/12/2020 to 07/12/2020

2021 Promotions

Year 11

20/11/2020 to 27/11/2020

Unit 1/2 Examinations

3/12/2020 to 07/12/2020

2021 Promotions
BGS Business Breakfast

29 Years 300 Projects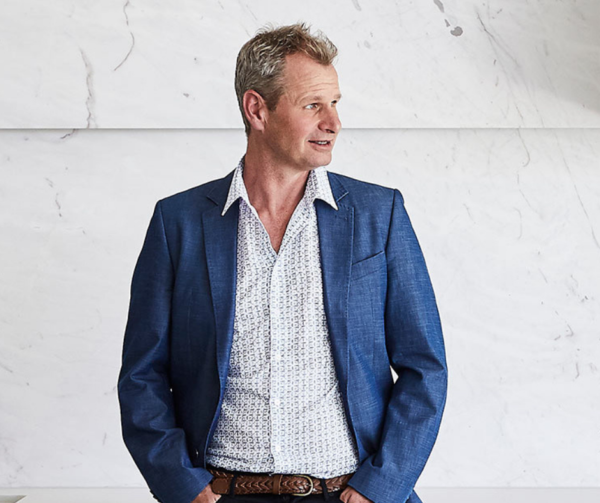 From the comfort of your own home, please join us at our next virtual BGS Business Breakfast on Thursday 19 November to hear the incredible business journey of BGS parent Nick McKimm, founder and director of McKimm.
Nick established McKimm in 1991 and 29 years, and approximately 300 projects, later Nick is known as a master in design, project management and construction. Nick's appreciation for detailing and architecture, complemented by property development and construction, has seen McKimm continue to grow and is now regarded as being one of Melbourne's most accomplished residential design and construction practices.
But has it all been smooth sailing? Join us for this BGS Business Breakfast where Nick will outline not only his pathway to success but also the lessons learned along the way.
BGS Blankets for sale
(Limited to 2 blankets per family)
Interested in purchasing a BGS crested blanket made from 85% recycled BGS school jumpers?  Hurry while stocks last!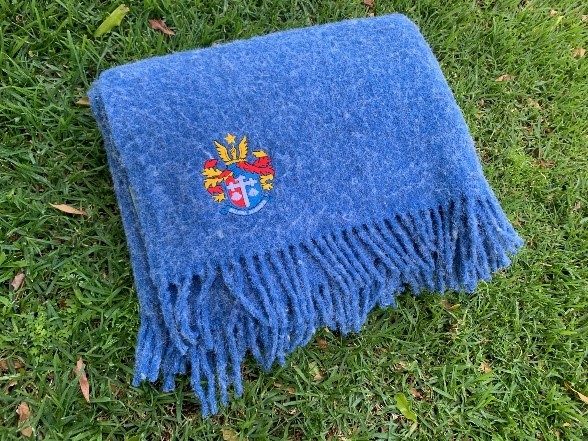 Through the extraordinary efforts of BGS mum, Rachel Binnie, who volunteers in our second hand uniform shop, an exciting upcycle project has taken place with our old BGS woollen jumpers.  Waverley Mills in Launceston, Tasmania was located which had the technology to repurpose our old school uniform jumpers – a much better option than the jumpers going into landfill.
Read other eNews from this week