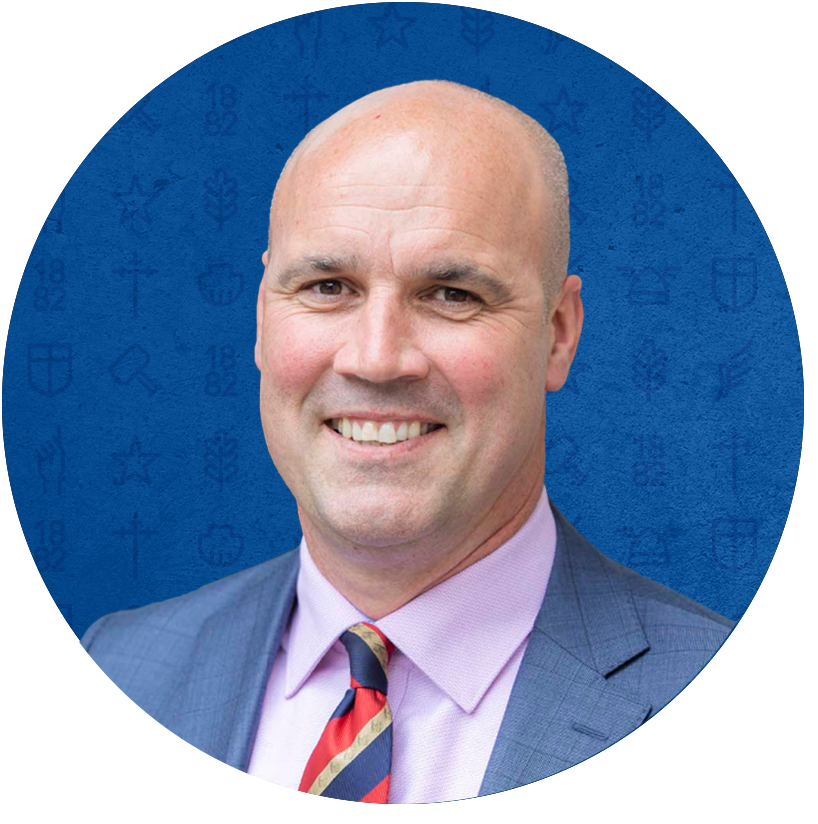 Ross Featherston
The Headmaster of Brighton Grammar School
Today is launch day for the new BGS app, which is now available for all parents to download.
You will have received an email from our MIS team this week with your unique username (the same one you currently use to access SynPortal and The Hub) and an email from me today with more information about the app.
Please take the time to download the BGS app (which will eventually replace SchoolStream) and view our dedicated webpage so you can stay well informed of all school information relevant to your son, most importantly using a single sign on.
We hope you find it useful and that it makes your life a little easier, something we all need.
Stay well, and happy Mother's Day on Sunday to all BGS mums.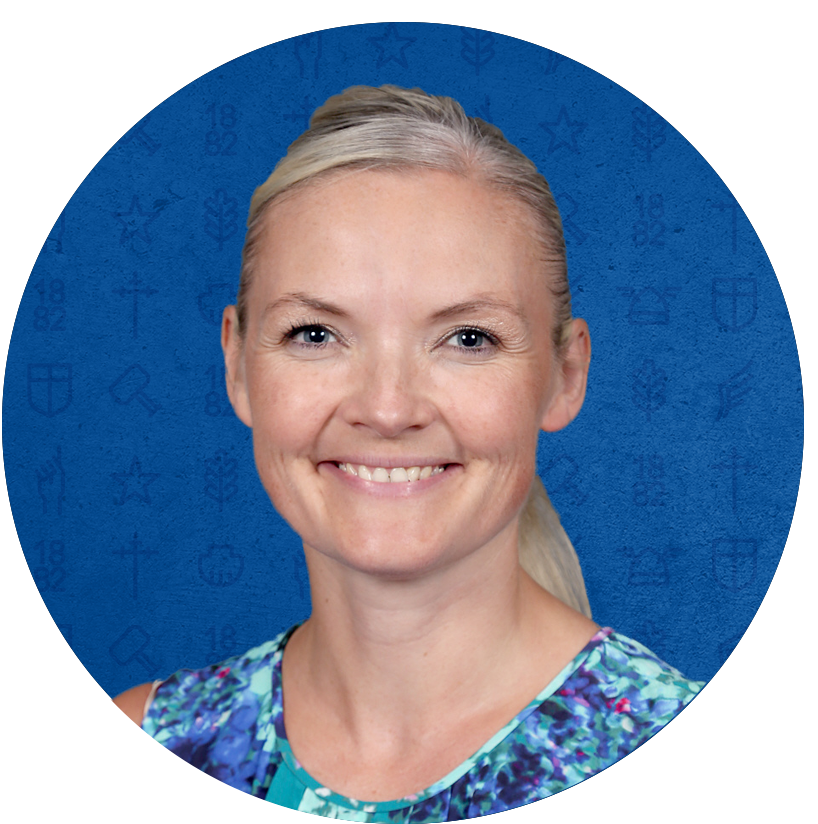 Meg Adem
Acting Deputy Headmaster, Head of Secondary School
This has been a special week, defined by a number of events where boys shared their views with each other and our community.
On Monday, we hosted a special combined BGS and Firbank lunch for Year 9s to launch Go Grey in May in support of the Robert Connor Dawes Foundation, with Liz Dawes as guest speaker.
Students also had fun competing on the Bird Brain app – with every game leading to a donation. If you would like to exercise your brain whilst donating to a worthy cause, try it out below.
On Tuesday, we raised awareness for equity and diversity in our Pride Assembly, together with special guest, actor and singer Tim Campbell, and students and staff from Melbourne Grammar. This assembly was completely student led, and I was so impressed with the response from our boys.
Tim Campbell spoke from the heart to the boys, encouraging them all to be true to themselves and be the CEO of yourself. This Saturday, our Firsts Football team play MGS on the Crowther Oval for the Pride Match at 2.00pm. It would be great to see you there in support.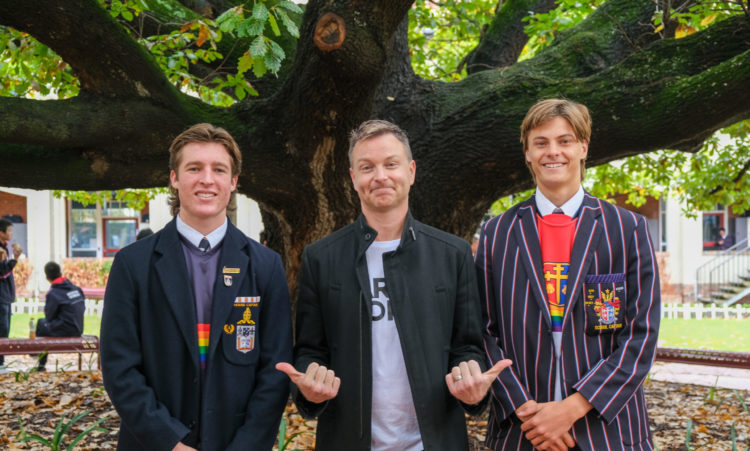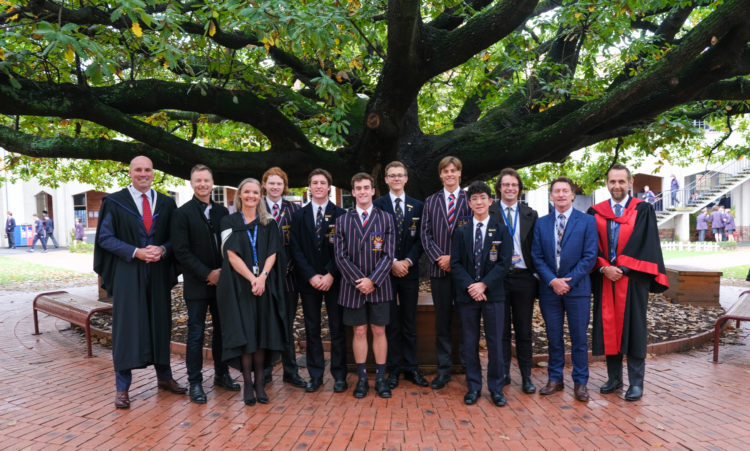 On Tuesday evening, I attended the Wind, Brass and Percussion Concert, which was a special event for us as a school, as it was our first Secondary School concert since pre-Covid. I commend all the boys on their performances.
My highlights included listening to Hugo Mintrom and Eric Sima's solo performances, as well as the Senior Big Band's rendition of Minnie the Moocher. Tonight there is the Orchestral, Guitar and Choral Concert and I would again encourage our community to attend at St Andrew's Church at 7.00pm.
Our Music programs at BGS provide wonderful opportunities for our boys. It would be remiss of me not to remark on Ethan Rowe's solo performance at last week's assembly. The sincere applause that Ethan received is testament to how much we all enjoyed his performance. We are so fortunate to have such talented students at our school, and my thanks to our Music staff who continue to encourage and extend our boys.
Yesterday we celebrated Mother's Day in Chapel. It was a beautiful service, with three of our Year 12 boys sharing with the whole school why they love their mums. I thank Mack McGrath, Leo Read and Pearce Grant for taking the time to share their thoughts. It was really special.
Tomorrow is Go Grey in May Day for the Secondary School. Boys may wear casual clothes and should bring a donation. Year 9 to 12 boys will also have the opportunity to purchase items from a Mother's Day stall under the Oak at lunchtime tomorrow.
F1 in schools
Brighton Grammar's team, Constellation Racing, competed in the F1 in Schools national finals last week, following their qualification in 2020 at the State Championships.
Members are BGS students James Mitchell (Year 11), Jenson Galvin (Year 10) and James Tan (Year 9) and past student Ayrton D'Alessandro (Year 10) who was a member at the state finals prior to moving to New Zealand.
Each year more than 17,000 schools in 51 nations take on the challenge of developing the world's fastest miniature F1 car. In Australia, around 22,000 students are involved each year with Australia being the most successful country on the international stage since its inception in 2003. Read full article from F1 in Schools Coordinator, Jamie Watson.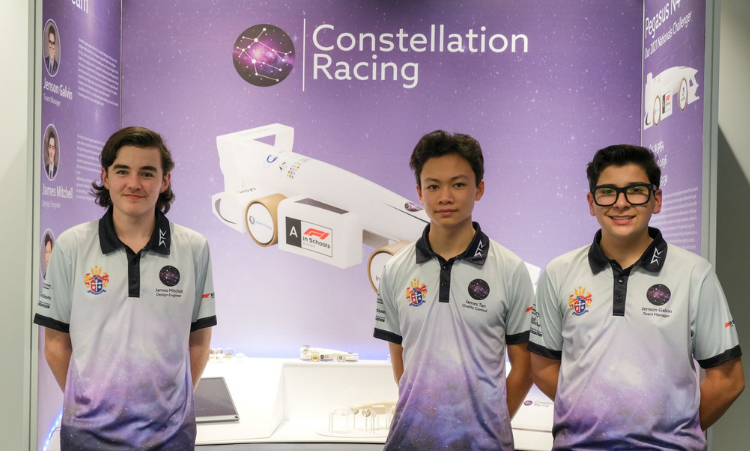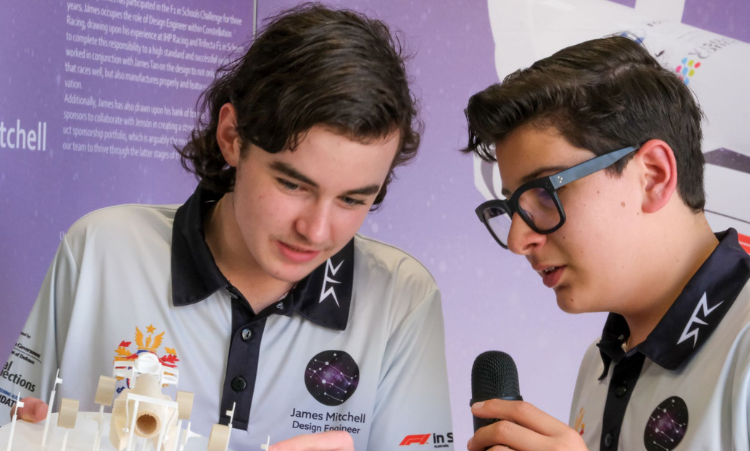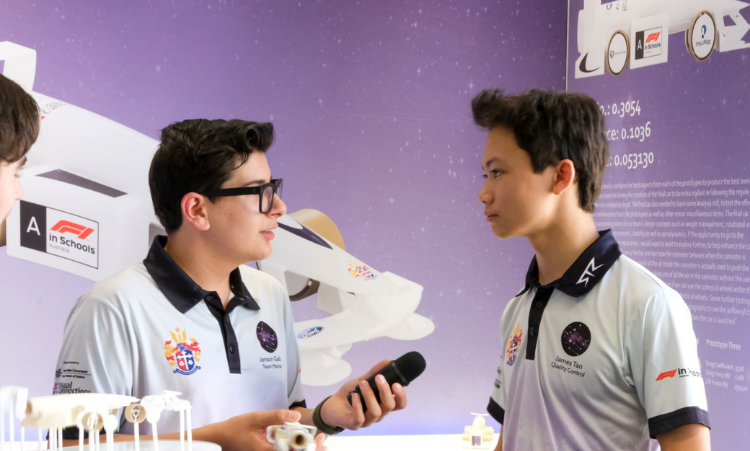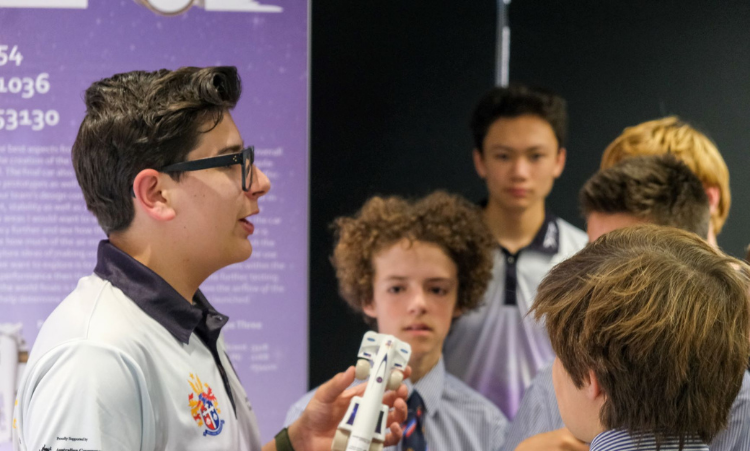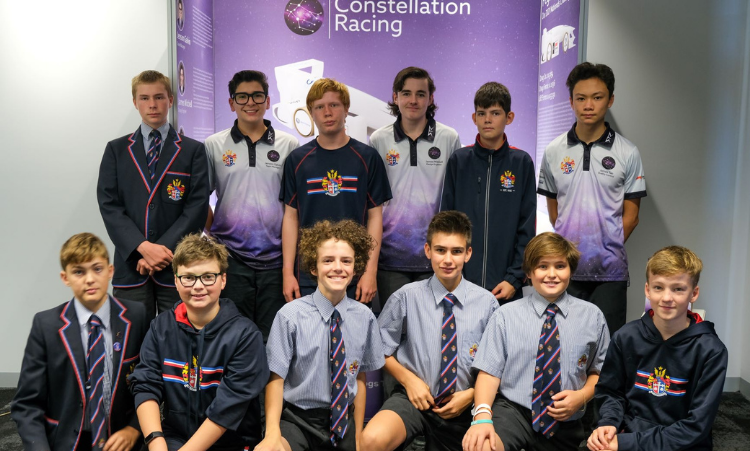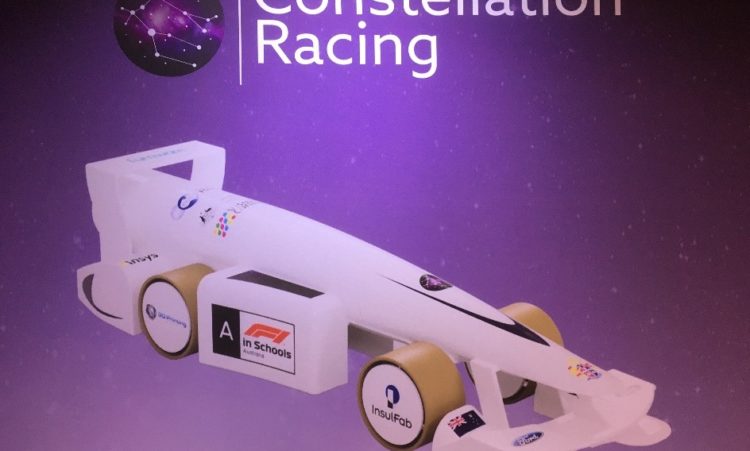 BGS golfers shine
Congratulations to Eddie Tong (Year 7), Rupert Toomey (Year 8), Levi Ashcroft (Year 9) and Will Lambert (Year 11) who finished second in last week's APS-AGSV-BAS Schools Golf Tournament at the Spring Valley Golf Club. As well, Rupert finished equal second overall for his score of 75. Thanks to Tim Blackwood who accompanied the boys on what was a great day.
Tim Marshall
Director of Sport
Managing anxiety through nutrition 
In the past, anxiety was considered an innate condition of an emotionally fragile child or something triggered by significant life events. Medical science now understands more about the array of underlying physical and chemical imbalances that can trigger excess worry, anxiety and overwhelm.
SchoolTV provides information and advice about some of the life-changing links between common nutrient shortfalls and metabolic imbalances, to help your child live a happier, healthier, calmer life whilst also building resilience in the longer term.
Read other eNews from this week