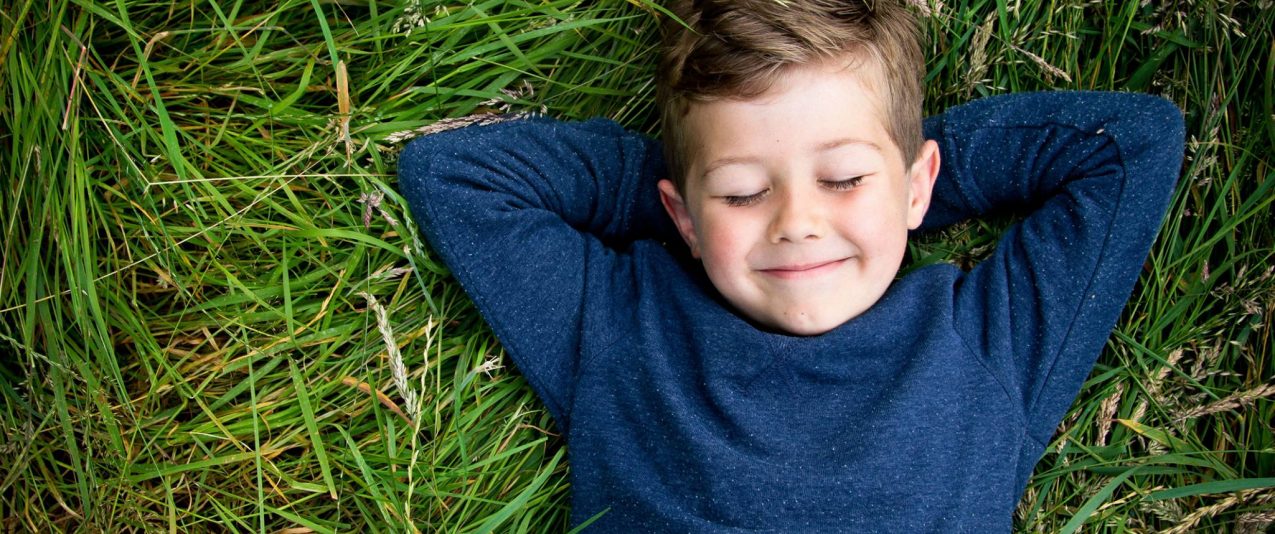 About Understanding Boys
From the school that 

Understands Boys
Understanding Boys, the go-to resource for parents of boys, launched in January 2016.
The Understanding Boys blog celebrates the joys (and challenges) of raising boys, supporting parents of sons from the toddler years through to the teenage years.
Understanding Boys is a trusted source of news, inspiration and practical guidance for tens of thousands of parents all over the world. Our boy-focused posts cover parenting, education and wellbeing, and are written by parents, teachers and international experts who write with honesty, humility, and, of course, humour.
If you're not already, we'd love you to be part of the Understanding Boys community. Follow us on Facebook, Instagram, or subscribe here.
We also launched the Understanding Boys podcast in 2019 hosted by Dr Ray Swann and is centred around conversations about being a good man. You can listen to it on our website or wherever you access your Podcasts.