Handy links
We've compiled the publications, documents and forms you need onto one easy page.
If there's something you can't find here, don't hesitate to call us on 03 8591 2200. We're available to assist with any enquiries Monday to Friday, 8.00am – 5.00pm AEST.
Publications 
Meliora Sequamur
Our magazine for the BGS Community. If you'd like to be added to the mailing list, please contact Emily on 8591 2271 or email.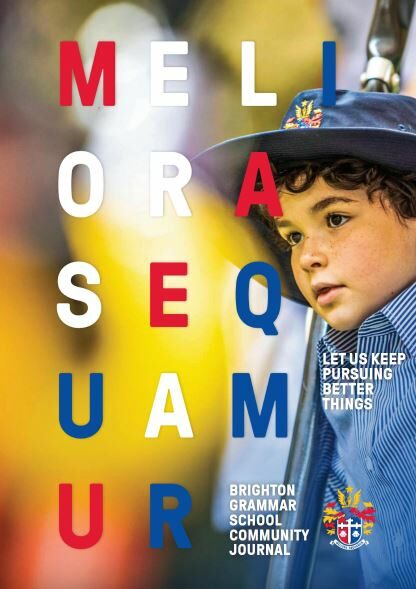 To view older issues please visit the Meliora Sequamur Archive.
The Grammarian
The Annual Brighton Grammar year-book with highlights and insights into the year that was. Designed to take pride of place on any bookshelf and to be an instant collectible and suitable memoir of your time as a Brighton Grammarian.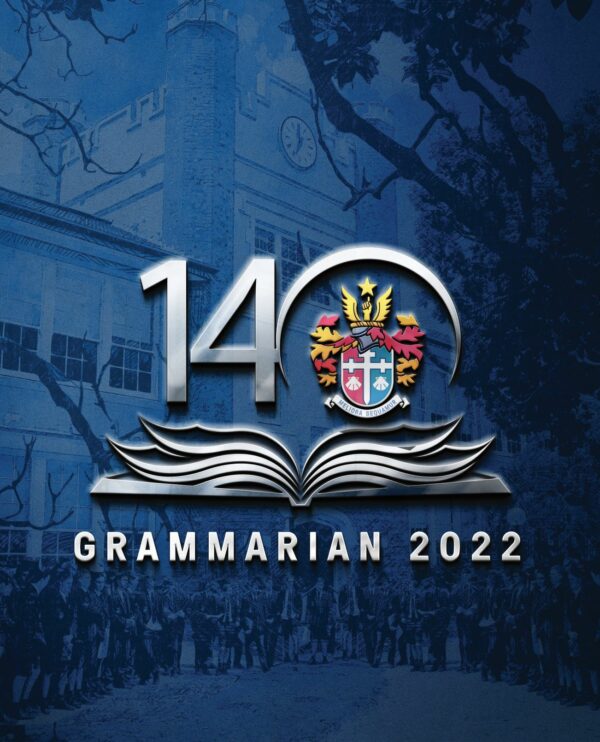 The Impact of Giving
View the 2022 report (external link)
View the 2021 report 


Documents
Handbooks and guides
School Policies
Forms
Lower Primary Private Music Tuition Expressions of Interest (online form) 
Private Music Tuition Form (online form)
Musical Instrument Loan and Hire (online form)
Brighton Grammar School Bus Service Online application form for BGS and Firbank Grammar students. 
Business Notice and General Regulations 
Business Notice and General Regulations (Chinese)
Community Report 2022 (PDF)
Variation to Business Notice (ELC Long Day Care) (PDF)
Enrolment Process (PDF)