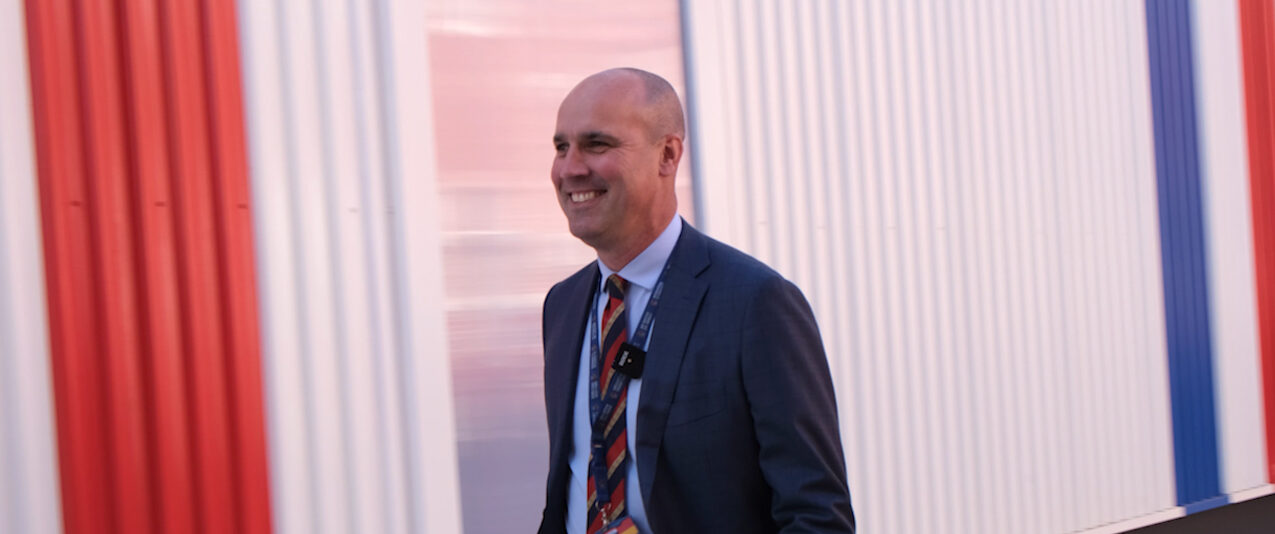 School Tours
See for yourself!
The best way to get a feel for the School is to visit us and meet some of the boys, the staff and the Headmaster.
Choose from two options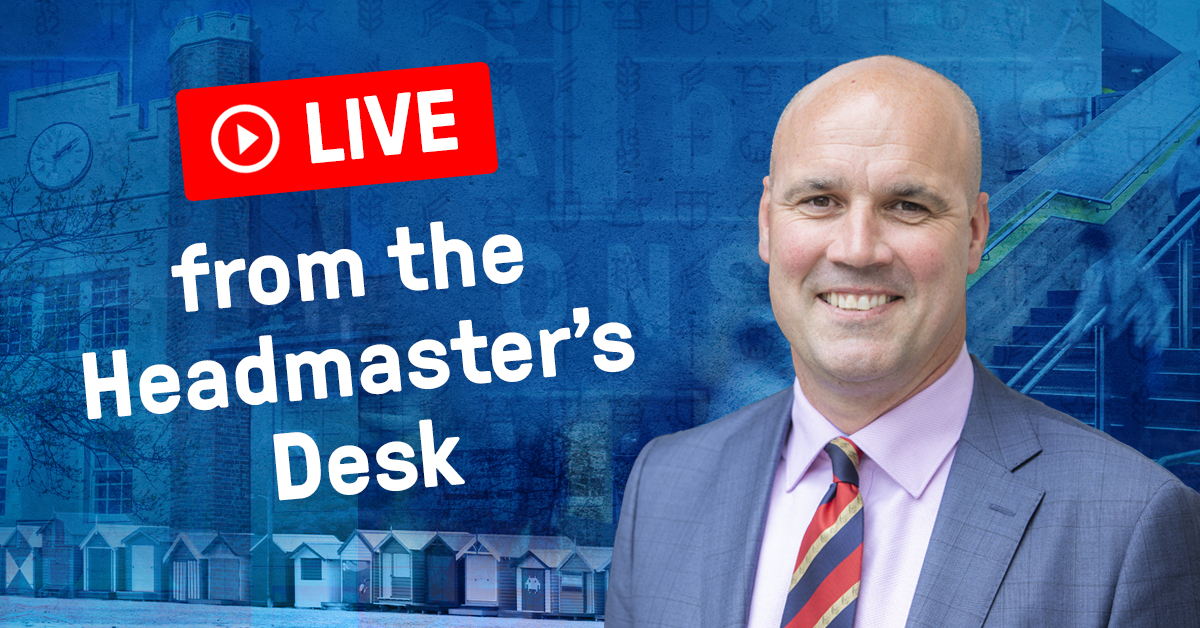 Register for Brighton Grammar's Live from the Headmaster's Desk
Friday 30 October, 9.00am
Live Chat and Q&A session with Headmaster Ross Featherston
View our interactive school map to give you an overall and authentic feel for the school.
Unique access to the event page for a virtual visit of the school including short video presentations showcasing our programs, learning model, facilities and opportunities for your son.
In line with state government COVID-19 restrictions, we are currently unable to offer on-site tours. To receive a link to our Headmaster's virtual tour, please register your details on the form below.
During a usual Headmaster's Tour you would take a 90-minute walk around the whole campus, which will give you an overall and authentic feel for the School. The virtual tour will attempt to capture some of these elements into a brief video. 
Questions?
Please contact our Admissions Coordinator, Rebecca Darling or call 03 8591 2202.