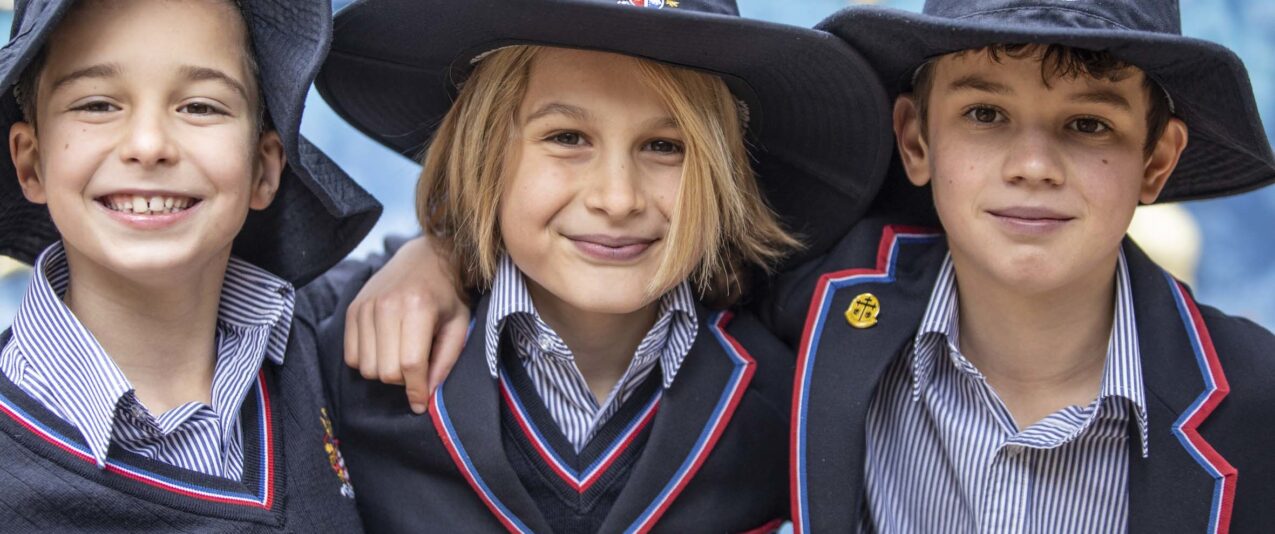 School Tours
Come and see for yourself!
The best way to get a feel for the School is to visit us and meet some of the boys, the staff and the Headmaster.


---
Choose from the below tour options
On the Headmaster's Tour you will take a 90-minute walk around the whole campus, which will give you an overall and authentic feel for the School. Every tour is different. Nothing is pre-planned. What you see depends on what is happening at the time.
What you will always get is an understanding of our approach to teaching boys, the strategic priorities of the School and why we do what we do. Along the way, our Headmaster Ross Featherston will introduce you to boys who happen to cross your path and ask them to share a little of their BGS story.
The Headmaster walks quickly so wear comfortable shoes.
To ensure tours are engaging and personal, each family group is limited to three people and we encourage your sons to attend. 
Please let us know the names of all tour attendees at the time of booking. 
We ask that attendees arrive 10 minutes prior to the tour commencing. 


ELC and Junior School Discovery Tours
Discovery Tours are an opportunity to see the Early Learning Centre and the Junior School on an ordinary school day.
You take part in a student led tour, meet the staff, see the boys in action and learn about our boy-friendly teaching programs for your son. 
Tours start promptly at 11.30 at the Junior School Reception.
To book, please choose your selected date below: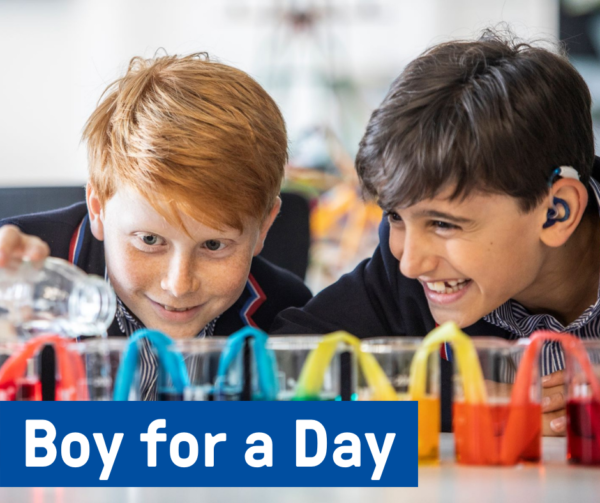 Is your son in Year 4 or 5? Register below to try us out and let him be a BGS Boy for a Day. 
Our popular BGS Boy for a Day program is back for 2022, and is an opportunity for boys to test drive the Junior School. 
Tuesday 24 May 2022
Registrations have now closed for this program. If you are interested in participating in our next BGS Boy for a Day later this year, please email our admissions team. 

We've also prepared a short 10 minute 'Virtual' tour. It's the next best thing to seeing the school in real life! 
During a usual on-site Headmaster's Tour you would take a 90-minute walk around the whole campus, which will give you an overall and authentic feel for the School. The virtual tour will attempt to capture some of these elements in a brief video.
Register below and we'll send you a link to the video to watch at your convenience. 
Questions?
Please contact our Admissions Coordinator, Rebecca Darling or call 03 8591 2202.