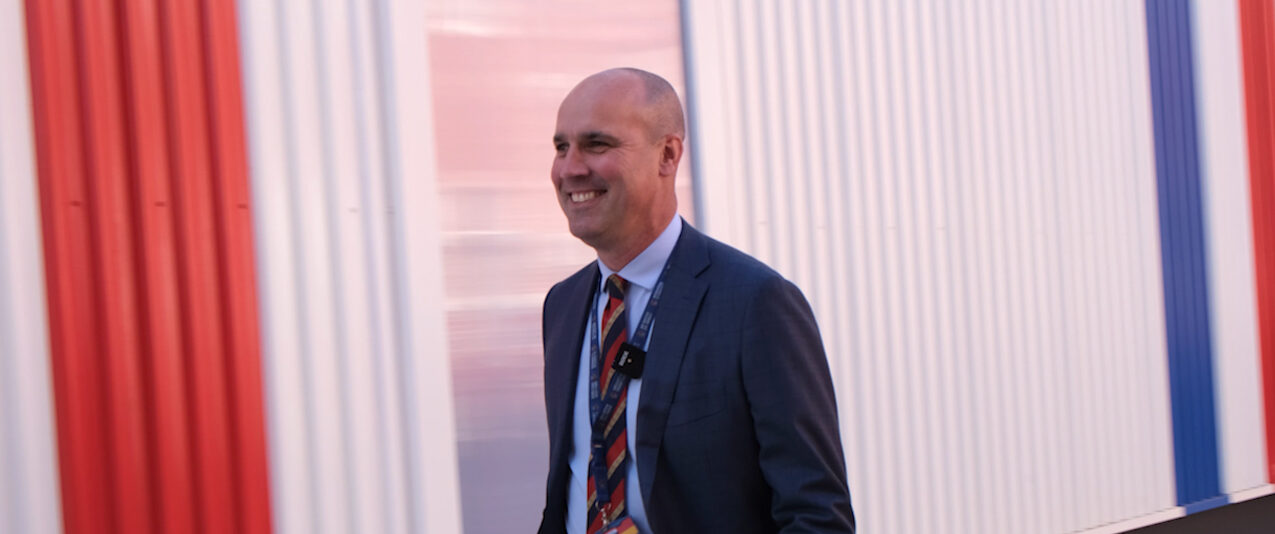 School Tours
Come and see for yourself!
The best way to get a feel for the School is to visit us and meet some of the boys, the staff and the Headmaster
---
Choose from two options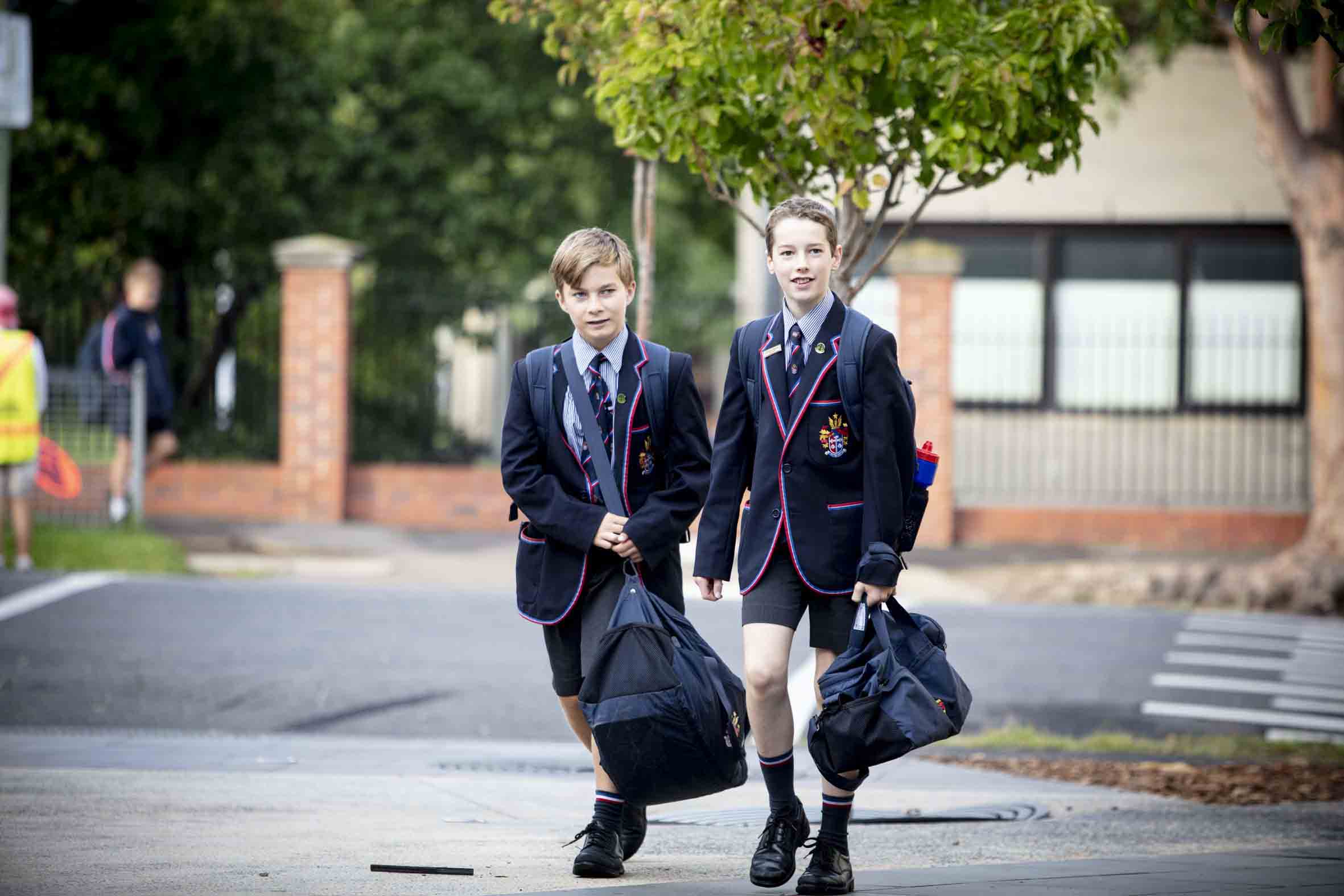 During a usual Headmaster's Tour you would take a 90-minute walk around the whole campus, which will give you an overall and authentic feel for the School. Every tour is different. Nothing is pre-planned. What you see depends on what is happening at the time.
What you will always get is an understanding of our approach to teaching boys, the strategic priorities of the School and why we do what we do. Along the way, our Headmaster Ross Featherston will introduce you to boys who happen to cross your path, and ask them to share a little of their BGS story. 
The virtual tour will attempt to capture some of these elements into a brief video. 
Register for our virtual Headmaster's tour
In line with state government COVID-19 restrictions, we are currently unable to offer on-site tours. To receive a link to our Headmaster's virtual tour, please register your details below.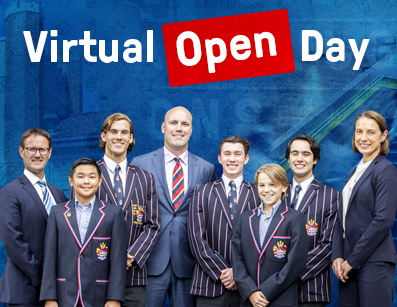 Our Virtual Open Day is on 15 August 2020 at 9.00am to 10.30am
This is an opportunity to experience from the comfort of your own home everything that the School has to offer.
See the School, hear from the Headmaster and Heads of School, students can meet their peers and have your questions answered at a live chat and Q&A session.
Questions?
Please contact our Admissions Coordinator, Rebecca Darling or call 03 8591 2202.