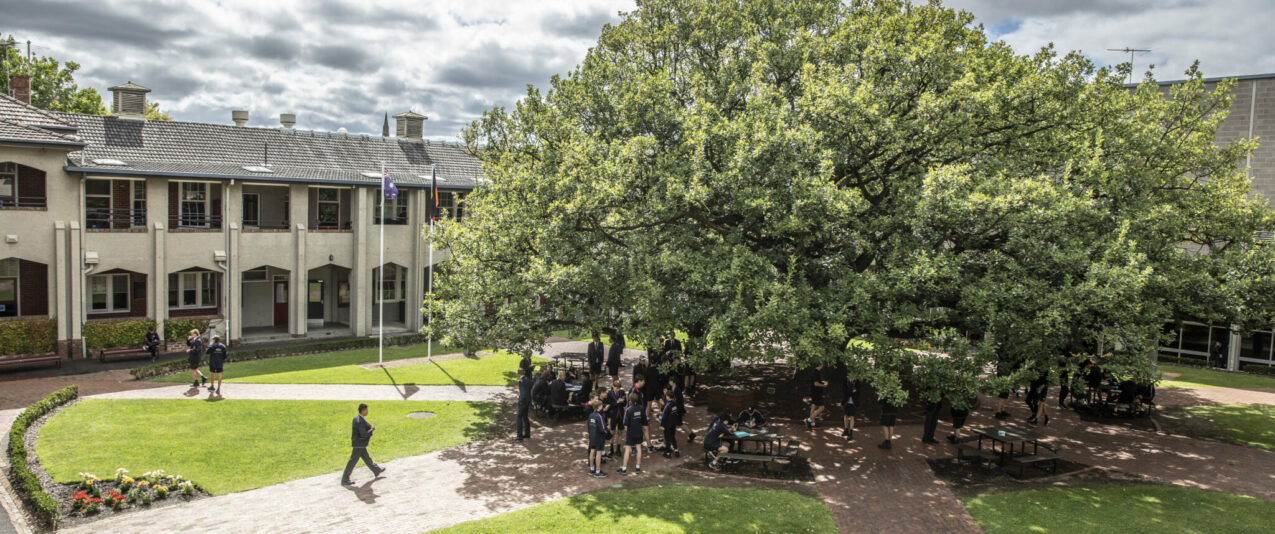 Apply to BGS
Great! So you're ready to apply!
Once you have chosen Brighton Grammar, the next step is easy!
What's next?
Key entry points
The key entry points at BGS are ELC 3, Prep, Year 4, Year 5 and Year 7.
However, please do not hesitate to contact Admissions if you are seeking a place in another year level. Depending upon vacancies, we may be able to accommodate your needs. 
We have waiting lists at several year levels so register your son/s early to avoid missing out.
In order to be placed on the BGS waiting list, you must complete the online application form (one for each son you wish to enrol) and submit it to the School with the accompanying fee ($200 per student).
Please ensure that your contact details, including your email address, are kept up to date during your time on the waiting list. 
This will ensure you progress to the next stage of the application process.
Parents are contacted for interview one year prior to entry with the exception of Year 7 boys who are interviewed in Year 5. Interviews are conducted with prospective students and parents by the relevant Heads of School.
If entry is sought in the near future, the interview invitation will be brought forward.
Following the interview, if a suitable place is available, you will receive in writing an offer of a place for your son.
To accept that place, you will be required to complete further paperwork, and make payment of the Confirmation of Enrolment fee by the date detailed in your written offer.
Apply below
Local students
You will enjoy peace of mind once you know you have submitted an application for a place for your son at BGS. It only takes a few minutes so why not do it now?
International Students
International applications take longer because we need more information. Familiarise yourself with the information on the following page first before submitting your application. 
Scholarships
There is more than one way to get to BGS. To find out about any scholarships on offer please see our Scholarships page.