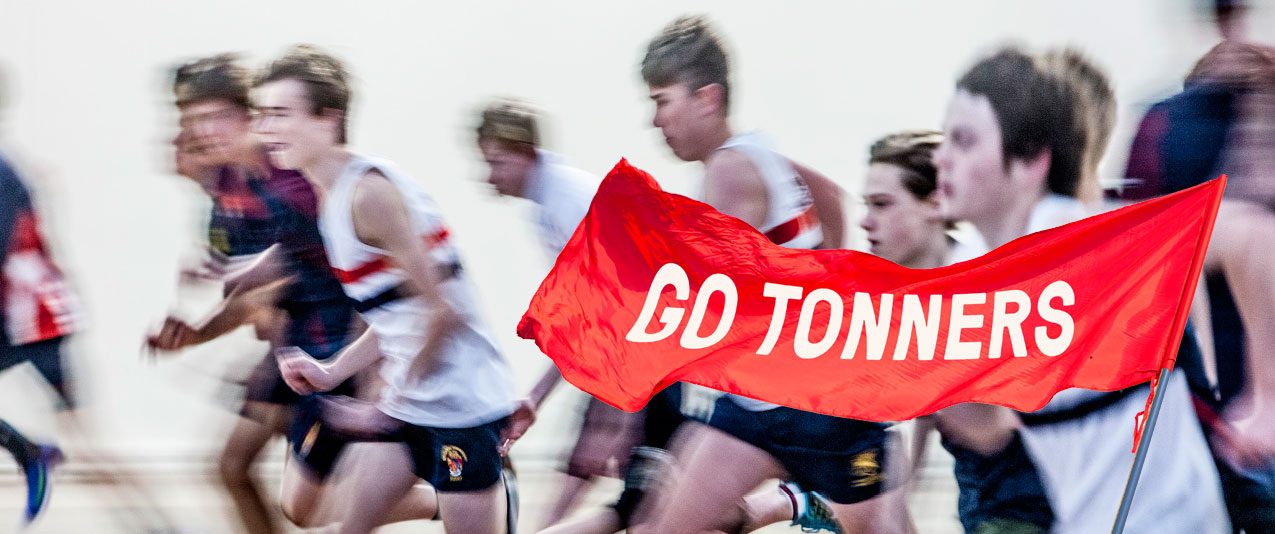 Sports
Sports
Weekly fixture
Please use the following link to access this week's sports fixture. A draft of upcoming fixtures can be found on the Parent page of The Hub. Final confirmed fixtures are found here and on the BGS School Stream app.
Winter Sport Training Schedule
School Stream 
Note that we will be using School Stream to update parents on any changes to fixtures such as cancellations, or venue changes that happen on Saturdays. 
Information regarding other schools can also be accessed through sport information lines which are listed at the bottom of the fixtures sheet each week.
If you have any queries, please contact:
Tim Marshall (tmarshall@brightongrammar.vic.edu.au) for Middle School Sport
Luke Stewart (lstewart@brightongrammar.vic.edu.au) for Senior School Sport.
---
Sports reports
BGS MIDDLE SCHOOL SPORTS REPORTS MAY 13 2017
BGS SENIOR SCHOOL SPORTS REPORT MAY 13 2017
Weekly teams
Middle School Sport weekly teams can be found here. Senior School teams are found on the HUB Sports Team pages.
---
Junior School
Junior School Sports Newsletter – Tuesday 23 May