Anzac Day – our national day of remembrance
Imagine being able to walk in the shoes of a soldier during the First World War: pride, courage, sorrow. Through a powerful unit of work completed in Year 2, the boys have embraced their learning of the Anzacs through imagery, films and picture story books which has ultimately left them feeling a part of it.
It is without doubt that boys are fascinated with the subject of war. It is intriguing and terrifying, yet it also demonstrates many of our School's values: courage, passion and respect evident in these young men who served for Australia. And for those fortunate to return home, leaving many of their mates behind. The boys' natural curiosity and interest sparked lengthy class discussions as they shared their knowledge and personal connections of ancestors who served in the war with their peers.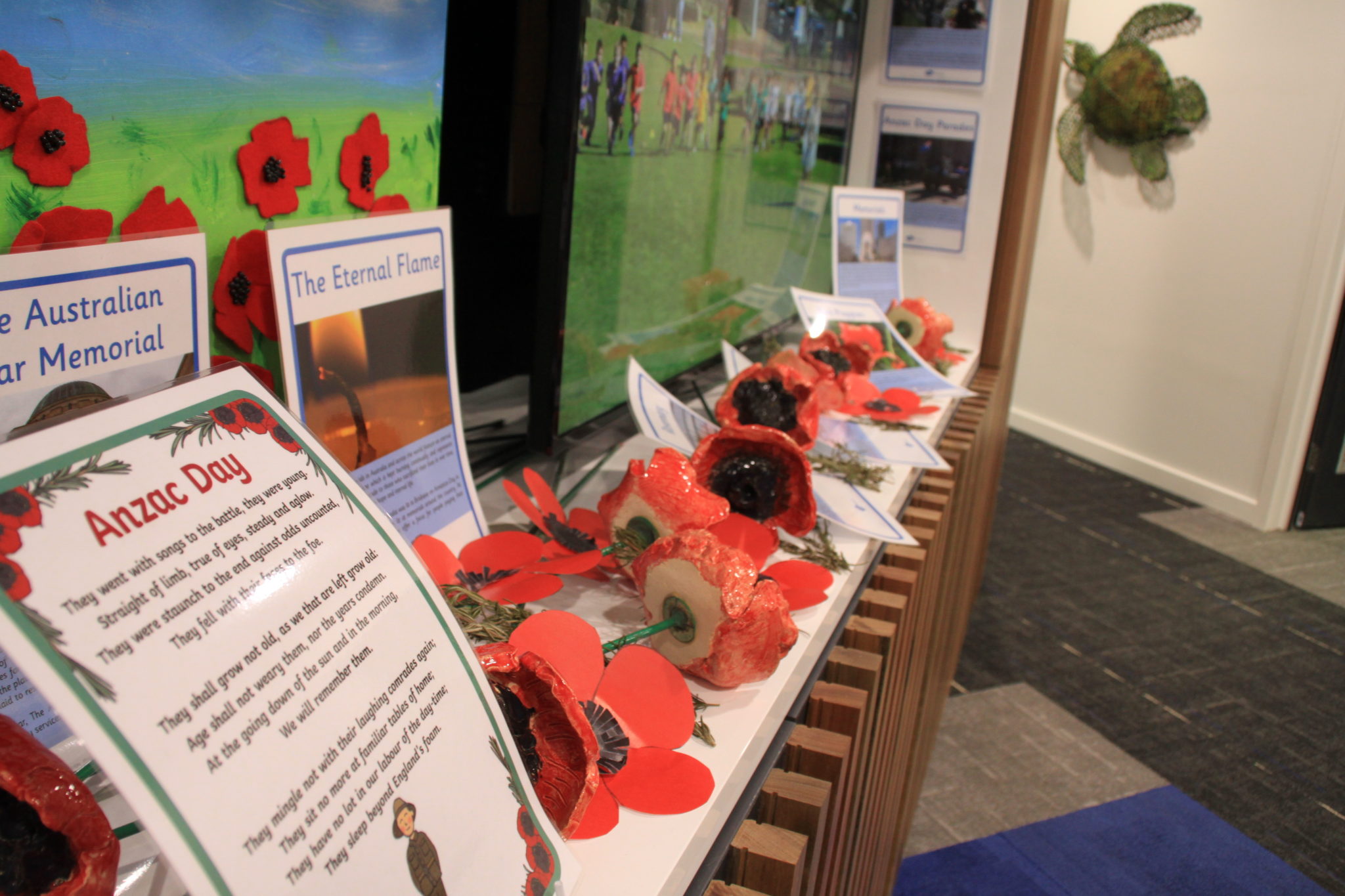 For boys to be truly engaged and deepen their understanding, nothing is more effective than to be able to visualise themselves as a soldier – what it may have felt like, what they would have seen, what they heard – closing their eyes and recreating this event for themselves. They discussed symbols and traditions that are carried out today to commemorate and honour all the men and women who have deserved and died for our country – including 118 Old Boys who have died in service.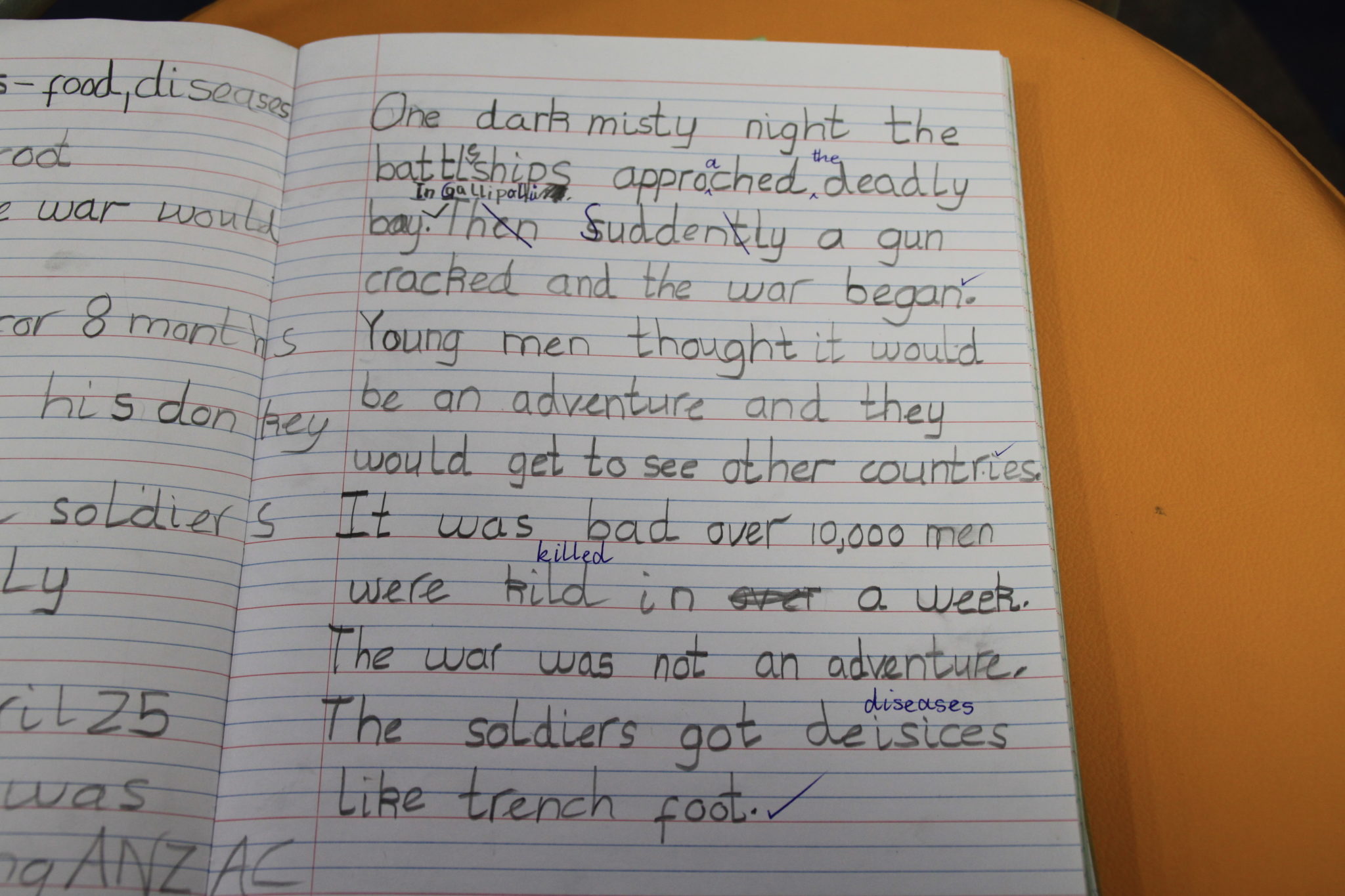 Throughout the unit of work, Christine Marks and Steve Lewis motivated the Year 2 cohort and have left lasting impressions on their students of the significance of Anzac Day. The boys were able to learn an important part of Australian history through their Literacy program and have been enthusiastic to apply their knowledge through various writing tasks practising skills of brainstorming ideas, sequencing events and text structure.
Lest We Forget.