Bands Showcase
Once again this week, St Andrew's Church was filled with glorious music, as the boys and Music staff presented the Bands Showcase Concert.
Featuring the Concert Bands and Jazz Ensembles from across the whole school, the night highlighted the music journey available to wind, brass and percussion instrumentalists at BGS.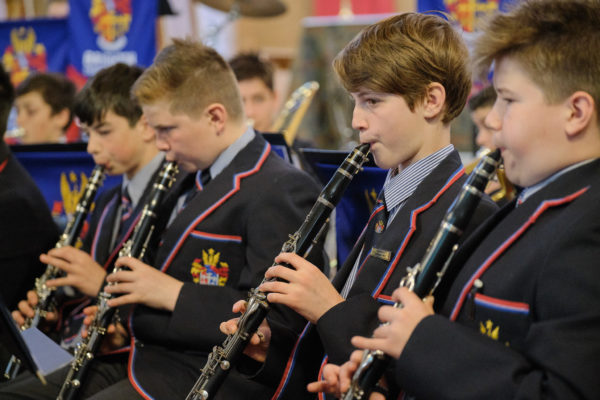 Junior School bands opened the concert, followed by performances from Meliora Concert Band, Flute ensemble and the three Big Bands.
The night ended with 100 boys performing together in three Secondary School Concert Bands. It was a magnificent sight and sound to behold, and a mighty testament to the efforts of our young band members.
Kurt Abell
Acting Director of Music