BGS at State Golf Championships
All smiles and sunshine on the fairway!
Levi Ashcroft (Year 9), Rupert Toomey (Year 8) and Eddie Tong (Year 7) represented Brighton Grammar at the Victorian Independent Schools State Golf Championships held at The National Long Island Golf Club on Monday 24 May.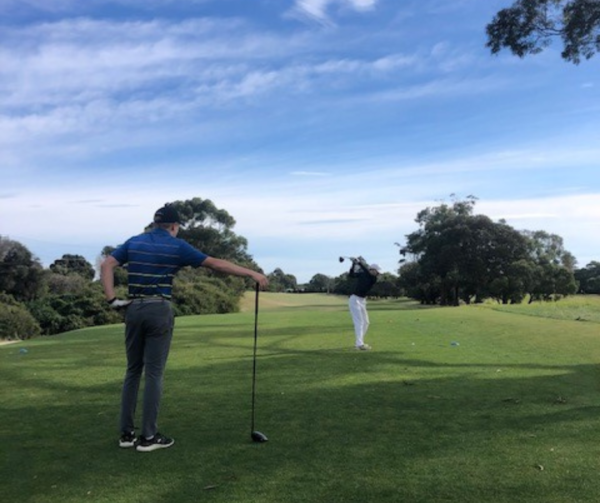 Rupert finished in 6th place, with Eddie and Levi in equal 18th. Congratulations to all boys on their fantastic results in this stroke play competition.