BGS on display in Baltimore
Joanne Davies (Teaching and Learning Coordinator, Junior School) and Raelene Plozza (Literacy Coach, Prep–Year 8) will be presenting a workshop at the International Boys' Schools Coalition (IBSC) conference in Baltimore next week. The IBSC, of which BGS is a member school, is a not-for-profit organisation 'dedicated to enhancing the education, wellbeing and development of boys worldwide'.
The theme of this year's conference is 'Beyond innovation: creativity, discovery and engagement'. Joanne and Raelene's workshop, called 'A coaching approach to staff professional learning', discusses the latest research into instructional coaching for teachers, and how this can improve practice. Coaches help teachers to move through a cycle of goal setting, learning, observation, data collection and reflection. Instructional coaches bring a level of expertise to the coaching relationship. The workshop will use BGS as an illustration of how coaching can improve instructional practice and staff collaboration to improve student learning outcomes.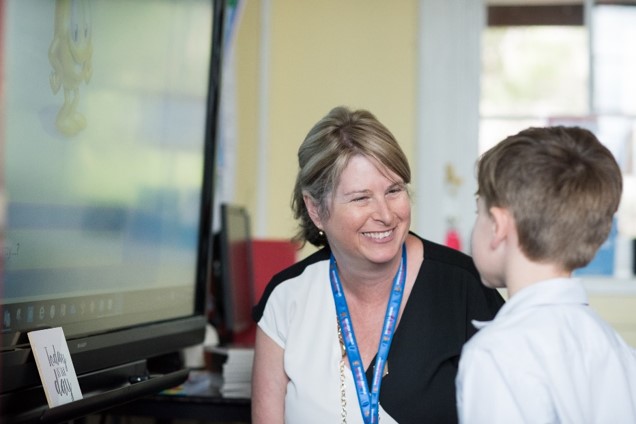 This professional development is being funded by the BGS teachers' Reward and Recognition program. Joanne and Raelene won awards for their outstanding contribution to the School's teaching. They are excited about the learning opportunity it will provide them in their respective roles at BGS.