BGS students to compete at F1 in Schools finals
Brighton Grammar Schools students James Mitchell (Year 9), Max Kortge (Year 10) and Aryton D'Alessandro (Year 8) will compete at the F1 in Schools Australian National Finals in March 2020.
The boys are part of an international collaboration team that has been granted a wildcard entry to the finals. The other three team members are students from Saint Kentigern College in Auckland, New Zealand. 
The boys are collaborating regularly online to help mentor the NZ  team members who are new to the competition. F1 in Schools Co-ordinator Jamie Watson has helped to design the team's logo.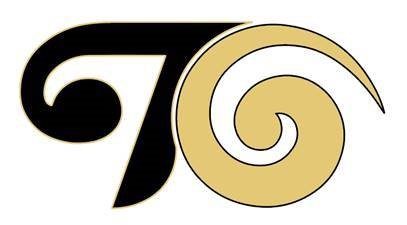 "Both schools are very keen to promote STEM within their curriculum and see this as a great opportunity to be involved in this pinnacle global event", Mr Watson said.