Championship Sailors
Success for the BGS Sailing team
Congratulations to our Division 1 and Division 2 Sailing teams who achieved the remarkable feat of both being crowned Victorian School Team Sailing Champions on Sunday. After three days battling a vast array of weather conditions, it all came down to the final race of the championships for both teams who showed nerves of steel to record emphatic victories.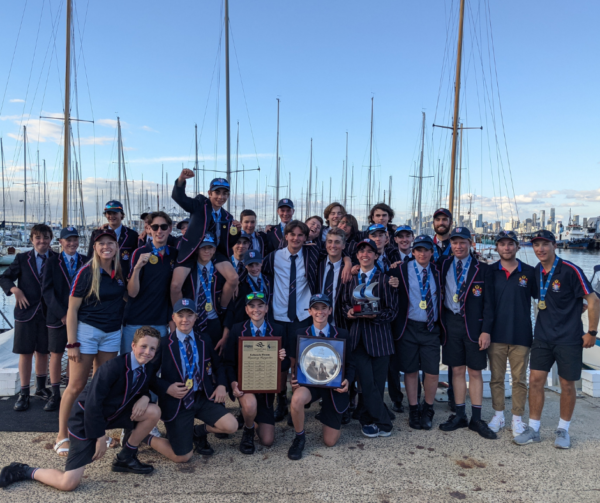 We look forward to celebrating the boys and their coaches on another fantastic achievement, led so ably by Captain of Sailing, Harrison Chapman, and Teacher-in-Charge of Sailing, Rob Hayward.
BGS have won the Division 1 trophy three years running, and with the Division 2 boys taking out their title this year too, the depth in BGS Sailing continues to grow. Go Tonners!