Blazing hot in snowsports
A record at the Vic Interschools
For the first time, BGS boys were on the podium every day of the recent 7-day Victorian Interschools Championships at Mt Buller. In a nutshell…
56 boys competed
22 qualified for the National Championships (which have now begun)
BGS was placed 3rd overall in the Primary School Competition
BGS was placed 3rd overall in the Secondary School Competition
All the boys (SkiCross, Alpine, Moguls, Snowboarding, Slopestyle) gave their all, sometimes in blizzard conditions. The support team was also incredible.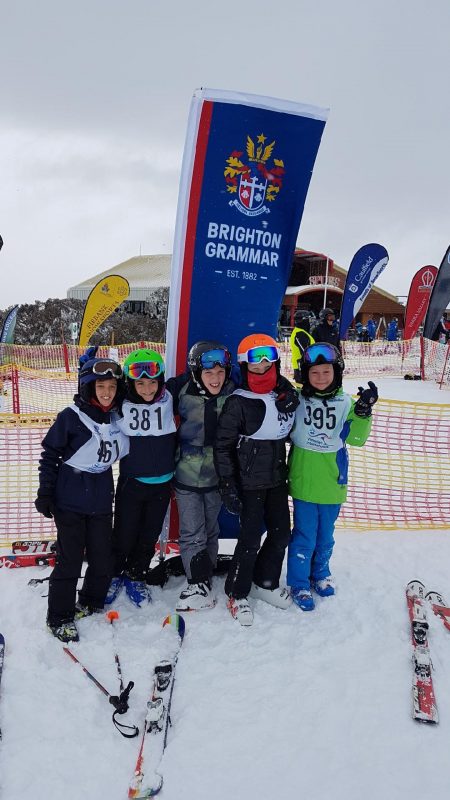 The Div 5 Alpine team (Corey Gendala, Daniel Piccolo, Archer Hallinan, Christian Field, Ned Overend-Stevens, from Years 3 and 4) just missed out on a place in the Nationals.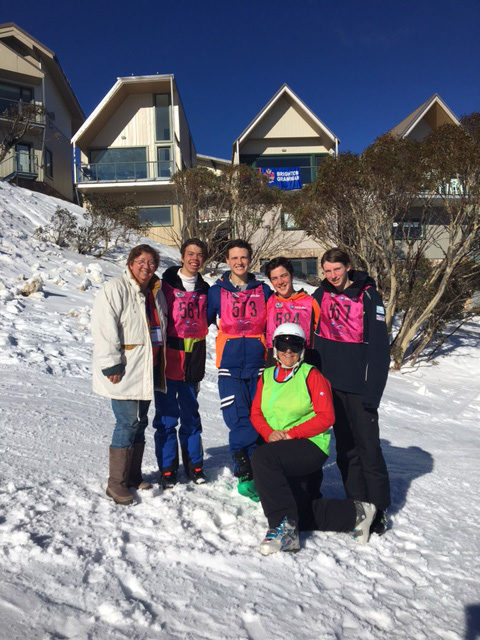 Seb Walsh, Matt Speirs, Michael Jonker, and Michael Jonker, the Slopestyle Mogul team that won silver.