Boys compete at Generations in Jazz
The Generations in Jazz Festival, held annually in Mount Gambier, is billed as 'the ultimate three-day jam session for several thousand artists at varying stages of their musical journey'. It brings together more than 4000 of Australia's most talented musicians and a line-up of world-famous artists.
Secondary school students from more than 100 Australian schools compete in the Stage Band Awards, as well as taking part in clinics and concerts. The big top pavilion, set up in the middle of a paddock, seats more than 6000 people and the sound is breathtaking.
BGS's Senior Big Band and Intermediate Stage Band both performed.
Under the direction of Jamie Ransome, the Senior Big Band gained a top 10 finish against 24 bands in our division.
A highlight of the weekend was when Senior Big Band member Steven Zhang (Year 11) was chosen as a member of the Division 3 Superband, an ensemble made up of the best players on their instrument for that division. Out of 54 bands, Steven was selected as the best vibraphone player ­– congratulations, Steven!
During the Festival, students had the opportunity to attend concerts and workshops by world-class musicians including Australian trumpeter James Morrison and Romanian jazz pianist Marian Petrescu.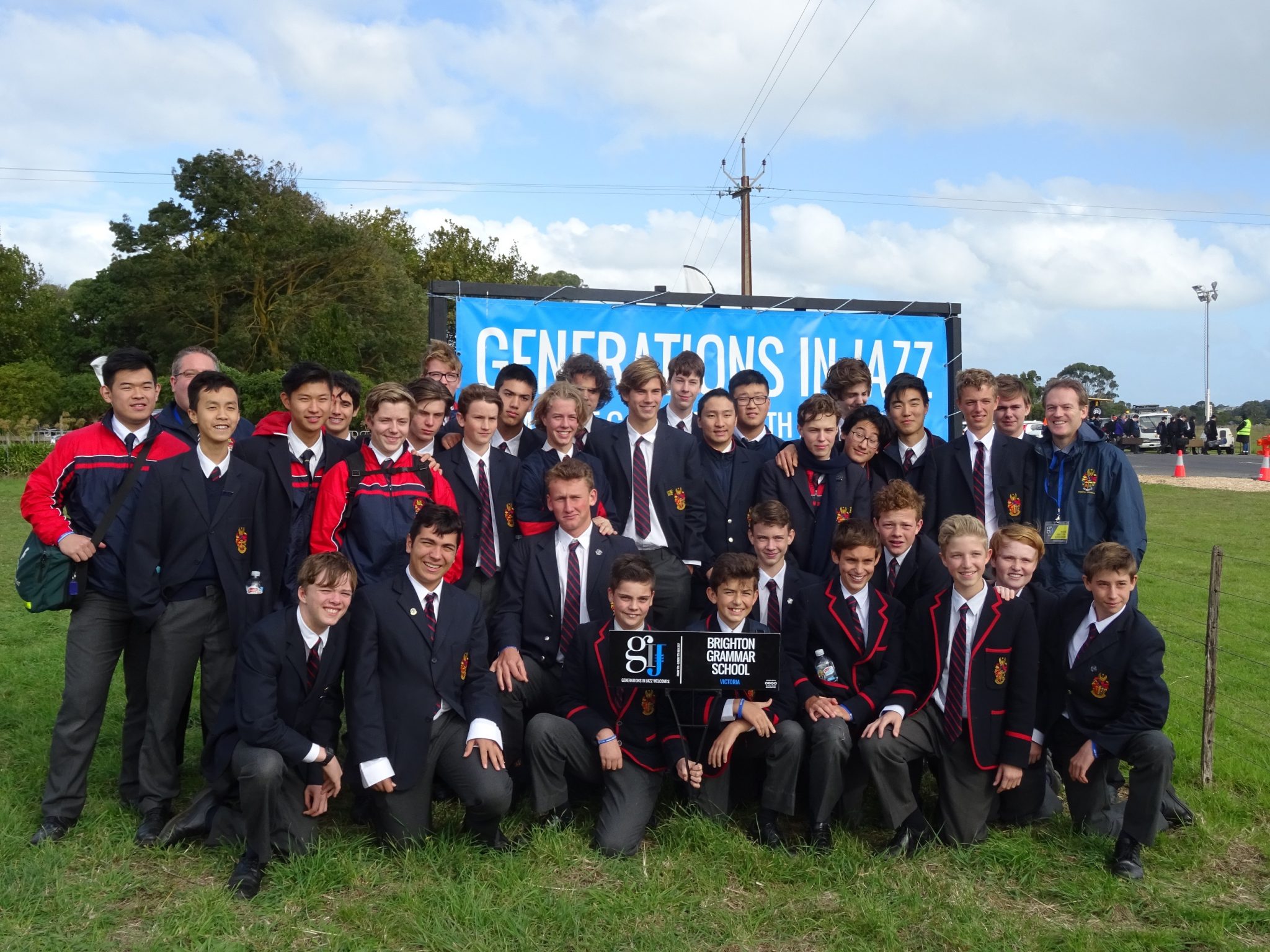 Jamie Ransome
Director of Music