Bright future for BGS hockey
BGS hockey is 'on the rise'.   This sentiment has been a product of results, selection and coaching, along with the great work of the Wick's Club parent support group who are laying the foundation for a bright future.
The First XI team have won three games in a row (aggregate score of 18-1), the Seconds have had some solid results including a win against Melbourne Grammar while our 7/8 and 9/10 teams continue to deliver strong performances.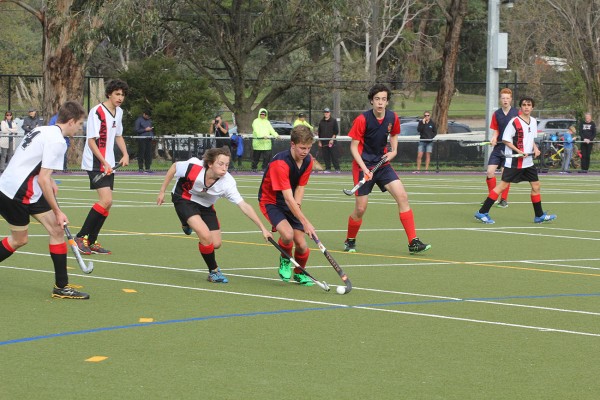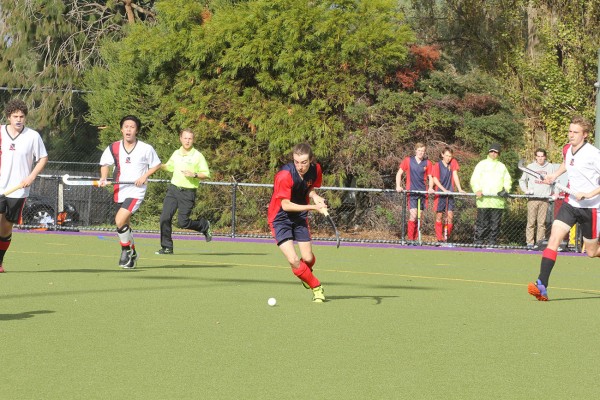 Another sign of our success is the number of boys playing in representative teams.  Nicholas Loycke (Goal Keeper, Year 10) and Craig Marais (Year 8) both played in the U15 Victorian State Team. Brad Marais (Year 10) played in the U16 Victorian School Boys' team and in early July was selected to play in the U18 Victorian State Team at a competition in Launceston.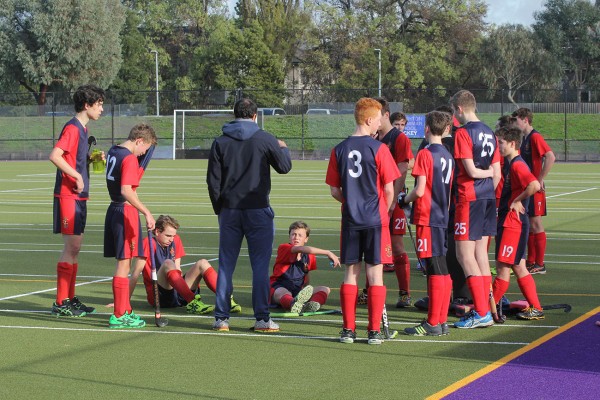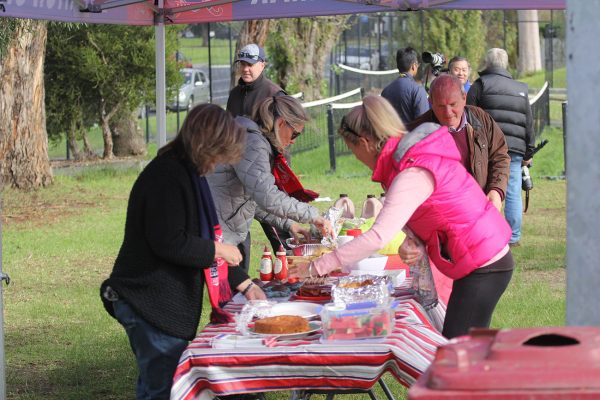 U21 Australian Hockey player Josh Bretherton joined the BGS coaching team this year.  His experience as part of the leadership group, captaining some games in the U21 Australia Team and from being vice-captain of the MCC Hockey Club's Premier League Team has been invaluable.   In particular, his understanding of forward structure and mid-field movement has  seen drastic improvement in the mid-field movements and better conversion rate around the goals for our Firsts.