Building resilience in the outdoors
Set on the banks of the Howqua River, our Year 5 boys spent three nights immersed in nature, exploring the bush and river environments.
Boys were courageous and resilient, some broadening their comfort zones and learning to manage themselves and teams in unfamiliar territory. 
Walking across planks, navigating a night walk, reading a compass, wobbling on the high ropes, zooming on the flying fox, camping out in tents – for some boys, these were first time experiences.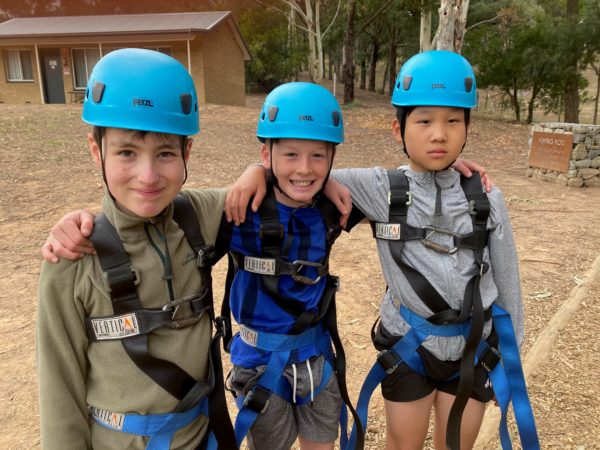 A river specialist helped the boys pack their overnight gear into a dry pack and float, with all their camp-out equipment, down the picturesque Howqua River.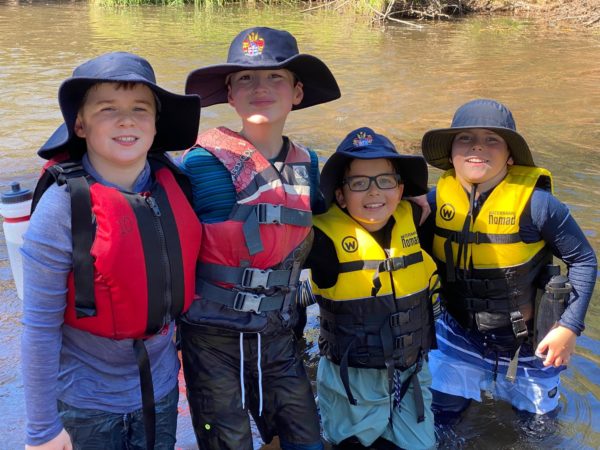 At the campsite, the boys prepared dinner, chopping vegetables and cooking with a Trangia – definitely a challenge for some.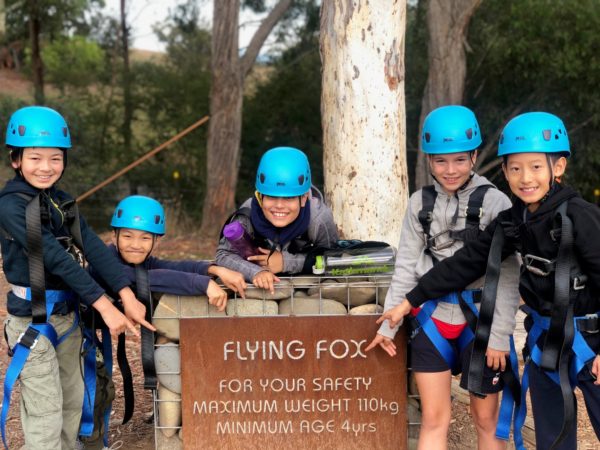 One of the highlights was the survivor course, requiring a commando style effort to complete a team-based course, culminating in a wet and muddy finish.
They boys returned with a new found confidence, having achieved success across many aspects of the program and, most of all, in need of a warm shower!
Cathy Box
Year 5 Teacher