Busy sandwich production lines support Eat Up
A band of student volunteers, from Years 7–12, were hard at work after school on Tuesday making over 1000 sandwiches in aid of Eat Up, a program that makes and delivers lunches to kids in need.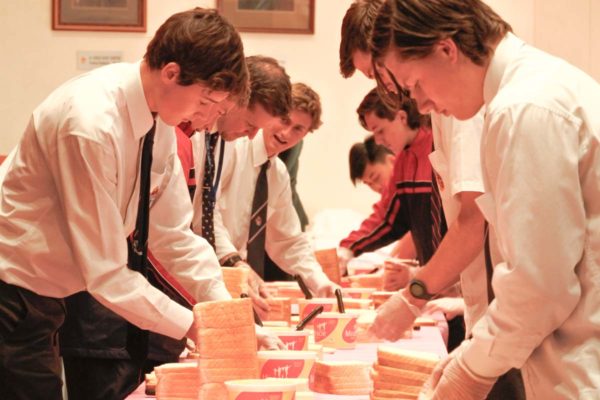 Supporting the students at the busy sandwich production lines were BGS staff – Dr Rachel Horton, Simone Lewis, Christian Neeson, David Nixon and Nick Weymouth.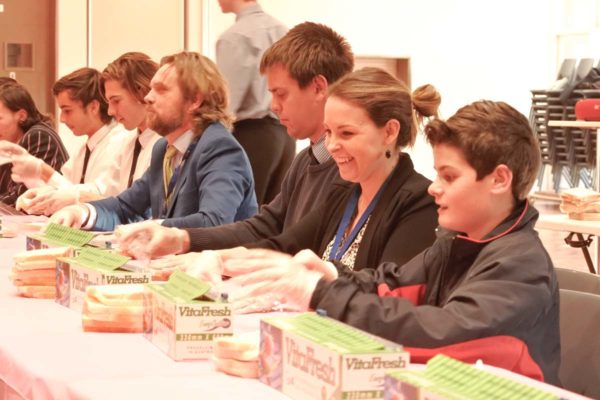 The sandwiches will be delivered by Eat Up founder Lyndon Galea to the many young Australians who go to school each day hungry, and without any lunch.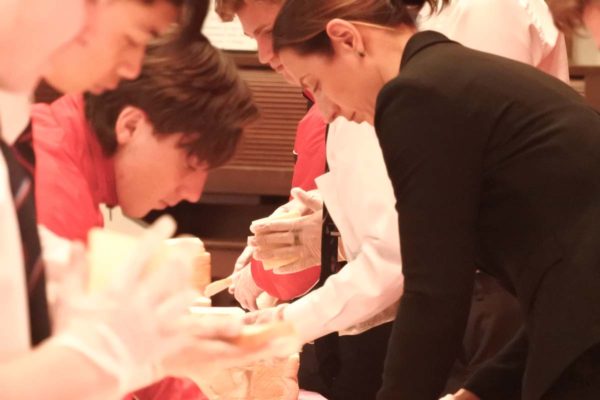 BGS has committed to support Eat Up and more sandwich – making sessions are planned for next year.