Camp Coolamatong
The Year 6 Outdoor Education journey was held at the picturesque Camp Coolamatong in May.
The boys were given an opportunity to take a leap out of their comfort zones by developing their abilities to work as effective team members and embrace challenges that they may not usually encounter.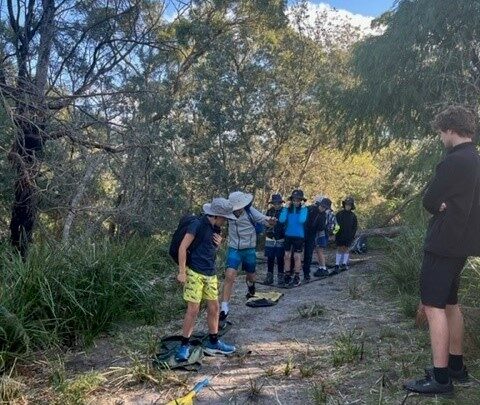 Throughout their weeklong adventure, students participated in a range of activities including mountain biking, geocaching, bush cooking and the survivor challenge, just to name a few. They were immersed in indigenous culture by Aunty Cass who shared countless stories and taught them how to use natural resources from the land. The two-night expedition to Rotomah Island was a huge highlight that was certainly enjoyed by all.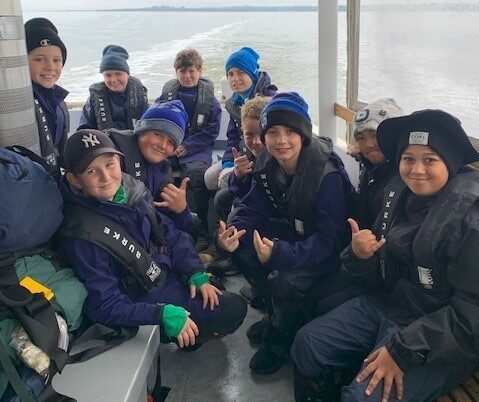 Well done to the boys for the resilient, determined, and positive attitudes that they displayed throughout their time away.
Jamie Cooney
Year 6 Teacher