Category: Secondary School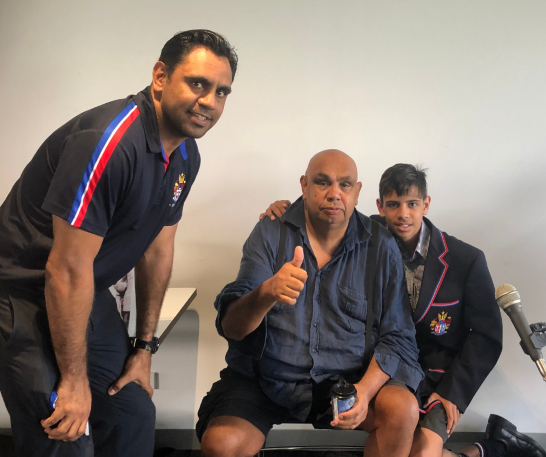 I was in the audience of Year 9 History students studying the history of the Stolen Generations, and in a few weeks we would be facing an examination question requiring us to evaluate the significance of the 2008 National Apology. We knew that Kutcha had been one of many indigenous children separated from their parents […]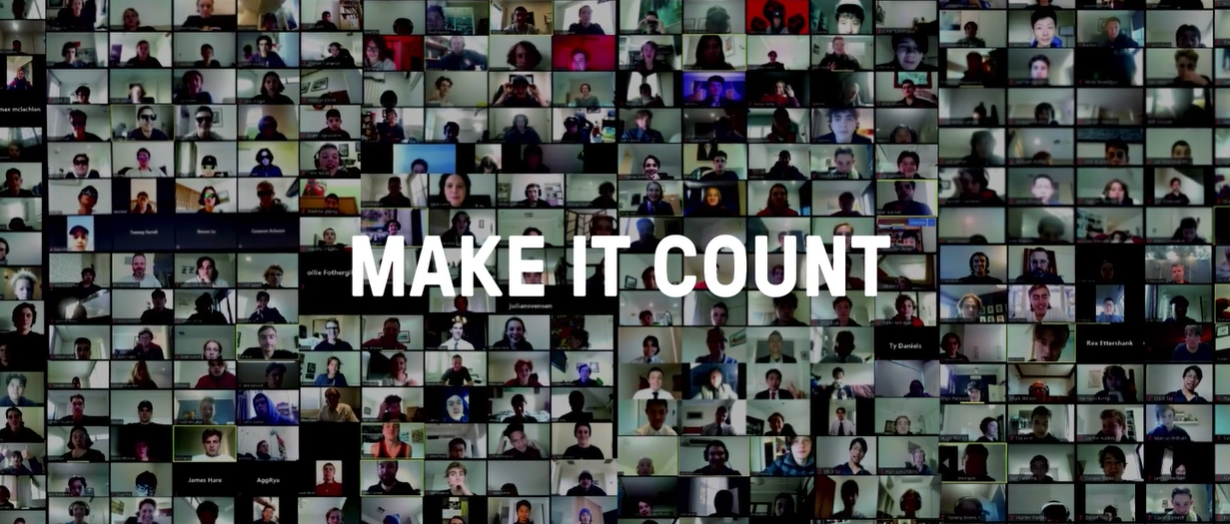 2020 is the final year of my VCE journey, I expected I would have so much, so much fun in this second decade of 2000. I dreamt about my first formal, I even prepared a new suit for this occasion. But what I hear is the event is continuously being postponed, again and again, from […]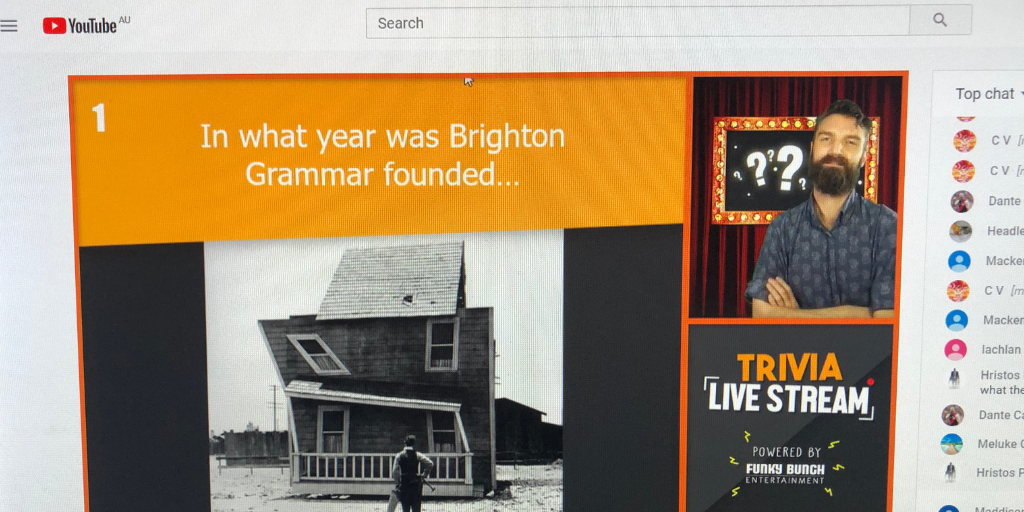 Teams from both schools met online from the comfort of their loungerooms on Friday afternoon to battle it out. Whilst not your usual school trivia afternoon, the ability to just relax with your friends after a long six weeks was enjoyed by everyone. Even the staff 'Firton Brightbank' team enjoyed the result!  
From the ancient wisdom, we can see that music has always been an important part in Chinese culture. Even during the second lockdown, Melbournians still deserve something nice and uplifting and music can play this important role. The BGS Chinese Department (Languages Faculty) organised a virtual Chinese Traditional Instruments and Folk Music Concert on Zoom […]
The move has attracted the attention of the Northern Territory News and the boys were featured in a recent article. "It was hard coming down to Melbourne and pretty nervous in that first year," Kelvin told the NT News. "But when you get used to it, you know it's going to be all right. Up […]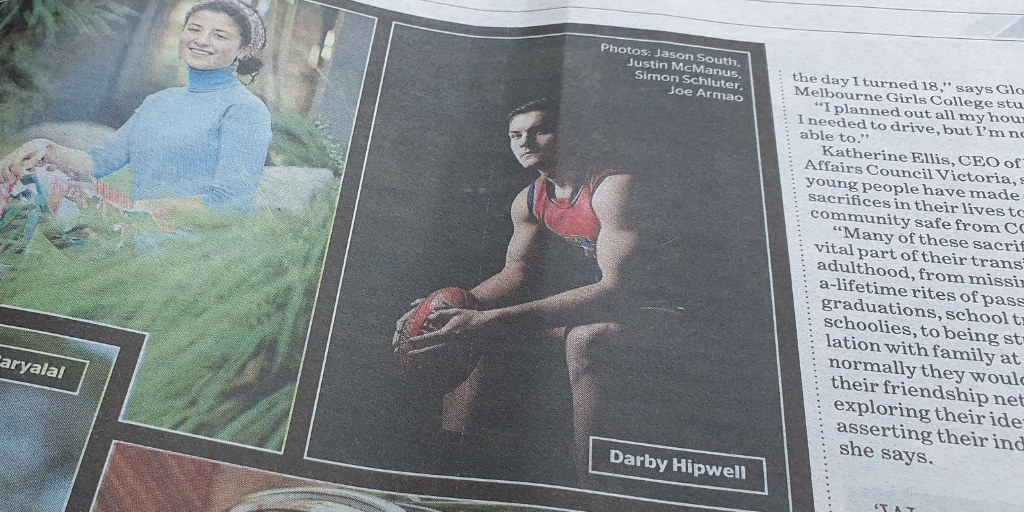 In a continuing series in The Age, another group of Year 12s across the state have reflected on the year that is, including Captain of Football Darby Hipwell, speaking on behalf of many boys, who have missed out on wearing their school colours one last time in APS competition. If you haven't read the feature, […]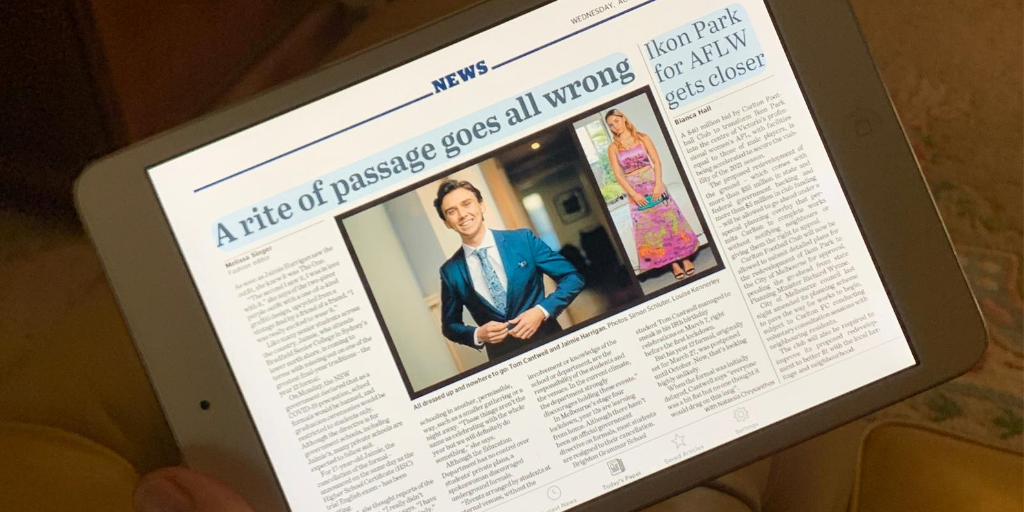 It's been a year of shifting goalposts for the class of 2020. Tom Cantwell (Year 12) was in The Age today, and like us, has fingers crossed that the Valedictory Dinner and Beating of the Bounds can still go ahead. We are pleased to hear that strategies learnt from the year have helped with the […]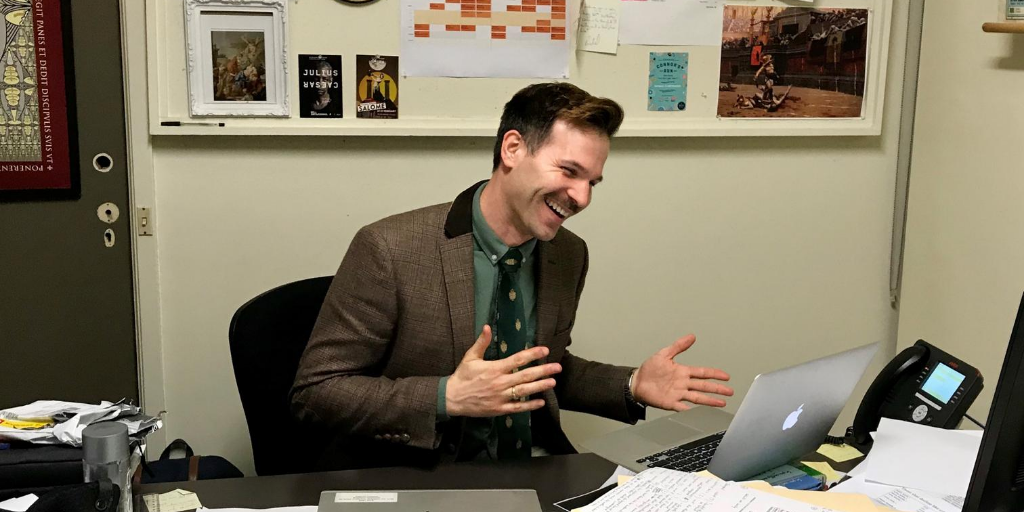 In parent Year 9 to 11 information sessions last week conducted over Zoom, 330 families attended the virtual sessions on Tuesday night, followed by the subject expo, this year held on a separate night on Thursday. The expo, usually a tradeshow like experience, was also moved online as teachers spruiked their subjects, answering questions to […]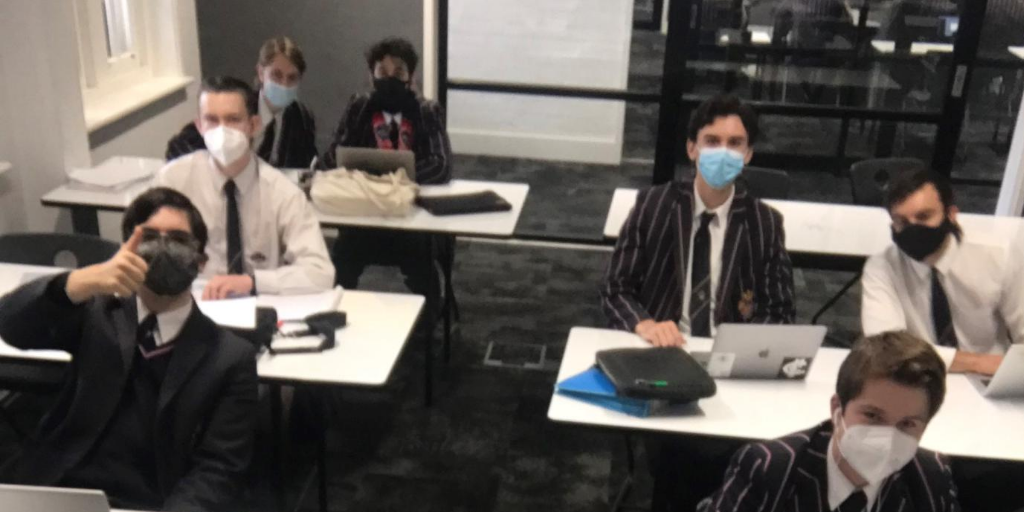 It's another change, and masks are now the norm. Though challenging, the boys on-site remain in good spirits and understand the importance of working together through these tough times.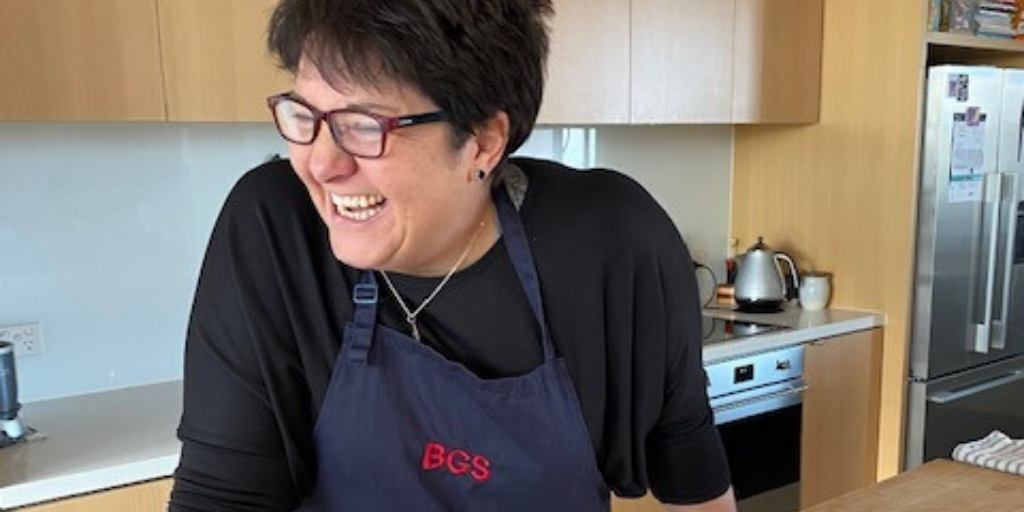 When people ask me what I'll miss about our time of distance learning, the first thing that comes to mind is Tonner Time. Tonner Time gave Year 9 and Year 10 students the opportunity to learn a new skill during their time away from school. For my team that involved learning to cook. Teams chose […]