Coaching workshop
Dr Ray Swann and Dr Mark Dowley are leading the way in sharing Crowther Centre's expertise on how to introduce successful coaching practices in schools to improve student outcomes.
Dr Swann (Deputy Headmaster, Head of Crowther) and Dr Dowley (Director of Staff Development and Instruction) led a coaching culture building workshop for the Association of Independent Schools of the ACT (AISACT) earlier this month. It is the first in a series of workshops and Communities of Practice sessions on school improvement through coaching to be delivered by Crowther Centre Consultancy.
The sessions are designed to help AISACT teachers develop specific instructional coaching skills to improve knowledge and instruction, in turn, positively influencing student learning outcomes for continuous school improvement.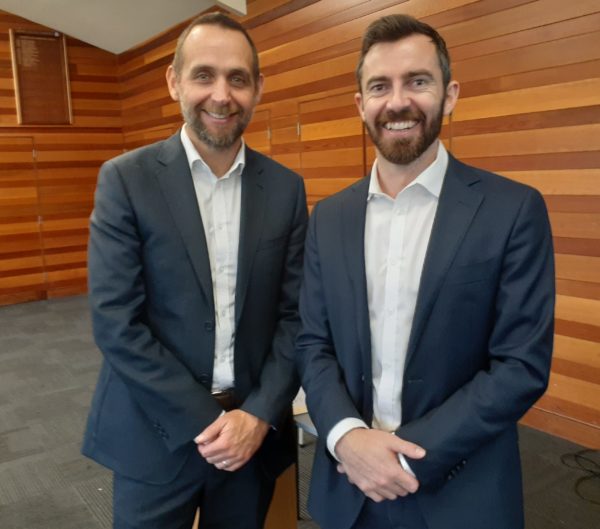 Both Dr Swann and Dr Dowley have been instrumental in implementing the School's cutting-edge Instructional Coaching Program for teachers. A key component is a playbook which contains research-informed, high impact strategies to support student learning.
The program has been introduced school-wide and has led to improved student outcomes.