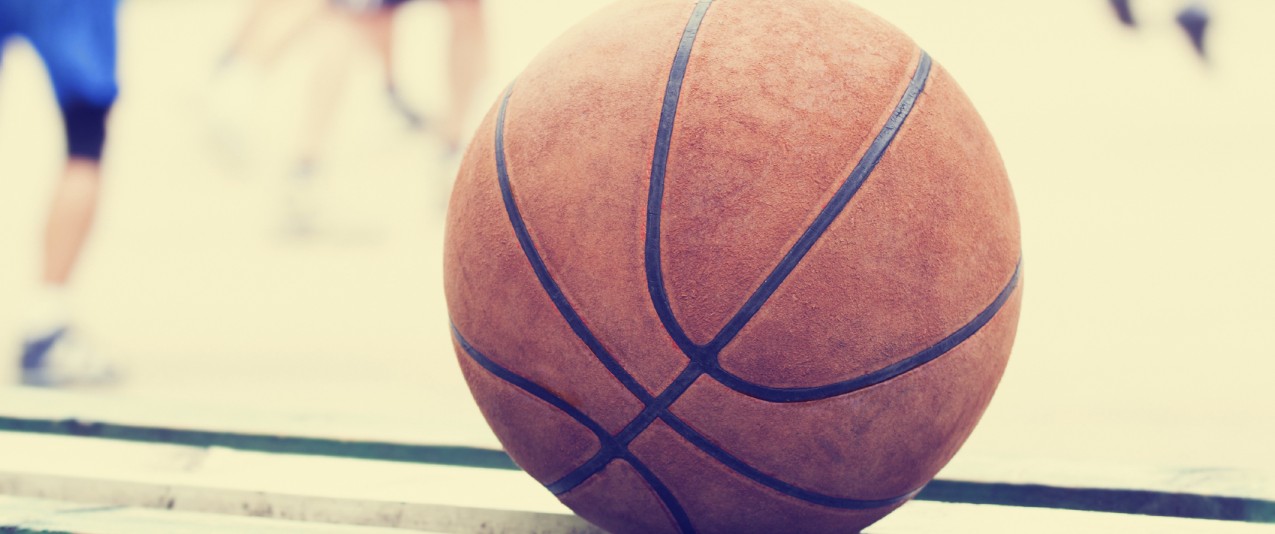 Basketball
Basketball
What's it about?
The Old Brighton Basketball Club was established in April of 2003 and participates in the domestic competition run by the Southern Basketball Association, located at the Tulip Street Recreation Centre, Sandringham.  
Competition details
The summer competition begins in mid October and runs until late February and the winter season begins in early March ending in late September. Games are played once a week on a Wednesday evening. Training is held on a Sunday night at 6.30pm at the BGS gym in New Street, Brighton.  
Get involved
The OBB Club is looking for players to join training on a Sunday evening. Training involves a half-court game, or full court depending on numbers. It is a relaxed and casual atmosphere and requires no funding or registration – just turn up and play!   If you are interested, please contact Matt Chamberlain on 0408 242 626 or Simon Gurowski on 0438 989 679.