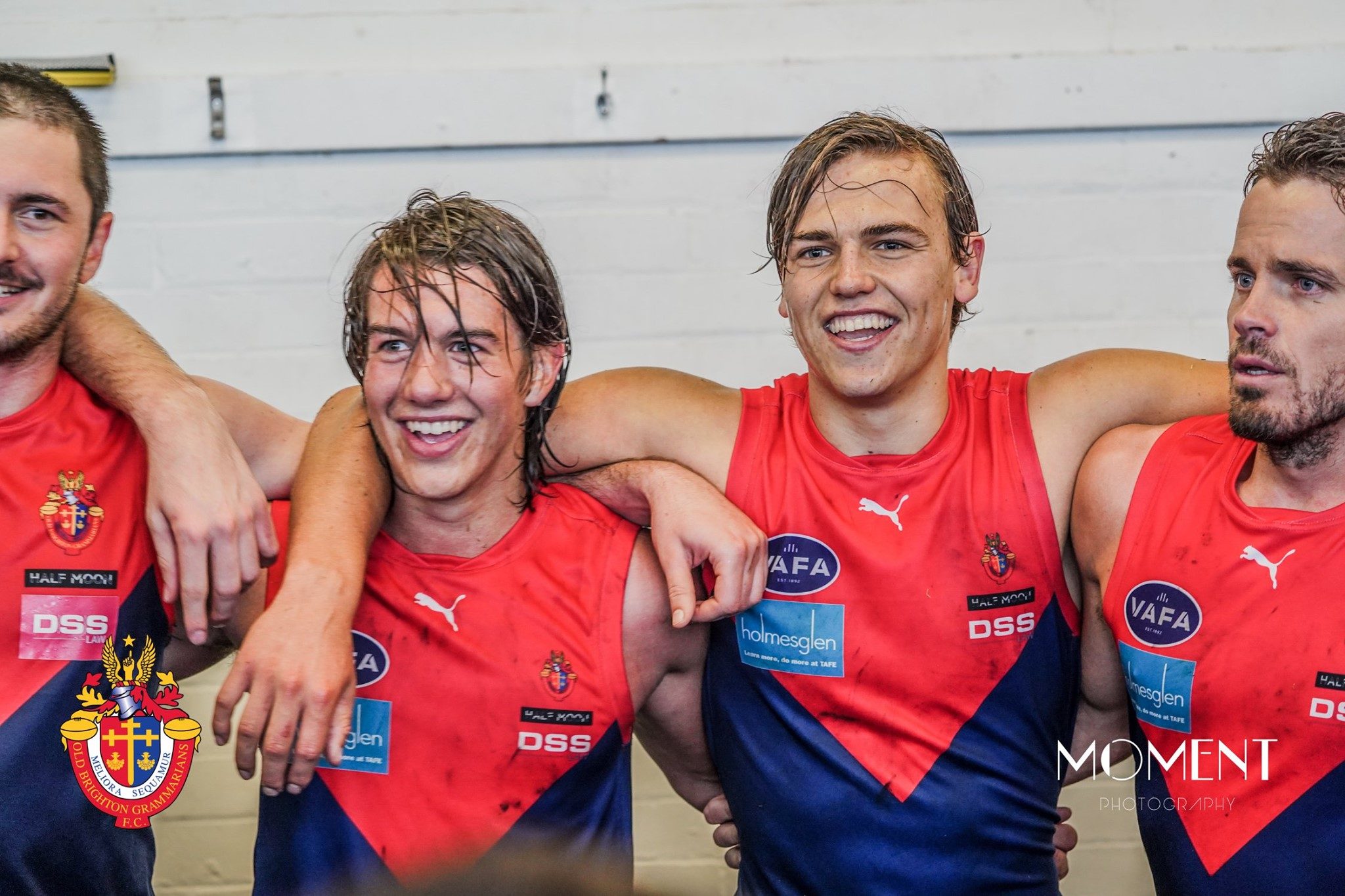 The Old Brighton Grammarians' Football Club is our largest club for Old Boys and one steeped in great history. Based at Brighton Beach oval, the Club serves as a natural pathway for Old Boys looking to continue playing football with their mates.
For those who prefer to support from the sidelines, there are plenty of opportunities to get involved off the field too.
The Club is a member of the Victorian Amateur Football Association (VAFA), with the senior side competing in William Buck Premier section (A-Grade).
And since 2017, the Club has proudly fielded a women's team, coached by Peter Grant (OB 77) and Andrew Grant (OB 82)
How many teams are playing?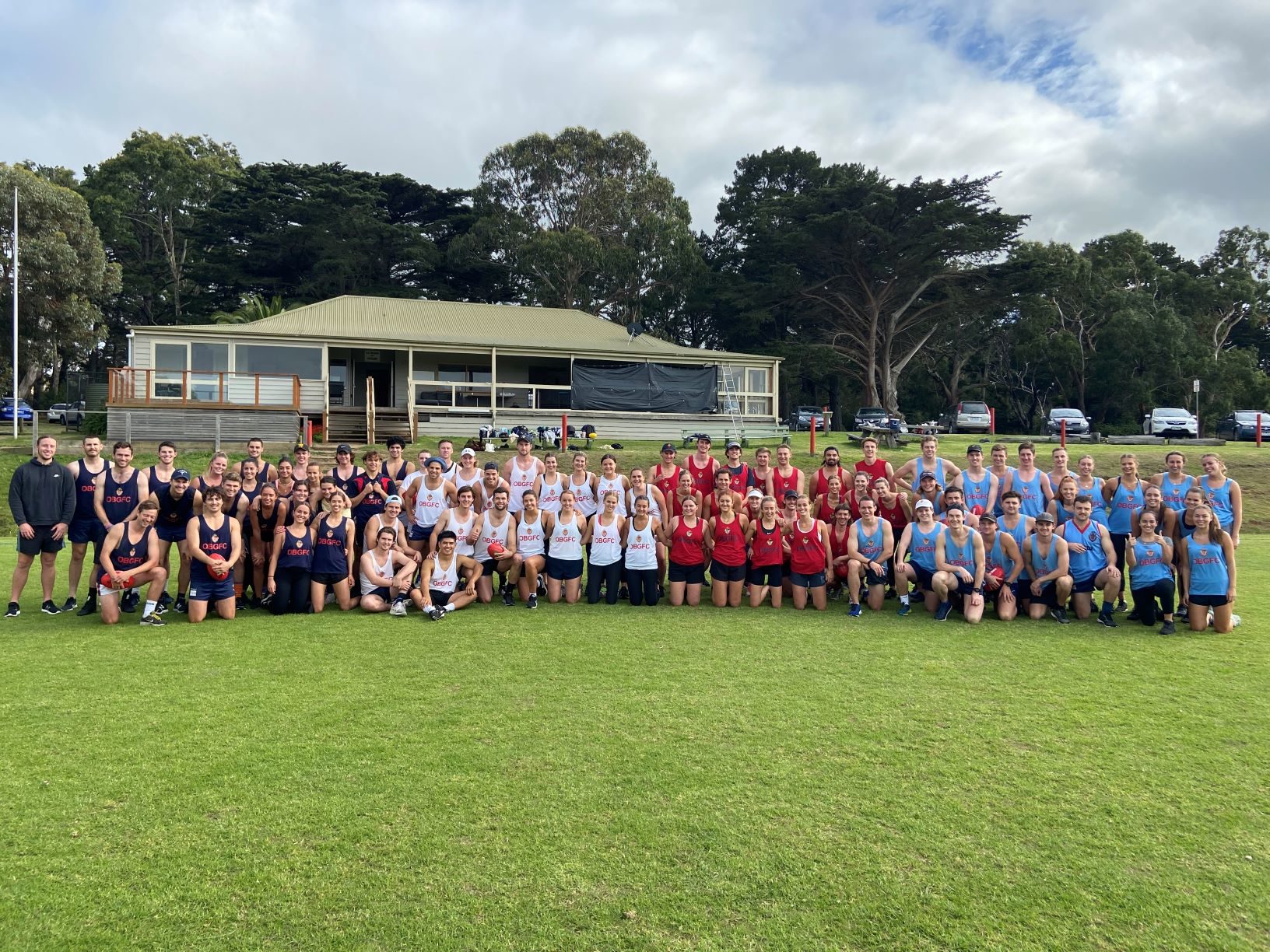 Catering for all levels of skill and commitment, the Club currently fields five teams; Seniors, Reserves, Womens, Under 19s and Thirds. The VAFA season runs from April to September, with training twice a week. Old Boys Ross Stewart, Peter Grant and Liam Farrell are at the helm of our Reserves, Womens and Thirds sides, while former Melbourne Football Club Coach, Greg Hutchison, serves as Senior Coach.
Contact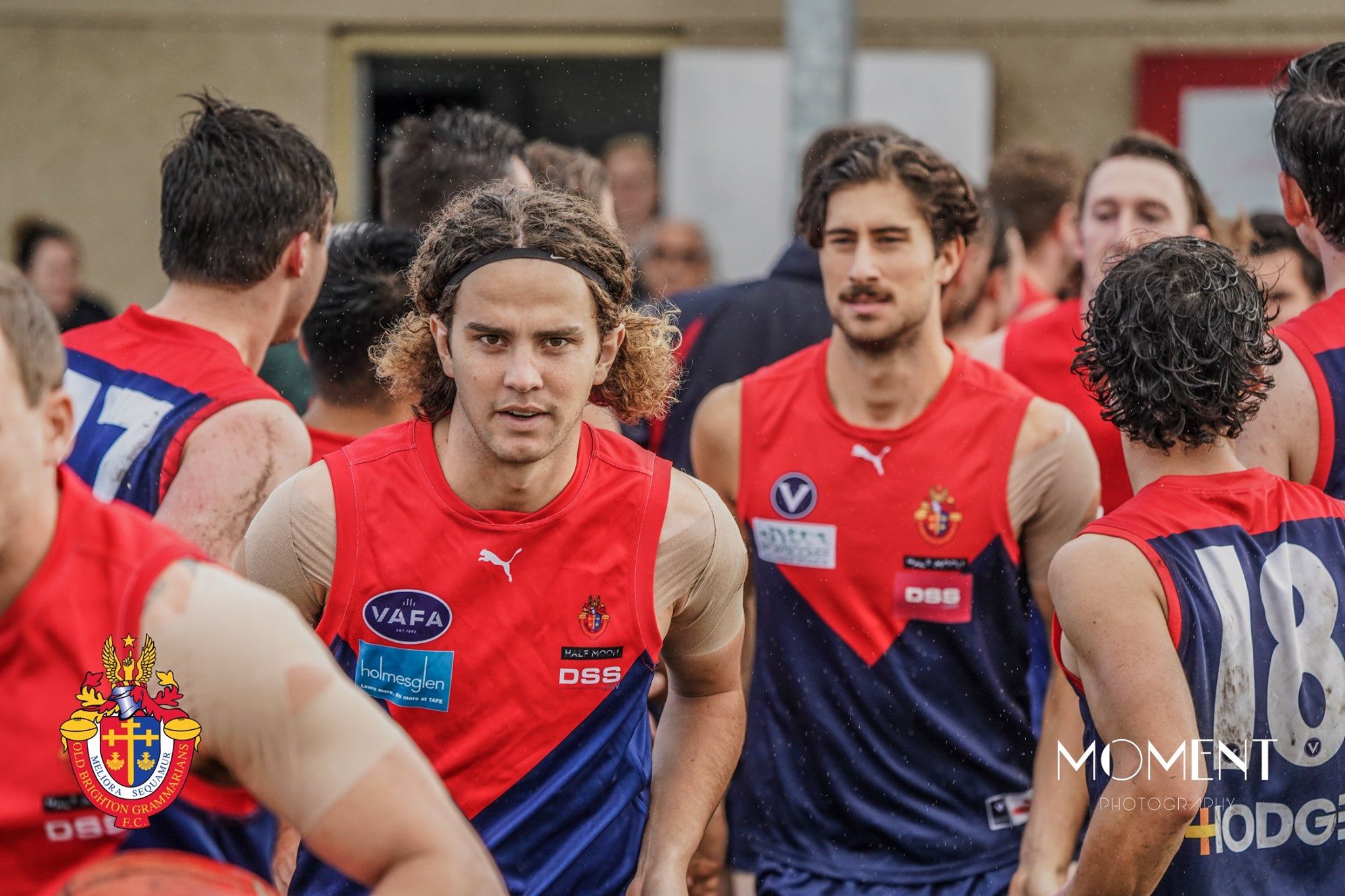 The Old Brighton community is tight-knit, inclusive and full of familiar faces. Being a member is a great way to stay in touch with friends and also to make new connections.
For any enquiries about joining the Club, please contact Shane Young (President) on 0418 381 986 or Brian Randall (U19s Coach) on 0438 215 340 or visit www.obgfc.com.au