BGS Winter Appeal
BGS for Sleepingbags4homelessness  


2020 Winter Appeal
An Armstrong House Community Service student initiative
As Melbourne goes through another cold winter and we rug up in our cosy homes and beds, spare a thought for those who are homeless. 
Last year, Sleeping Bags for Homelessness provided 1883 life-saving sleeping bags to ensure those in need could survive the freezing winter nights. 
For 2020, they're aiming for 2020 sleeping bags and BGS boys want to help them achieve this target. 
The BGS Winter Appeal – 'BGS for sleepingbags4homelessness' commences 1 August with various activities for the boys to become involved in and will run for the month. 
We have also included a link where the wider BGS community can donate online.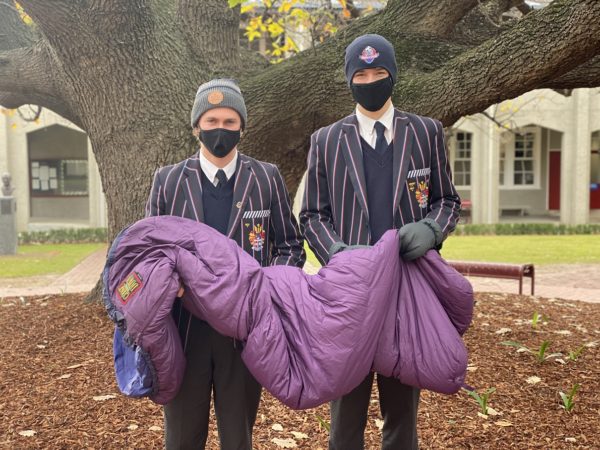 How to give
Every gift matters.
To donate online, select the 'Winter Appeal' from the dropdown menu. 
For more information, please contact Anna Ladas.