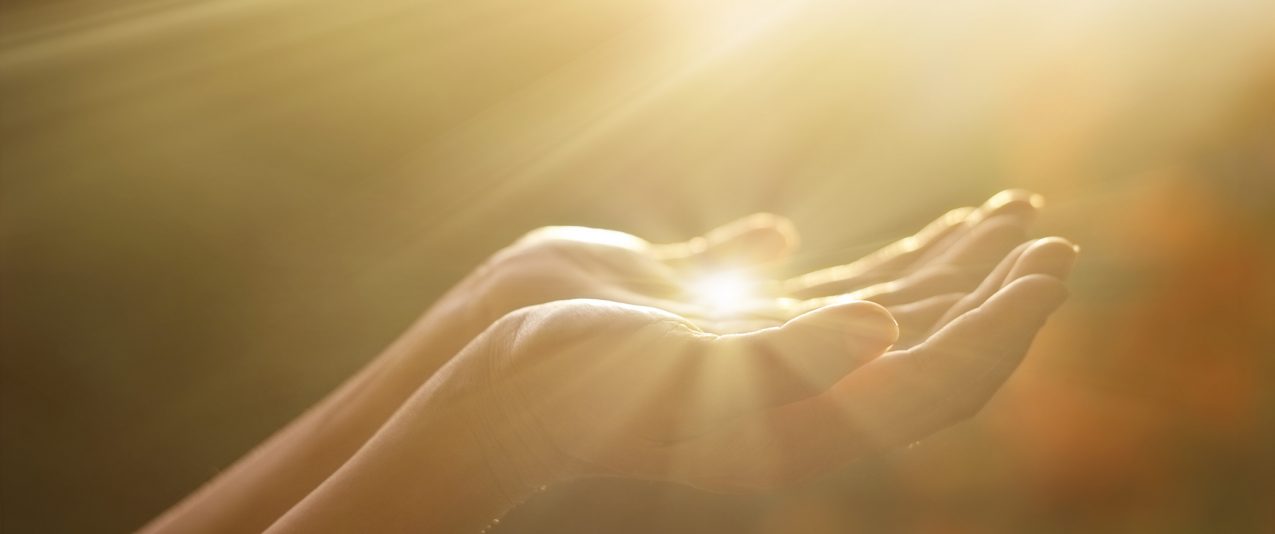 Bequests
A bequest is perhaps the easiest way to make a significant gift to the School without it affecting your current financial circumstances. By including the School in your will, you will have an enduring impact on the next generation of BGS boys.
You can choose how to make your bequest: as a fixed sum, a percentage of an estate, the residue of an estate after providing for family and loved ones, a life insurance policy, shares, art works or property.
You can also choose where you would like your bequest to go – a specific academic area, the arts, sport, scholarships or an endowment.
The Brighton Grammar School Foundation invests these gifts prudently and ensures the utmost level of care, sensitivity and respect for your wishes.
If you would like more information about leaving a bequest, please complete your details below. Or you may wish to contact the Bequest Manager, Peter Toms, directly on +61 3 8591 2274 to discuss your options. 
Bequest information form