BGS Cooking Corner
Quick and nutritious breakfast and lunchbox ideas for busy parents and growing boys, inspired by BGS Psychologist and nutrition expert, Danielle Wolff.
Veggie Slice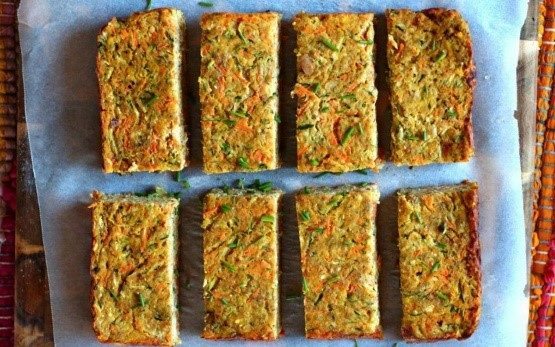 Ingredients
– 3 zucchinis, grated
– 3 carrots, grated
– 1 spring onion, finely sliced
– 4 eggs, lightly beaten
– 1 cup self-raising flour
– 1/4 cup olive oil
– 2/3 cup grated cheese
– handful of herbs of your choice
– salt and pepper to taste
Instructions
1. Preheat oven to 180ºC fan-forced, and grease and line a baking dish.
2. Add all ingredients to a bowl and stir until well combined.
3. Pour mixture into the baking dish and bake for 40 minutes or until firm and golden brown.
4. Cut into pieces and serve warm or cold. The slice can also be made into muffins.