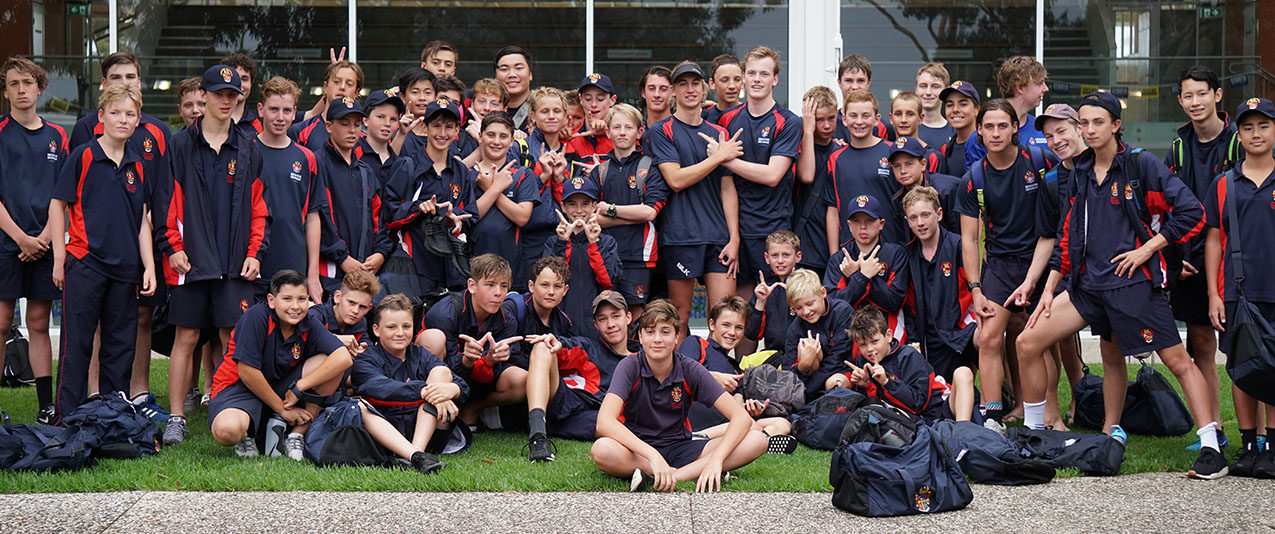 Friends of Swimming
Friends of Swimming
Established in 2018, Friends of Swimming is the parent support group for BGS Swimming.
The BGS Swim Team is a small but growing group of dedicated swimmers from beginners through to National Age competitors. Their Head Coach is Nick Findeisen. Nick has been coaching for over 10 years and is a very accomplished swimmer. He understands the intricacies of APS Swimming as he successfully competed throughout his secondary schooling years. He is a multiple Open National Finalist and has held the Victorian State Holder Championship award three times. He is committed to developing the squad and to encouraging the boys to be the best version of themselves.
The program is overseen by BGS parent Jason Cooper, who is also the Director of Swimming at Firbank Grammar School. Jason brings a depth of expertise to the squad, with over 30 years local and international coaching experience. He represented Australia at the 1989 Pan Pacific Games (two bronze medals) and the 1990 Commonwealth Games (gold and bronze medals), and was a finalist in the 1991 World Championships. In 2001, Jason was awarded an Australian Sports Medal for his outstanding contribution to sport. 
We are honoured to have BGS Old Boy and three-time Olympic medallist Andrew Lauterstein as our patron. There will be opportunities for the boys to meet and interact with Andrew throughout the season.
Purpose
Friends of Swimming aims to preserve and foster the spirit of swimming and facilitate opportunities for parents, supporters and past swimmers to socialise and share experiences.  Key to the success of the group is ongoing fundraising to assist with new equipment and support activities such as the annual January swim camp. You can find us poolside, early on a Thursday morning, preparing fresh egg and bacon rolls for the boys at the end of their training. The smiles on their faces says it all.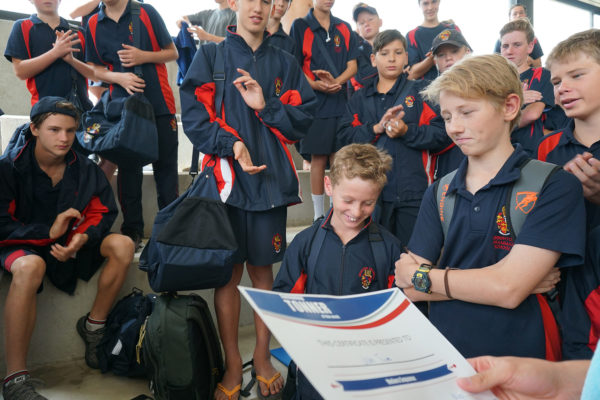 How to get involved
We encourage all swimming parents to become financial members of Friends of Swimming and to help support the boys.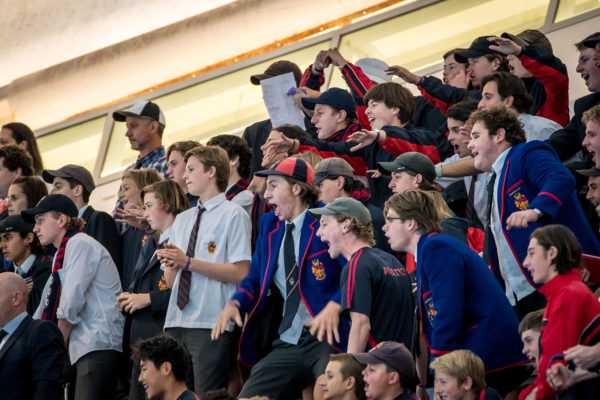 To find out more
Please email Phil Smith or Karlie Jackett-Simpson for further information or, to join, complete and return the membership form (DOC) to Phil or Karlie.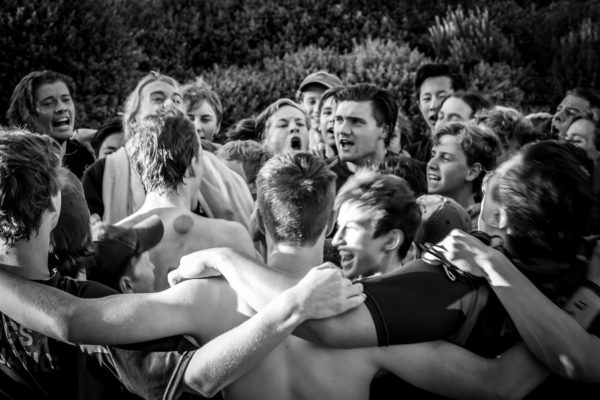 Andrew Lauterstein (OB 2005) talks to the Friends of Swimming at the 2019 season launch.