Crossword challenges with our grandparents
At the Grandparents' and Special Friends' Morning last week, the Lower Primary boys played host, serving their guests a delicious morning tea.
The Year 2s, who have been working on vocabulary building, knew that some of their grandparents loved crossword puzzles – so we brought out the puzzles and pencils! Much discussion and a lot of interaction took place about word meanings and spellings. Questions were asked about difficult clues and dictionaries were used (just to check!) The boys learnt crossword strategies, new synonyms and antonyms, and lots of new vocabulary.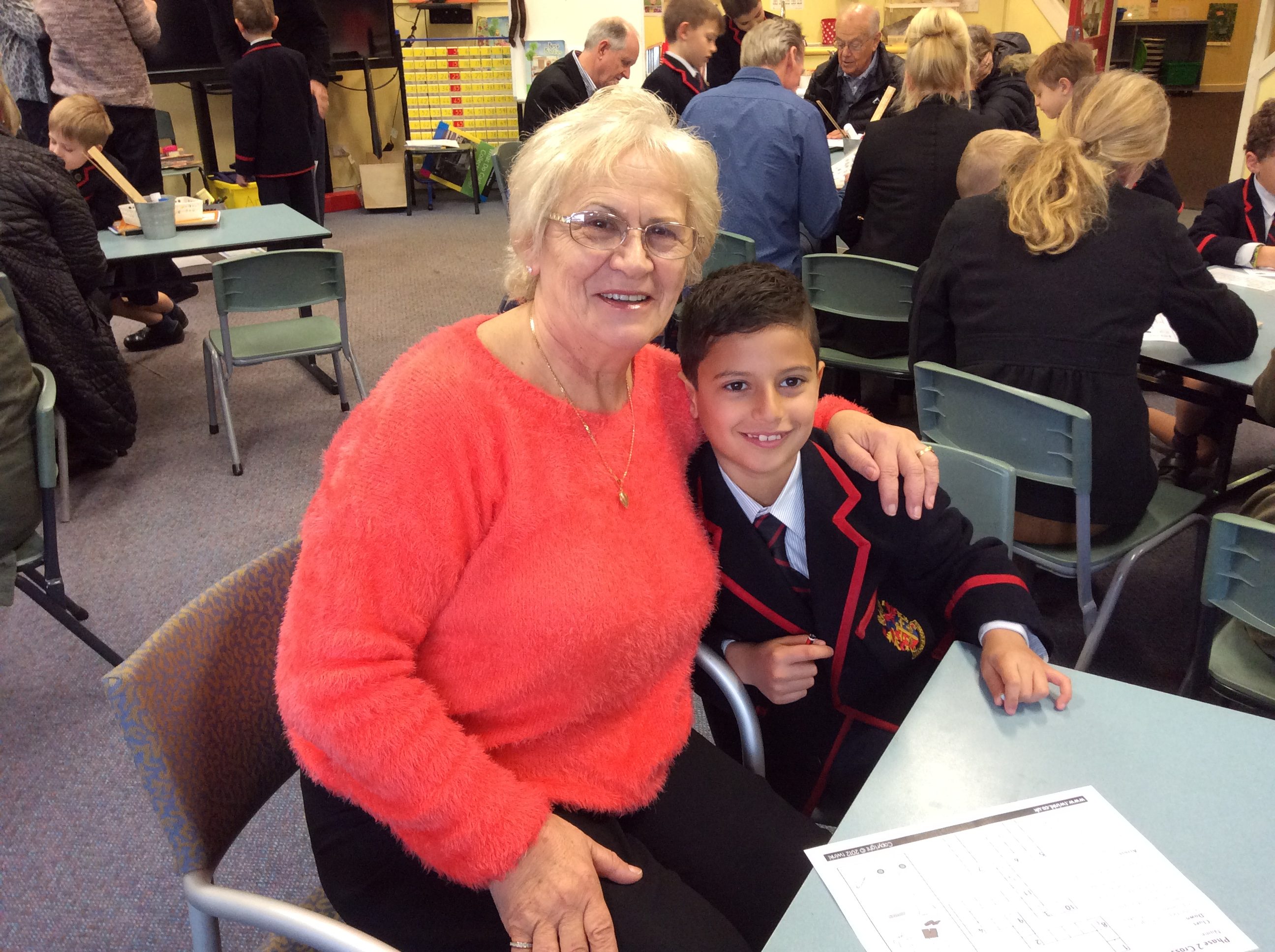 Grandparents have much to offer. They often have the time to pass on a different point of view and valuable information from the past – what life was like before technology! Grandparents can provide guidance where needed, show support and admiration for small achievements, and give unconditional love. We love having the grandparents visit our boys at School.
Christine Marks
Year 2 Teacher