Dylan returns to BGS
In a surprise appearance earlier this year, BGS old boy and Hall of Fame member, Dylan Alcott OAM visited the Junior School to make a special announcement that the Dylan Alcott Foundation would be supporting the Mark Comport Scholarship, ensuring the current scholar, Alex in Year 3, sees out his schooling years at BGS. Alex and a few of the boys even had the chance to shoot some hoops with Dylan who definitely knows his way around a basketball court having won gold in Beijing 2008!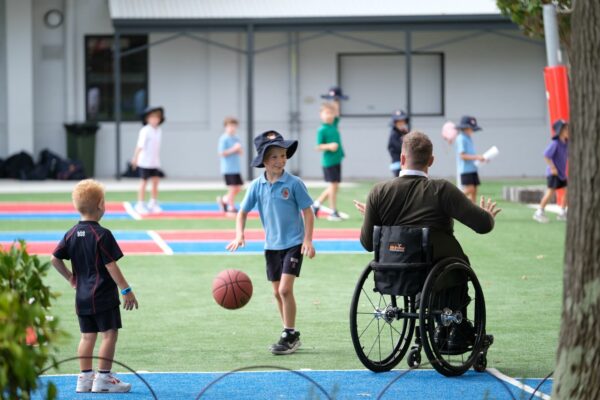 Also visiting the School was Dylan's parents, and Matt Comport, brother of Mark Comport whose sad passing while in Year 6, led to the establishment of the scholarship by his family.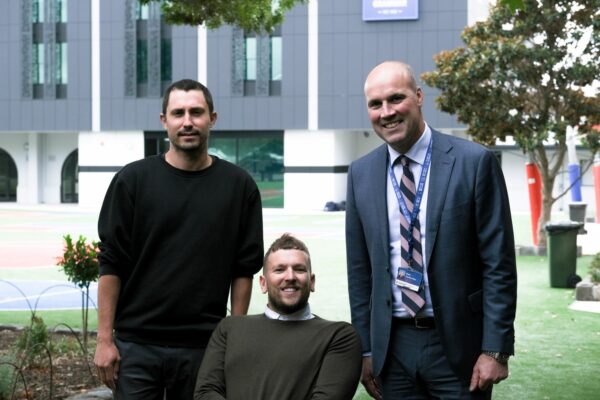 While on site Dylan caught up with some of his former teachers and staff members still at BGS including Junior School Maintenance and Groundsman Dwi, with the two sharing a selfie.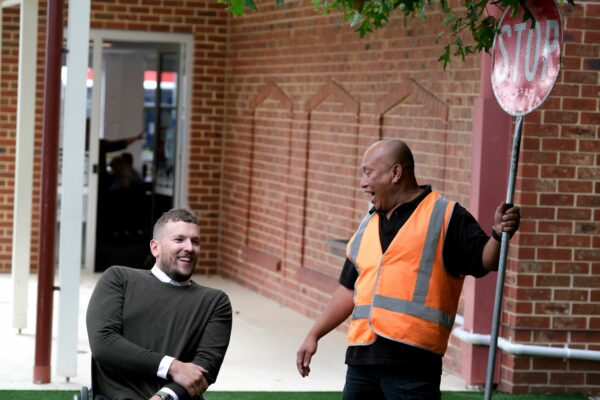 Watch what Dylan had to say.