Eco-friendly OE programs
Outdoor Education team members shared key lessons the School has learned over the years to make sustainability a priority for the BGS community.
Carly West, Acting Deputy Head and Bianca Bell, Program Coordinator delivered a workshop to Outdoor Education professionals which outlined the sustainability and waste management journey at Brighton Grammar.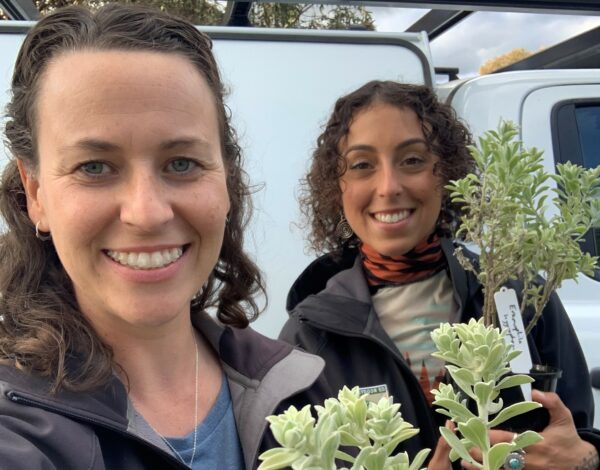 They shared how the School has implemented systems and practices since 2018 to lower the environmental impacts, whilst allowing thousands of students to enjoy the great outdoors.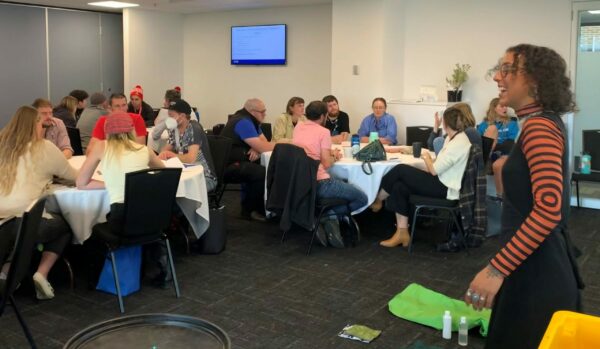 They discussed tips and tricks and brainstormed new ideas about how, as a collective, schools can all move forward in this space.