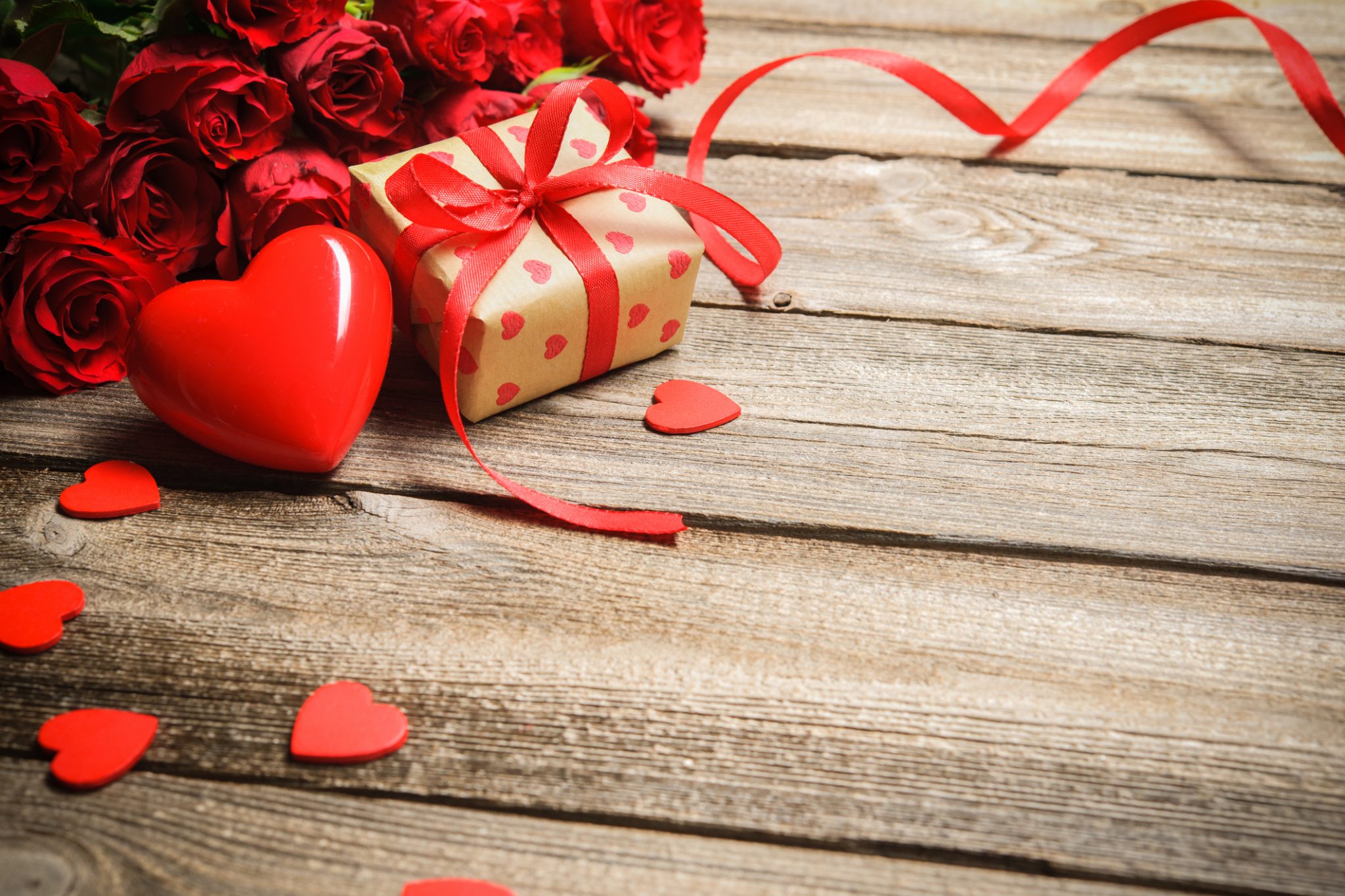 Mothers' Day Breakfast and Chapel Service 16 May
The boys of Middle School would like to invite their mothers or a special friend to celebrate Mothers' Day by accompanying them to breakfast in the Parish Hall of St Andrew's and then attend our Mothers' Day Chapel Service in St Andrew's Church.
Date:      Tuesday 16 May 2017
Time:      7.30am – 8.30am for breakfast
                 8.45am for Chapel Service
Cost:       $20 per head ($40 mother and son)
Our numbers are strictly up to 150 and bookings from Friday 28 April at 9am. To secure a seat, please click here.
Replies will be treated strictly in the order of receipt.  For further enquiries, please contact Julie Ellwood: jellwood@brightongrammar.vic.edu.au