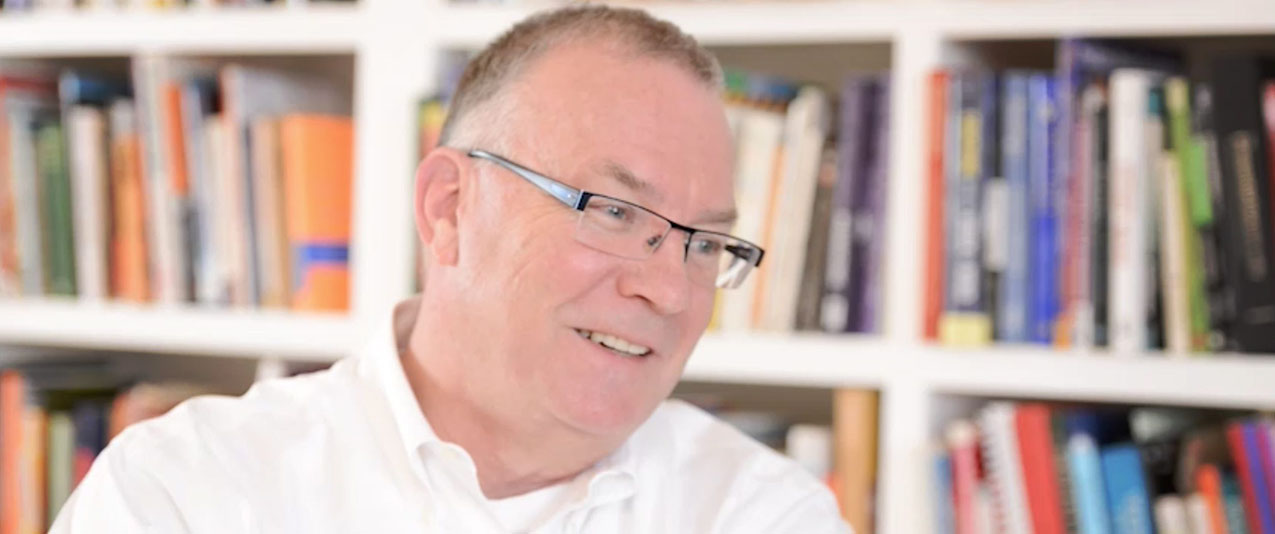 Instructional Coaching Workshop
Jim Knight has spent more than two decades studying professional learning, effective teaching, and instructional coaching. He is a Research Associate at the University of Kansas Center for Research on Learning and the President of the Instructional Coaching Group. Jim has presented to more than 30,000 educators from six continents, and is coming to Melbourne to present a workshop at Brighton Grammar School.
Bookings still available for the 1 day workshop! 
What School Leaders Need to Know About Coaching (1 day – specifically for school leaders)
Date and Time: 
Friday 28 September: 8:30am – 3:00pm
Cost: 
$400 per person
Instructional Coaching Institute (5-day intensive)
Date and Time: 
Monday 24 September – Friday 28 September
Monday to Thursday: 8:30am – 4:00pm 
Friday: 8:30am – 3:00pm
Cost: 
$1750 per person (10% discount for groups of 5 or more)
Bookings are now closed for the 5 day workshop