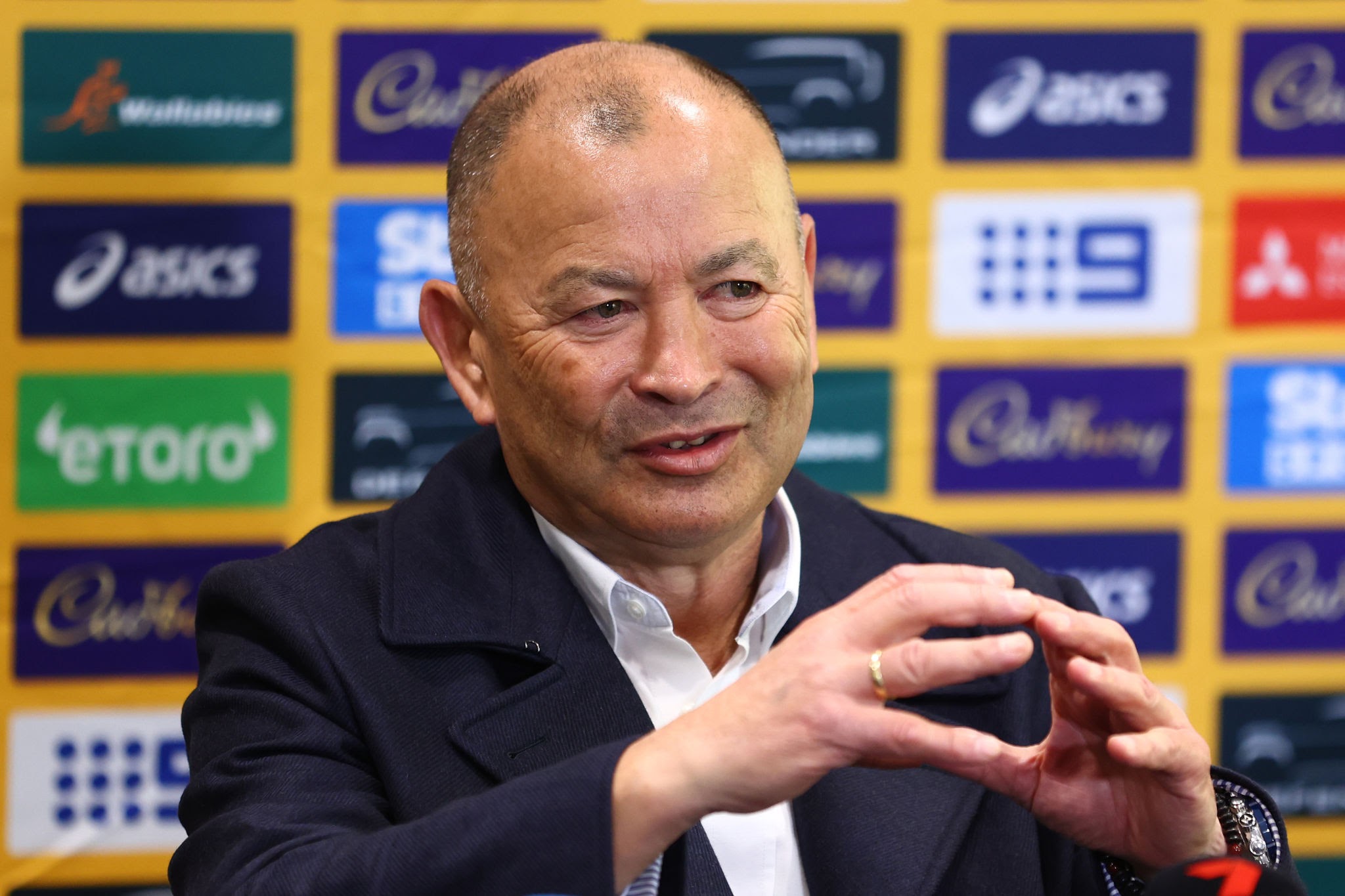 BGS proudly presents
A Conversation with Eddie Jones
27 July 2023
RSC Hall, Secondary School
Renowned Rugby coach Eddie Jones knows a thing or two about culture.
He was reappointed as Head Coach of the Australian Wallabies in January this year, to guide the team on its quest for the 2023 World Cup.
Eddie coached the Australian Wallabies to a 2003 World Cup final on home soil. He was also instrumental in the World Cup campaigns of South Africa, Japan and England.
Please join us to hear Eddie's insights into building a high-performance culture which we aspire to in all areas of school life.
Book here – free event.
All welcome to attend.
Event date and time
July 27 2023, 4.30pm – 5.30pm
Location
Robert Sanderson Centenary Hall
Cnr St Andrews Street and Outer Crescent
Brighton, VIC 3186