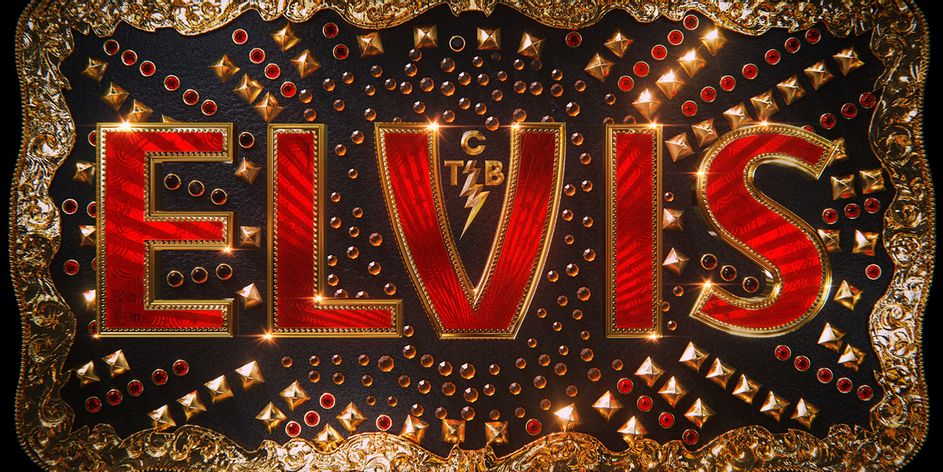 BGS Friends of Music presents
Elvis – the movie
A special community screening of Baz Luhrmann's new film
23 June 2022
Palace Brighton Bay
$20
Join us for a special community screening 
Are you ready to be all shook up??
The Friends of Music are excited to announce a community screening of Baz Lurhmann's 'Elvis' movie!
Be one of the first to see it on Thursday 23 June 2022 at Palace Brighton Bay, 294 Bay Street, Brighton). The movie is rated PG-13.
So don't watch it on your lonesome, put on your Blue Suede shoes, and see it with friends and let's end this term with the King of Rock and Roll!
All proceeds from ticket sales will go to supporting FOM activities.
Thanks for your support!
Details: Open to all members of our community, bring your friends, your kids and join us for a great way to wind up Term 2 and watch Baz Luhrmann's – 'Elvis'
Venue: Palace Brighton Bay, 294 Bay Street, Brighton
Date: Thursday 23 June 6:30pm
Rating: PG-13
Tickets: $20 funds raised by BGS Friends of Music are used to support the music students and staff at BGS