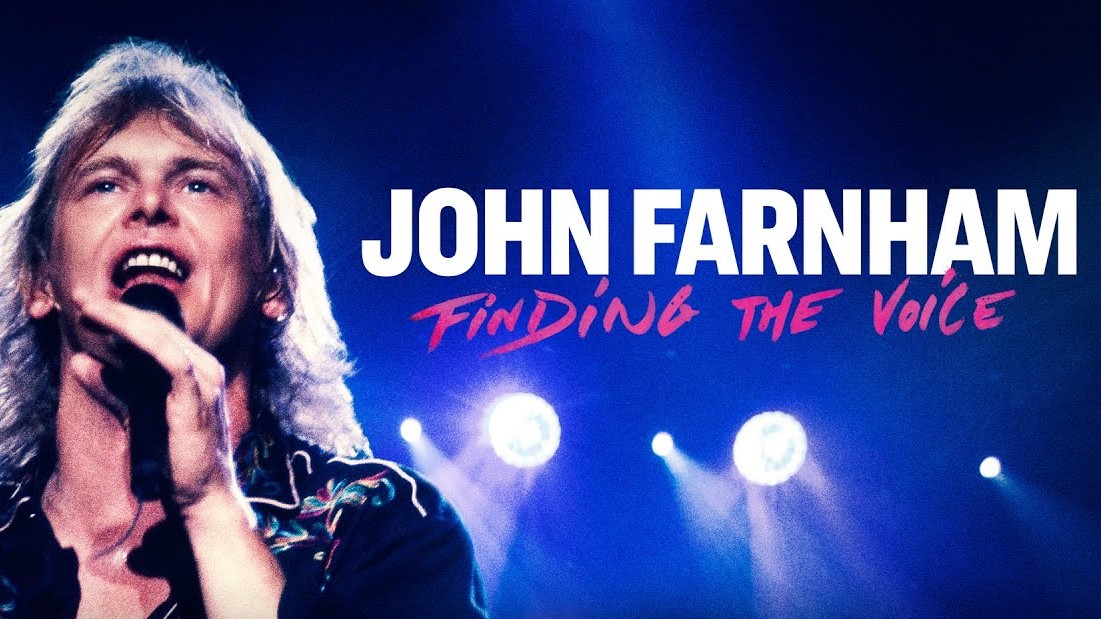 BGS Friends of Music presents
John Farnham – Finding the Voice
A special community screening
8 June 2023
Palace Dendy Brighton
$24
Join us for a special community screening 
See John Farhnam's Finding the Voice with family and friends. 
The Friends of Music are excited to announce a community screening of John Farnham – Finding the Voice. 
Thursday 8 June 2023 at Palace Dendy Brighton (Church Street). The movie is rated M.
All proceeds from ticket sales will go to supporting FOM activities.
Thanks for your support! 
Bookings close Wednesday 31 May 
See the trailer:

Details: Open to all members of our community, bring your friends, and kids
Venue: Palace Dendy Brighton, 26 Church St
Date: Thursday 8 June, 6.00pm (exact screening time will be confirmed closer to the date)
Rating: M
Tickets: $24 funds raised by BGS Friends of Music are used to support the music students and staff at BGS