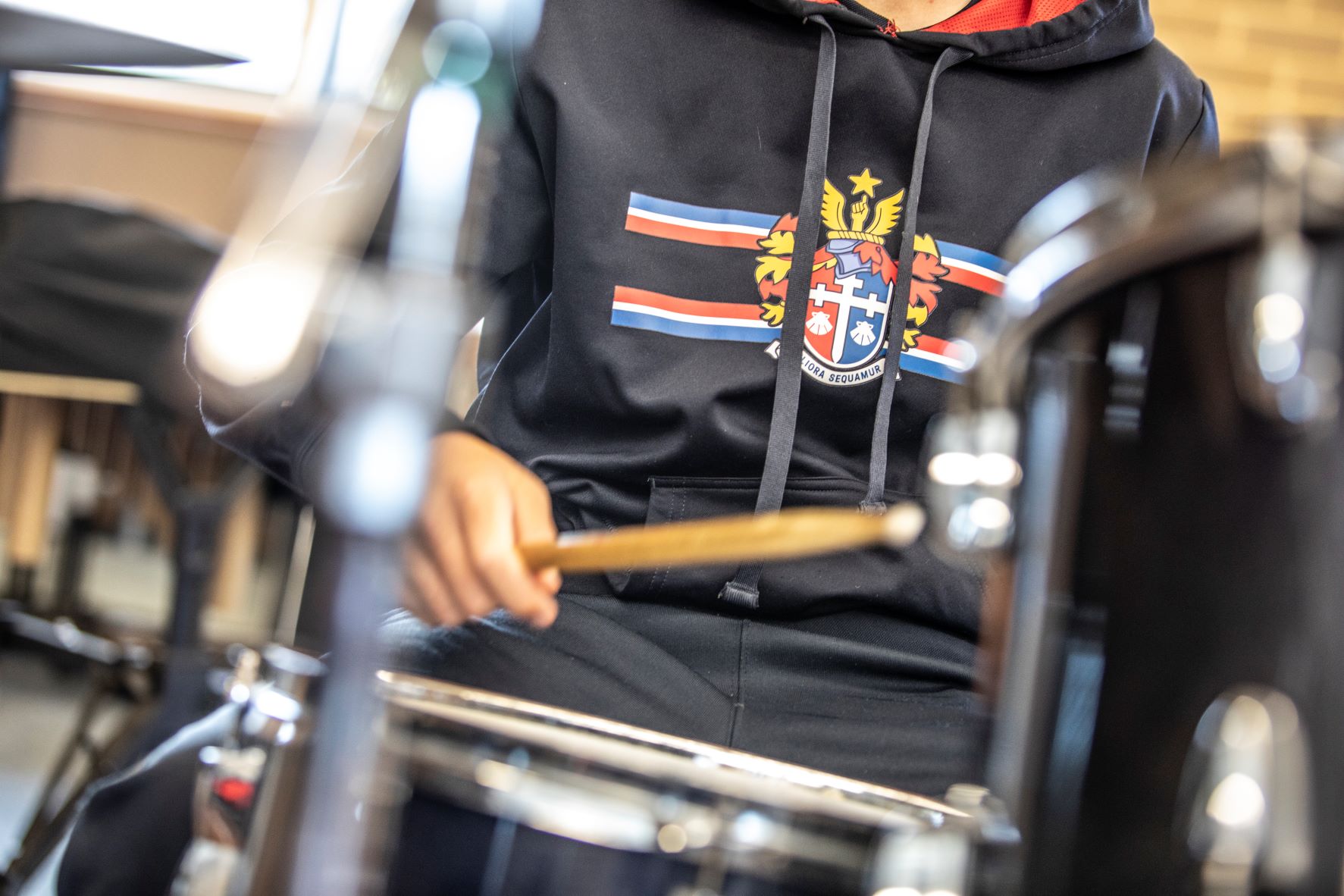 BGS Music presents
Bands Showcase
25 August 2022
St Andrew's, Brighton
The Music Department is excited to present the 2022 Bands Showcase, featuring all of our band ensembles across both the Junior and Secondary campuses.
Performances:                
Junior Concert Band
Wilson House Concert Band
Junior Percussion Ensemble
Secondary Percussion Ensemble
Flute Ensemble
Wind Quintet
Intermediate Big Band
Intermediate Concert Band
Senior Big Band
Senior Concert Band
This performance is open to family and friends. We are hoping for a big audience to appreciate the hard work of our Brighton Grammar band members. 
The Friends of Music will be selling a row of priority seating for this concert at a cost of $15 per seat. All other seating is free of charge; however, priority seating allows you to be close to the action. All money raised from donations goes to the Friends of Music, who continue to support the School's music ventures.
Book your priority seat here. Please note that we ask all patrons to please wear a mask at the event.
If you have any queries, please contact us at music@brightongrammar.vic.edu.au  
We look forward to seeing you at the performance.
Where: St Andrew's Church, corner of New and Church Streets, Brighton
When: Thursday 25 August 2022
Arrival time for performers: 6.30pm, enter through the Pioneer Chapel
Performance time: 7.00pm, enter through the main Church foyer