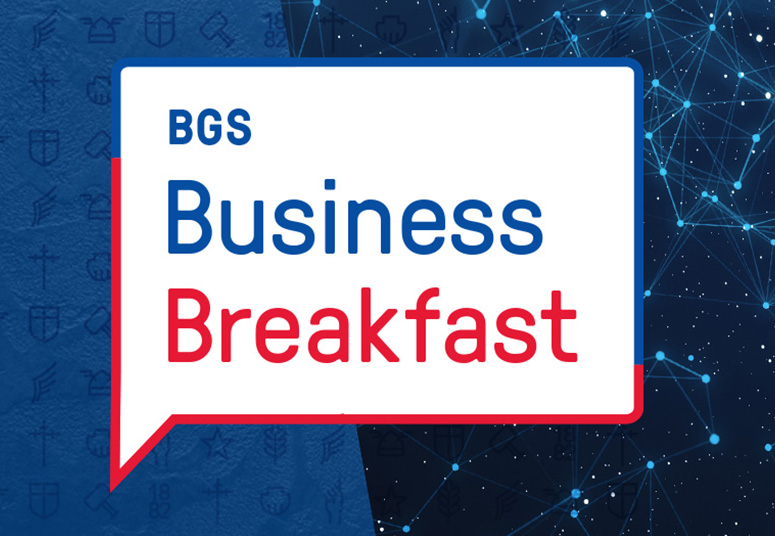 Brighton Grammar presents
Breakfast with Robert Cripps AM
Please join us at our next Business Breakfast
$60
The private story of a very public brand.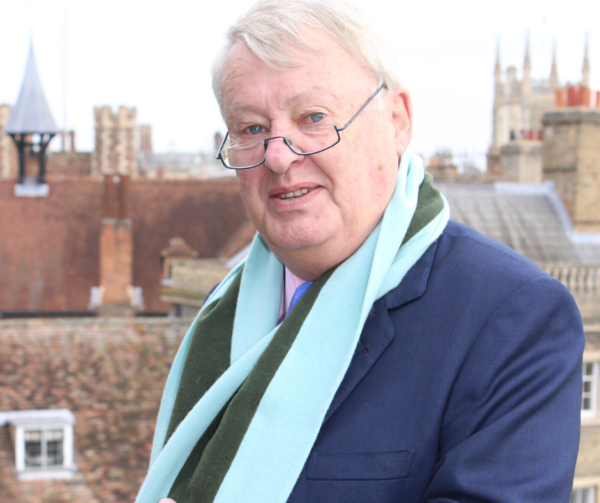 What appear to be small, insignificant events can often lead to far greater outcomes, for better or worse. And so it is for the Cripps family. Had it not been for a relative's modest birthday celebration more than a century ago, a sleepy teenager and a peeved patriarch, the remarkable story of a dynasty of business entrepreneurs and philanthropists might never have existed.
It's a story that spans five generations and two world wars, revered educational institutions and squalid, poverty-ridden Third World streets. It's a tale of hard manual labour, a keen eye for entrepreneurial opportunities and a willingness to adapt to rapidly changing global market conditions. It encompasses the paradox of a brand that is a household name throughout the world and a family that has maintained the lowest of public profiles, preferring anonymity to publicity. And behind it all is a theme of profound generosity and altruism.
Don't miss this rare opportunity to hear Robert Cripps AM share with us his family's truly remarkable story. Book now!
Join us at 7.00am (for a 7.30am start) at the Brighton Yacht Club for what promises to be a great event.
Bookings 
Phone: 8591 2231
Online: via Trybooking 
MasterCard, Visa or AMEX accepted.

Tell me more! 
The BGS Business Breakfast program is a quick, fun way for members of the wider BGS community (parents, past parents, sponsors and Old Boys) to connect with each other while being inspired by amazing stories of success of those connected with the School. The breakfasts are held quarterly and finish before 9am.
Particular thanks to our event sponsor, Hunter Chemicals, whose generous support of this breakfast allows 100% of your attendance fee to be directed to the BGS Building Fund.