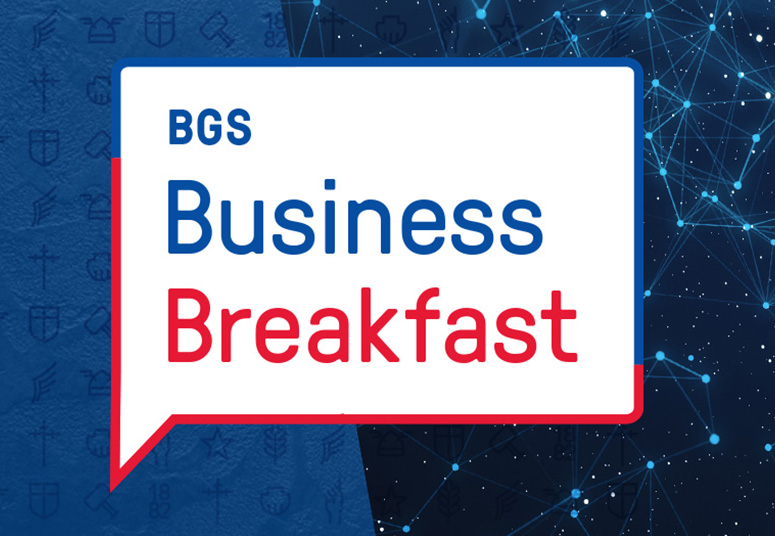 Brighton Grammar presents
Breakfast with Travis Erridge
Join us at our Business Breakfast
$60
A Path to Success 
Our guest speaker, Travis Erridge, (OB1996) knows a thing or two about supply chains. As co-founder and CEO of TMX Global, Travis has grown his company into a globally trusted supply chain consultancy. TMX Global now leads the sector in implementing state-of-the art industrial property and supply chain solutions.
With over 200 staff and an annual turnover exceeding $100 Million, Travis attributes his company's success to his ability to dream big and grow quickly while maintaining a strong company culture. It's no wonder that global retail giants such as Marks and Spencer now rely on Travis's company for their supply chain transformations.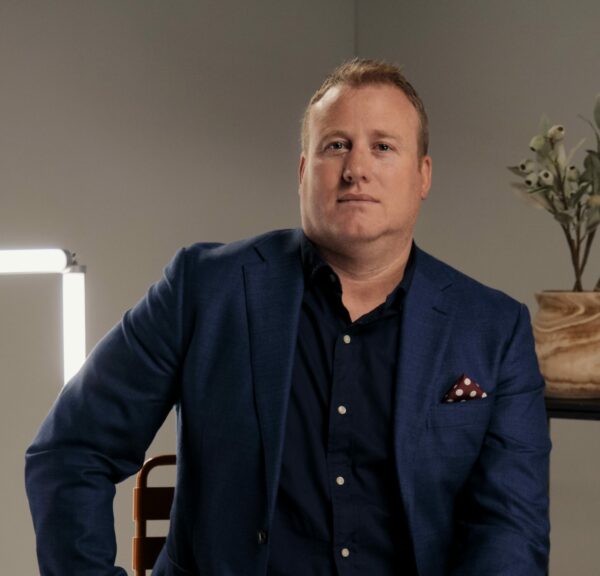 Join us at 7.00am (for a 7.30am start) at the Brighton Yacht Club where Travis will share with us his key to success and much more. 
Bookings
Phone: 8591 2231
Online: via Trybooking
Tell me more! 
The BGS Business Breakfast program is a quick, fun way for members of the wider BGS community (parents, past parents, sponsors and Old Boys) to connect with each other while being inspired by amazing stories of success of those connected with the School. The breakfasts are held quarterly and finish before 9.00am.
Thanks to our event sponsor, Hunter Industrials, whose generous support of this breakfast allows 100% of your attendance fee to be directed to the BGS Building Fund.