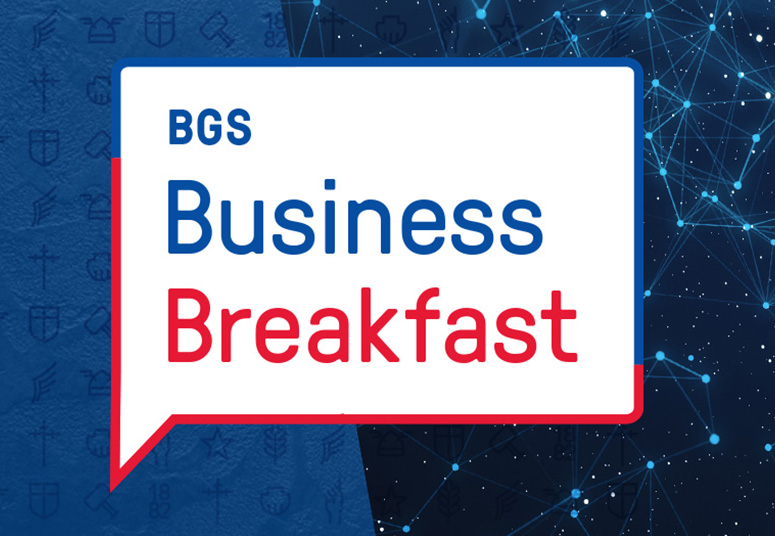 Brighton Grammar presents
Breakfast with Zac Fried
Join us at our Business Breakfast
$60
This event has sold out
In the spotlight with Zac Fried
Please join us at our next BGS Business Breakfast on Monday, 9 May at Royal Brighton Yacht Club. 
Our guest speaker is Zac Fried, Deputy Chairman of Spotlight Group Holdings (SGH).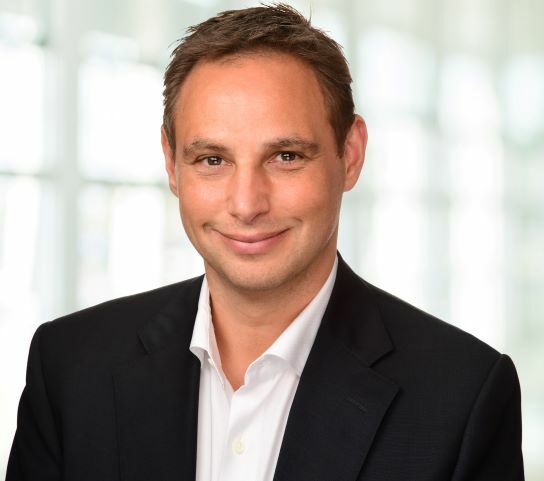 Established in 1973, SGH owns four major and iconic Australian retail brands: Spotlight, Anaconda, Mountain Designs and Harris Scarfe. The Group also controls one of Australia's largest privately-owned property portfolios, Spotlight Property Group, and operates a significant family office engaged in extensive investment in south-east Asia and the USA.
The Group established the Spotlight Foundation in early 2000. The Foundation is involved in a range of philanthropic activities with a particular focus on education, health and wellbeing initiatives, both nationally and internationally.
With more than 11,500 employees, 300 big box outlets across four countries, 1.6 million square metres of land, including large greenfield redevelopment opportunities, SGH is one of Australia's leading retail and property industry participants.
Zac's focus at SGH includes the oversight of the Group's property development and investment, store network expansion as well as oversight of the Group. He has more than 30 years' retail and property industry experience and a demonstrable track record of successful site identification, property value creation, and the fostering of many longstanding and close lessee relationships.
In addition to his role at SGH, Zac is a founding Director with David Di Pilla of HMC Capital (formerly HomeCo) with over $6 billion of assets under management.
Zac is also President of the Large Format Retail Association (LFRA). The LFRA is the preeminent industry association responsible for representing the Australian big box retail industry interests of operators, investors, property owners, developers and service providers that collectively generate approximately $85 billion or 26% of all retail sales in Australia.
In 2019, Citi Private Bank invited Zac to join its Asia-Pacific advisory board which is now in its second term. Zac is a passionate lifetime Carlton Football Club supporter and past board member. Zac continues to be actively involved in the Club.
Join us at 7.00am (for a 7.30am start) at the Brighton Yacht Club where Zac will share his amazing journey and some of his keys to success.
Bookings
Phone: 8591 2231
Online: via Trybooking
Tell me more! 
The BGS Business Breakfast program is a quick, fun way for members of the wider BGS community (parents, past parents, sponsors and Old Boys) to connect with each other while being inspired by amazing stories of success of those connected with the School. The breakfasts are held quarterly and finish before 9.00am.
Thanks to our event sponsor, TLC Healthcare, whose generous support of this breakfast allows 100% of your attendance fee to be directed to the BGS Building Fund.