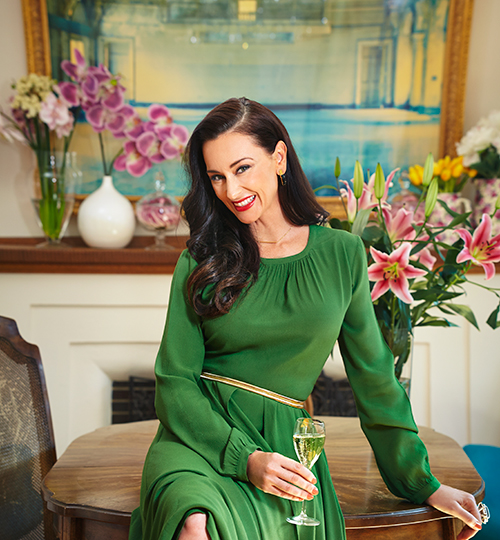 Champagne masterclass – St Andrews' Choir fundraiser
Join us for an indulgent evening as we journey into the world of champagne with educator and expert Kyla Kirkpatrick. Includes 5 champagne and canapes. 
Many people have experienced a wine tasting but have you ever experienced a Champagne Master Class? The Champagne Dame will take you back in time, back 90 million years ago in fact to explain why the Champagne region geologically is so unique. 
Take a stroll with Kyla down Champagne's illustrious and grand memory lane and be introduced to some of the colorful characters who have interwoven their lives with champagne. There is a reason why Champagne is the world's most enigmatic beverage and you will come away from her class knowing why. A Champagne Master Class is a unique and indulgent experience and no Masterclass would be complete without offering you the opportunity to taste, side by side, some of the world's finest Champagnes.
Bookings via thechampagnedame.com
Thanks to our sponsors.