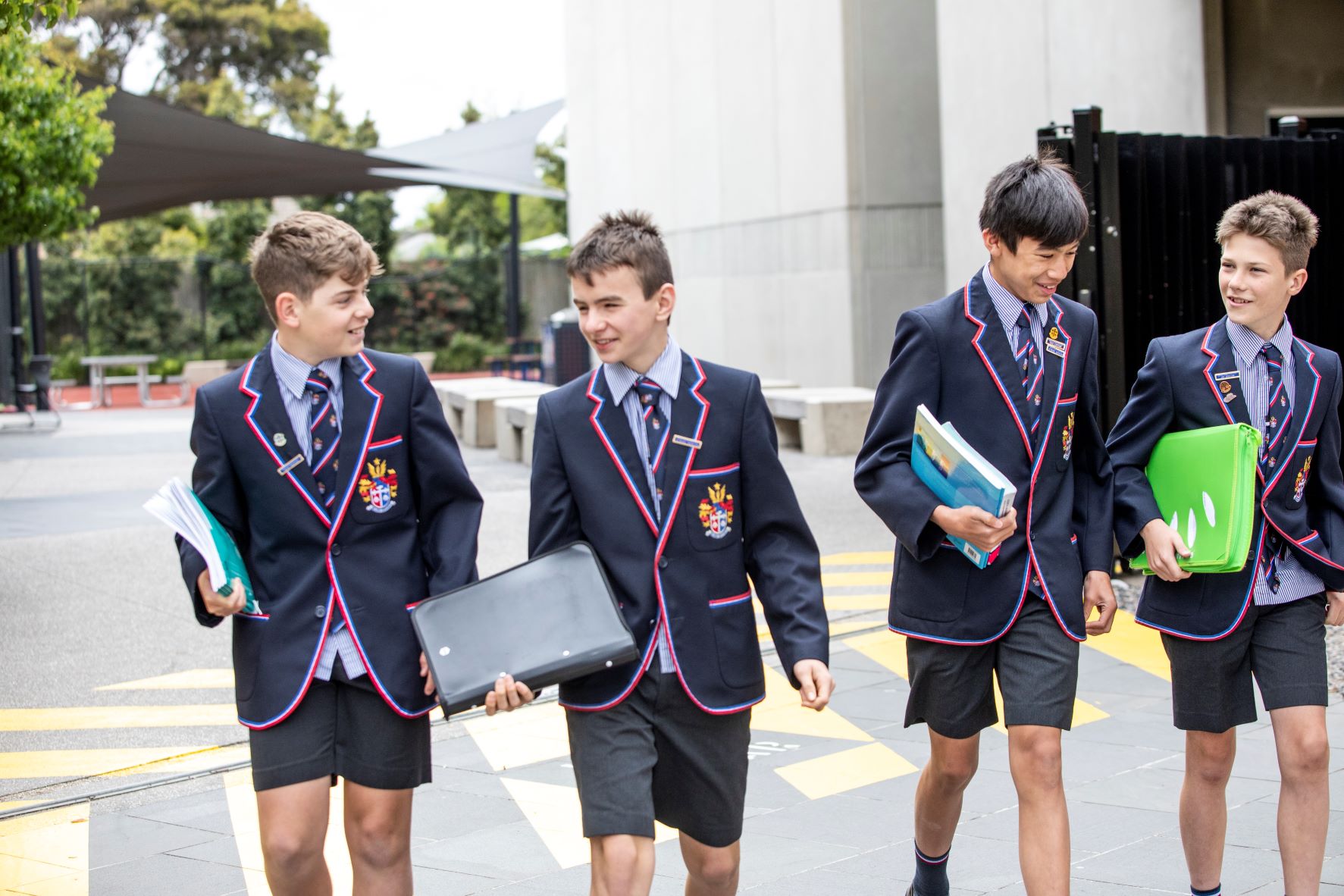 Brighton Grammar presents
Helping your son be ready to learn
A Crowther Centre Parenting Workshop
Free
Our Effective Learner Model proposes that learning requires four key elements; that learners are clear about the purpose of their learning (Learning Design), that they know how to learn (Learning Process), that the environment encourages and supports their learning (Learning Culture), and, perhaps most importantly, that they are 'ready to learn' (Learning Dispositions).
Central to being 'ready to learn' is the development of executive function skills which enable our boys to plan, focus, follow instructions and to prioritise competing demands. If they are unable to self-regulate, boys will find it difficult to deal with distractions, organise and prioritise tasks, set and achieve goals and control impulses.
During this webinar, Dr Ray Swann and Kristen Molloy from The Crowther Centre, as well as Danielle Wolff, our Secondary School Psychologist, will look at what it means to be 'ready to learn', particularly in relation to executive function and self-regulation and how you can help foster and support these essential qualities for learning in your sons.
Where: Online via Zoom
When: Wednesday 31 August
Time: from 7.00pm (for approximately 45 minutes)
Register: Closed
After registering, you will receive a confirmation email containing information about joining the webinar.  You must keep and use your own participant link received after registration to join the webinar.