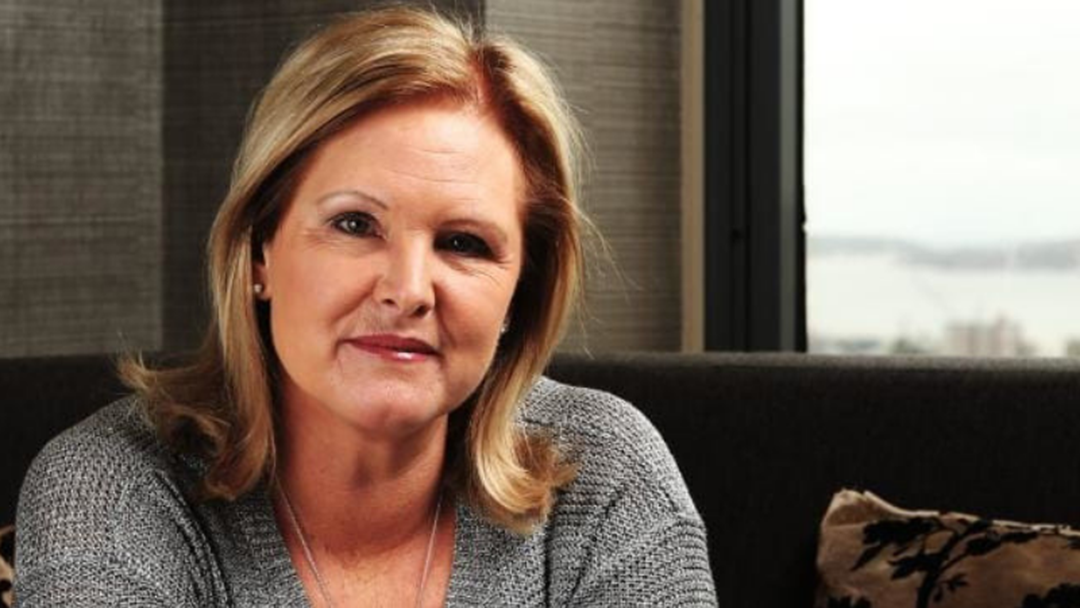 Firbank Grammar and Brighton Grammar presents
Cyber Safety with Susan McLean
Parent Information Session
16 November 2022
CCA, Firbank
Free
Firbank Grammar and Brighton Grammar parents are invited to attend a parent information session on cyber safety.
Presented by former member of Victoria Police, Susan McLean. Serving as a member of Victoria Police for 27 years, Susan is one of Australia's top experts in cyber safety, widely known as the 'cyber cop'.
Susan was the first Victorian Police Officer appointed to a position involving cyber safety and youth.
Download the event flyer (PDF)